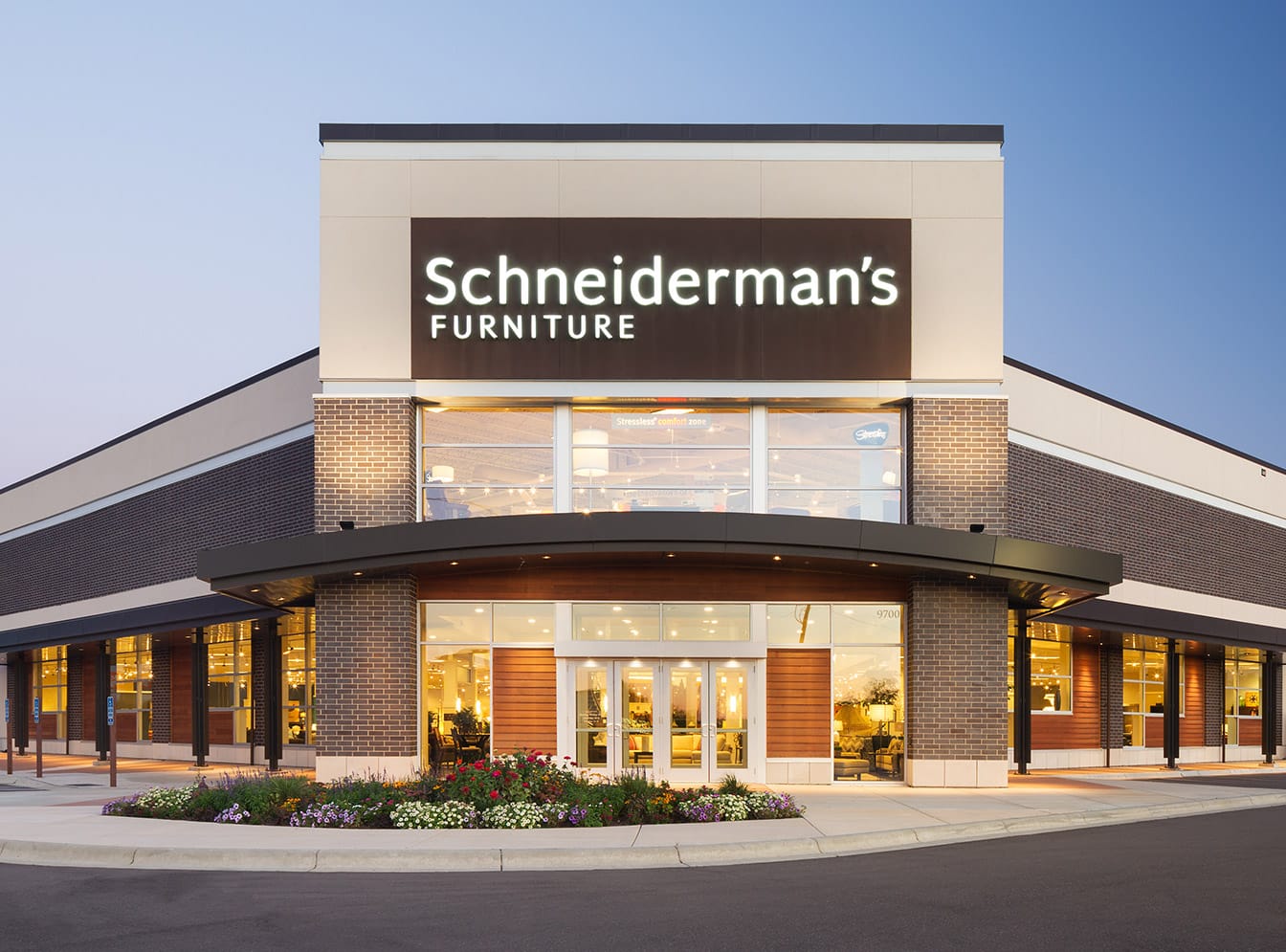 ---
9700 Hudson Road
Woodbury, MN 55125
Mon – Fri : 10 am - 7 pm
Saturday : 10 am – 6 pm
Sunday : 10 am – 6 pm
---
Design Services
Let our In-Home Design Team at
Woodbury create a home
that's uniquely yours.
learn more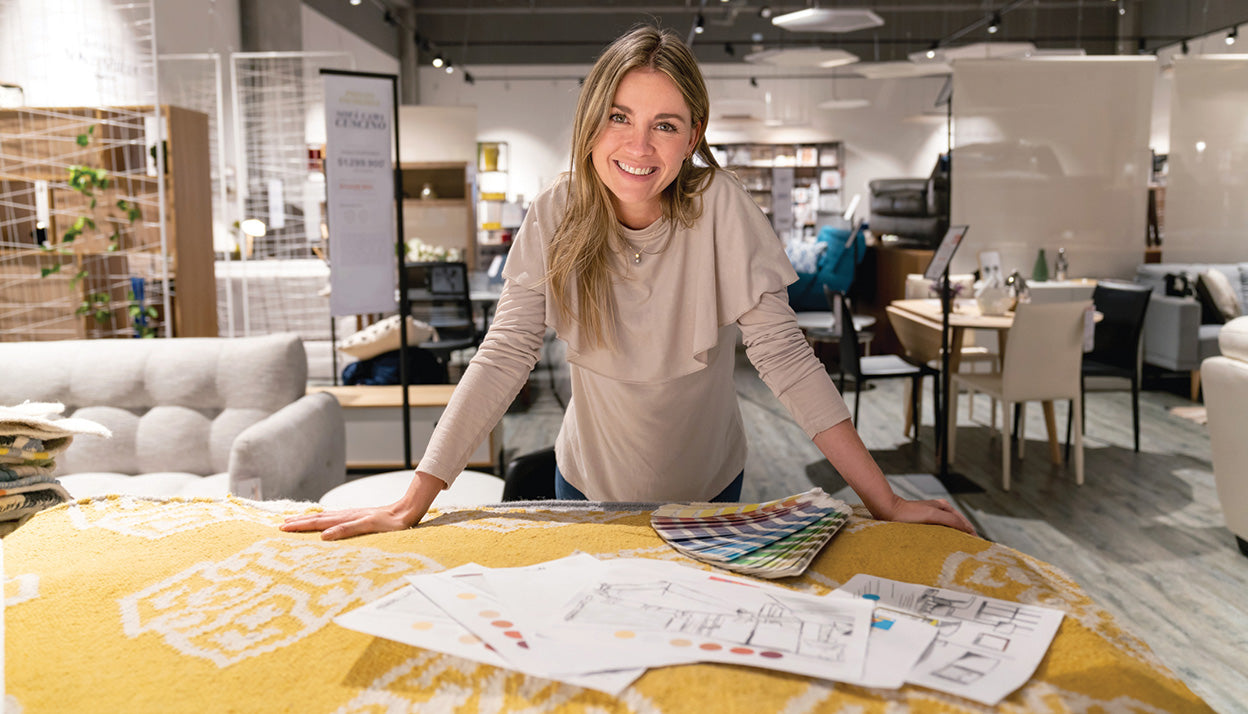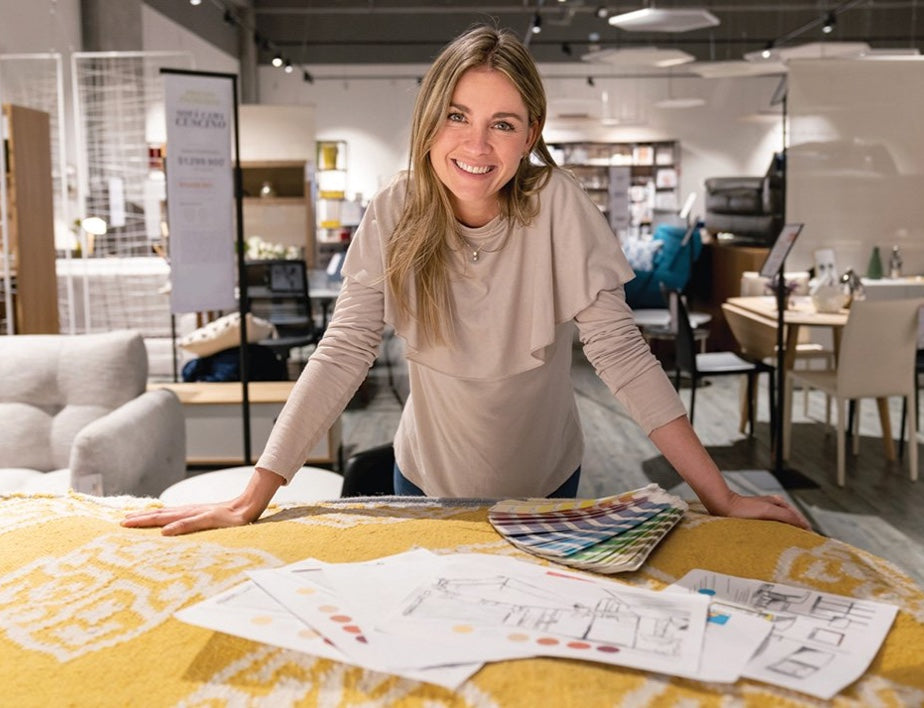 Our Favorites
See some of our favorties at the Woodbury Showroom.
Customers
Love Us
Very good service, from beginning to end! Thanks.
Toni W.
I had a very good experience all round. The delivery guys were kind and courteous. I've worked with a couple of sales persons and they have both been very helpful.
Gary U.
The delivery guys were absolutely great!! They were very careful with the old furniture they moved out and the new furniture they brought in. They automatically took their shoes off and were very concerned with where I wanted everything put. Could not have done a better job!!
Deb and Wuzzy H.
Delivery team was fantastic, best Ive ever seen. Care for our furniture was exceptional.
Jacob & Debra R.
It was a very good experience in the store and the delivery team was early and did a great job!! Would recommend Schneiderman's to everyone.
Nancy H.
I have always been happy with the great service from the Schneidermans team.
Linda M.
---
9700 Hudson Road
Woodbury, MN 55125
Mon – Fri : 10 am - 7 pm
Saturday : 10 am – 6 pm
Sunday : 10 am – 6 pm
---
Woodbury Showroom
@schneidermansfurniture