About Us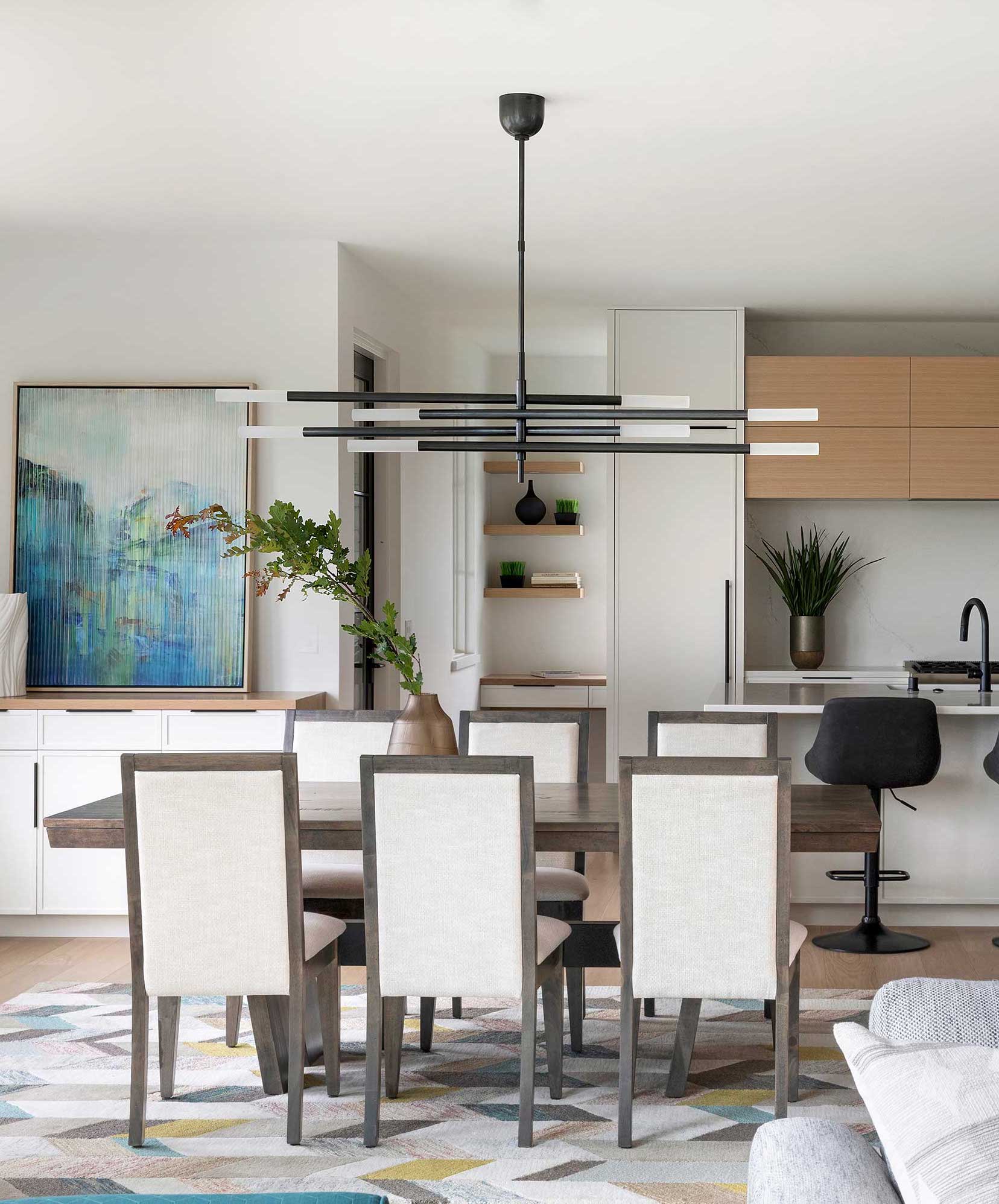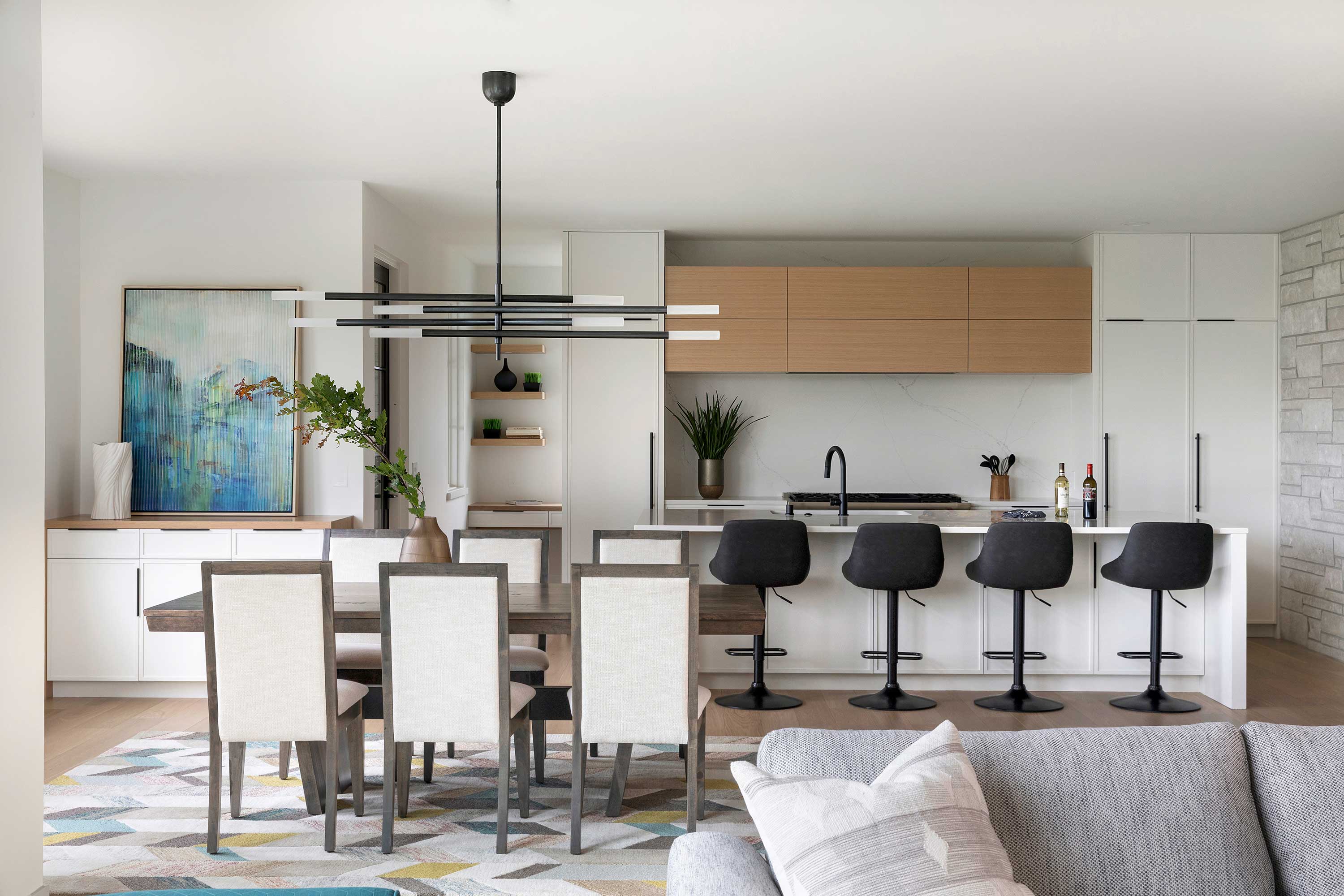 We believe you shouldn't have to break the bank to decorate your home.
Schneiderman's Furniture offers a vast selection of top quality to heirloom quality pieces with the unique opportunity to customize the color, texture and textile of just about every item to reflect your personal style. As you'd expect, we carry the most respected and finely crafted names in furniture, including King Hickory, Ekornes Stressless, Broyhill, Sealy, Natuzzi, Flexsteel, Sam Moore and countless others. And our inventory complements every room in your home, from living room to dining room, bedroom, home office, outdoor spaces and even home accents for the in between spaces such as landings, foyers and hallways. In fact, the only thing that's missing at Schneiderman's Furniture is high costs. That's because we believe you shouldn't have to break the bank to decorate your home.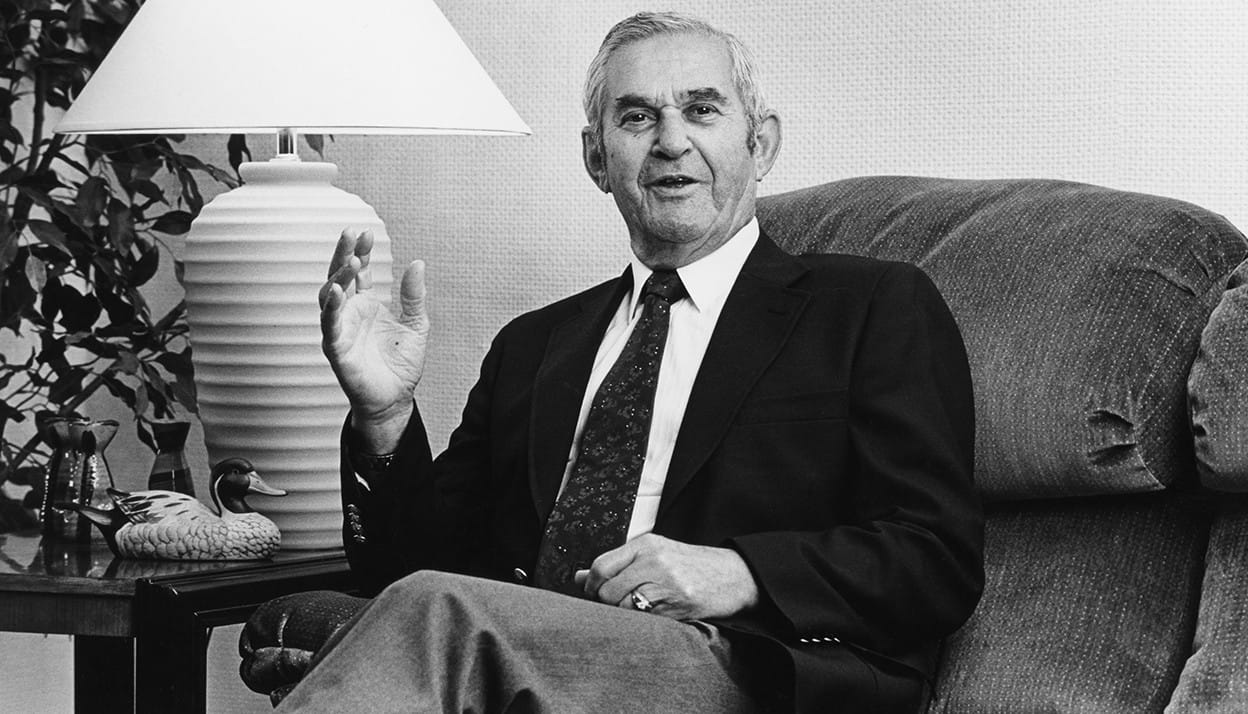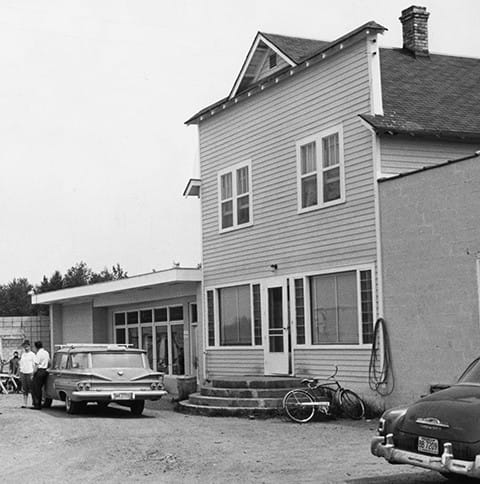 Above: Max Schneiderman
Left: Original Meadowland's store circa 1948
Built on value, respect and quality.
Our namesake and founder, Max Schneiderman, was a Minnesota iron ranger through and through. He built Schneiderman's Furniture on the principles rooted deeper than the iron ore mines that dot the region: value, respect and quality.
Oddly enough, the Schneiderman's Furniture story did not begin with furniture. It started with food and random odds-and-ends inside the family's small country grocery store. Eventually, the odds-and-ends stocked by Schneiderman's came to include furniture. The small selection grew and grew to take over the grocery store. Max had found his future; and shoppers flocked to the furniture store they could depend on for quality goods, exceptional service and great value.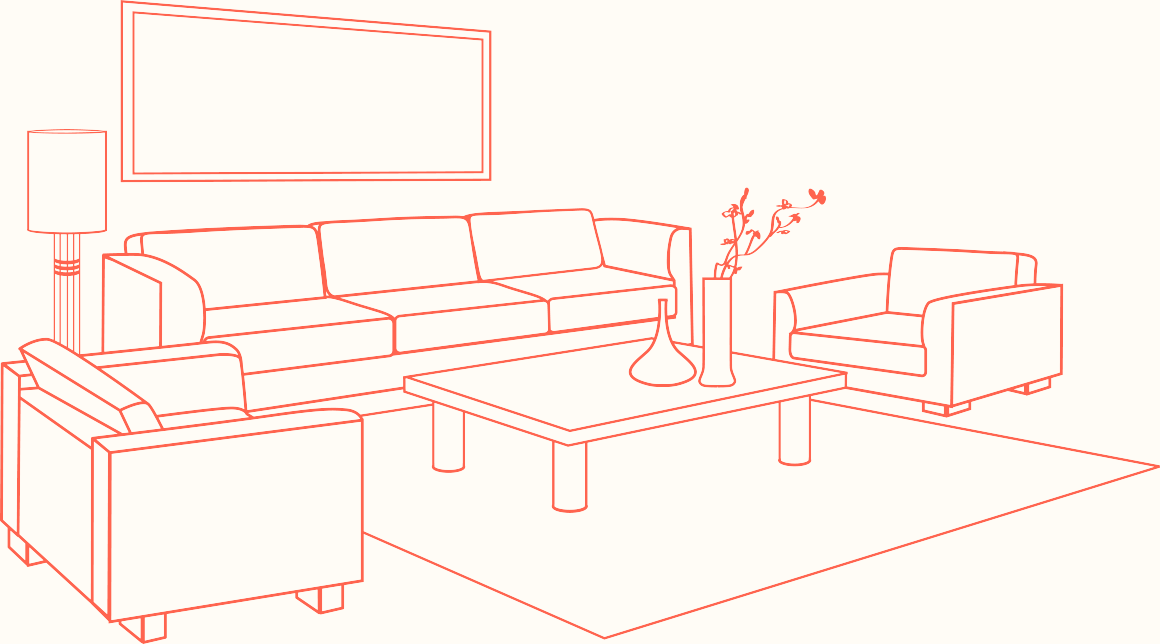 Our Promise: A Steadfast Commitment
Today, Schneiderman's Furniture has six stunning showroom locations, with five spread across the Twin Cites and one near our original home in Duluth. Over the years, much has changed about Schneiderman's Furniture, but our commitment to Max's ideals remains steadfast.
We promise to be true to our word. We promise to stand behind the products we sell. And we promise to go out of our way to deliver exactly what our customers expect.