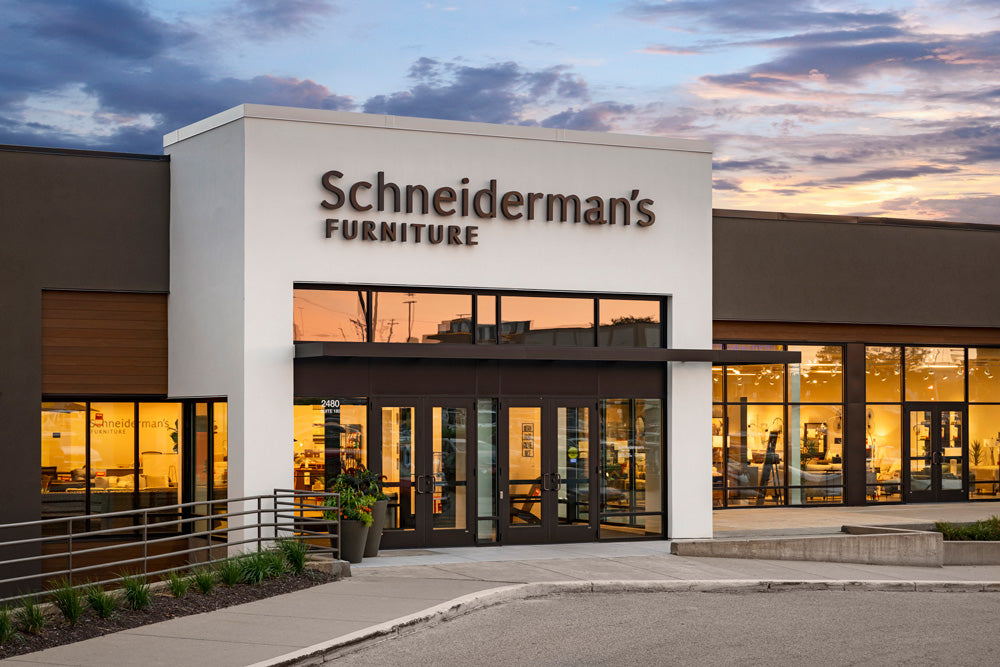 ---
2480 Fairview Ave N
Suite #180
Roseville, MN 55113
Mon – Fri : 10 am - 7 pm
Saturday :  10 am – 6 pm
Sunday :  10 am – 6 pm
---
Design Services
Let our In-Home Design Team at
Roseville create a home
that's uniquely yours.
learn more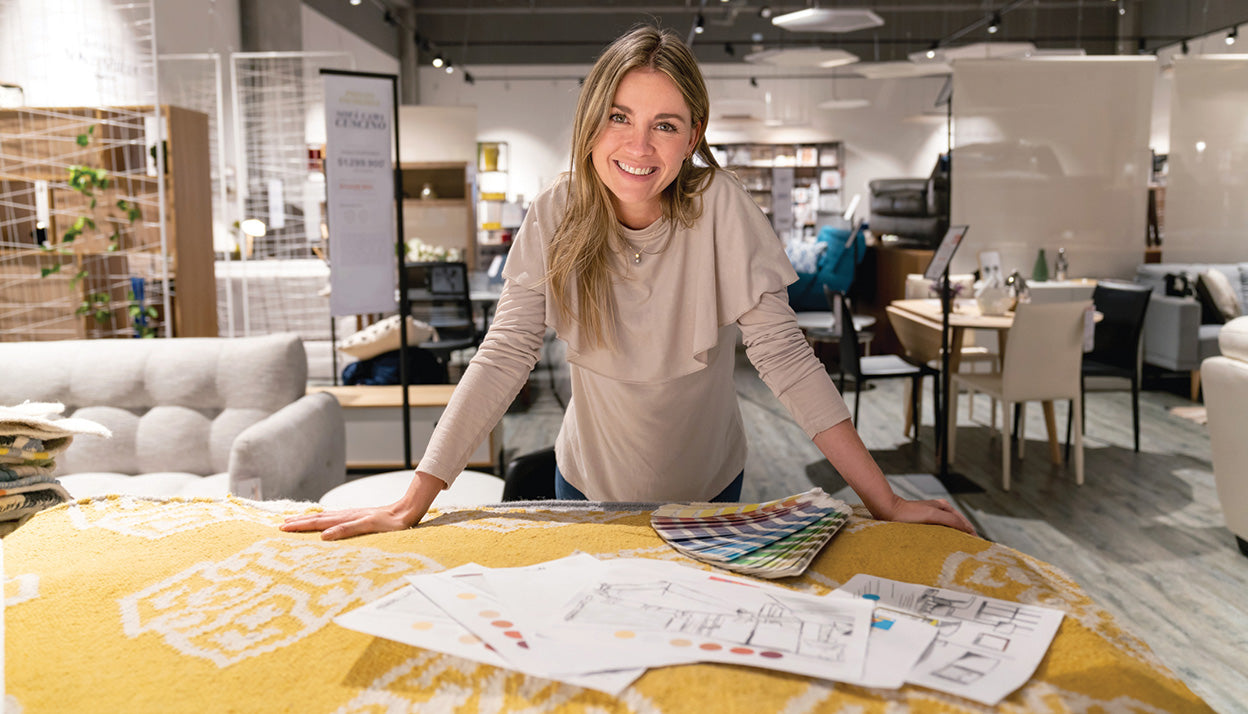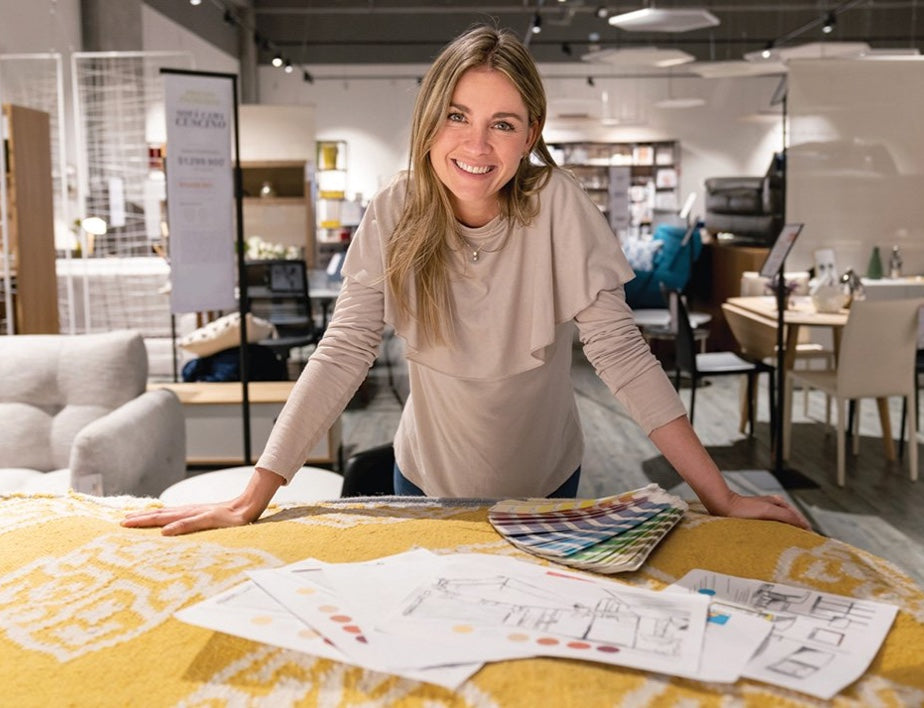 Our Favorites
See some of our favorties at the Roseville Showroom.
Customers
Love Us
I am a return customer. I appreciate your detail to customer service! Ill be back.
Vickie B.
Best delivery experience I have had! The two gentlemen were conscientous about keeping the furnature padded. They both are great assets to your company.
Christina H.
Everything was PERFECT! Love my purchase. Thank you!
Susan K.
Great experience all around. Love my new table and chairs.
Judy M.
First time buying from Schneidermans, everything went perfectly. Thanks for a good experience!
Deborah H.
I am so pleased with my purchases. I love our choices. Thanks to Jenny for her good eye and assistance.
Penny W.
The deliverymen were very professional, personable and respected my apartment by taking their shoes off. I appreciated that gesture!
Todd M.
Love my furniture; love that the delivery team has been here before and remembered me! Great service all the way around!
Jane Z.
---
2480 Fairview Ave N
Suite #180
Roseville, MN 55113
Mon – Fri : 10 am - 7 pm
Saturday :  10 am – 6 pm
Sunday :  10 am – 6 pm
---
Roseville Showroom
@schneidermansfurniture