Beautiful Spaces -


Schneiderman's Design Services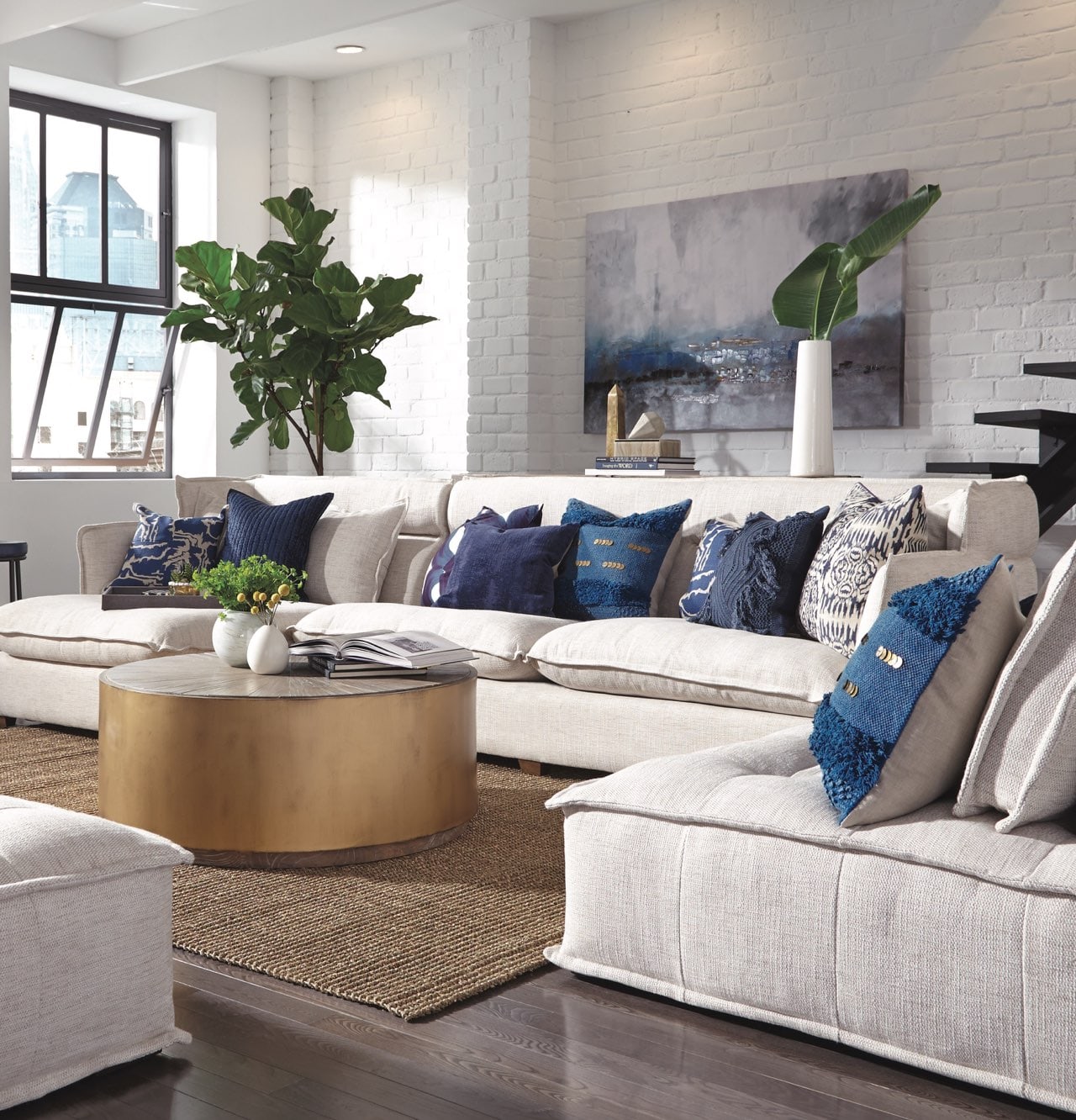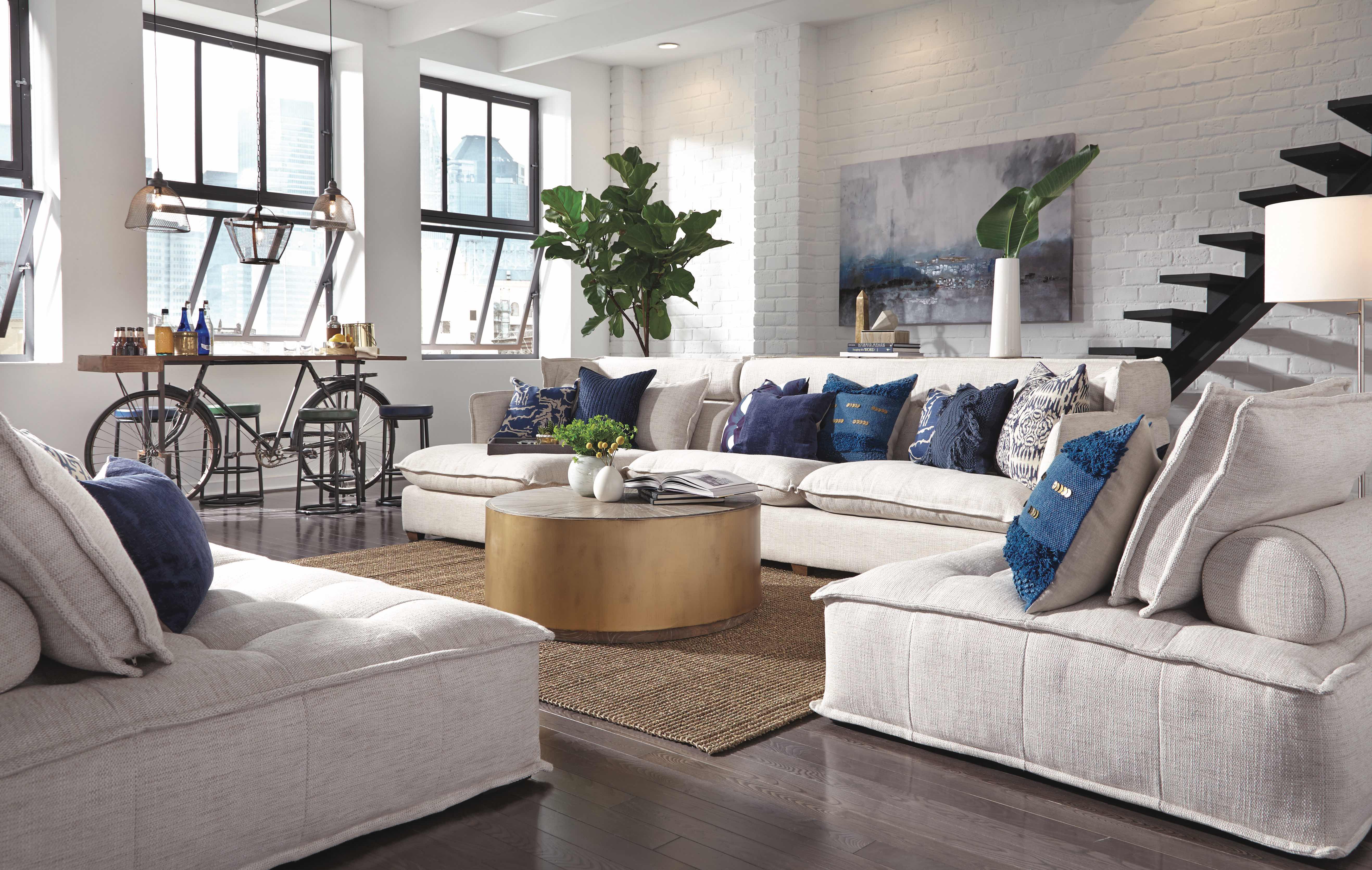 About -
Here at Schneiderman's, our Design Team is guided by the belief that everyone deserves a beautiful home.
We offer a collaborative approach to design by working with you to create custom spaces that suit your lifestyle and budget. After our initial consultation, you'll meet your designer through video conferencing so we can get a better understanding of your needs. Afterwards, your designer will create an original design, just for you! As always, our design service is complimentary to all Schneiderman's customers.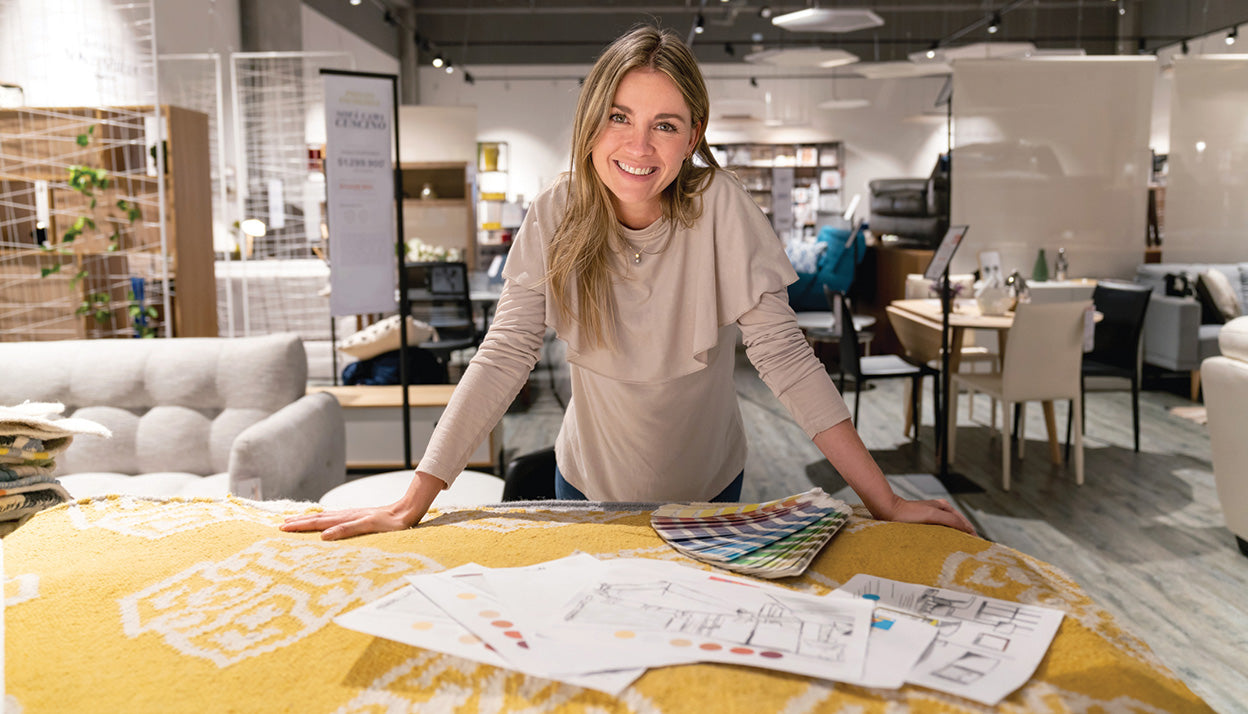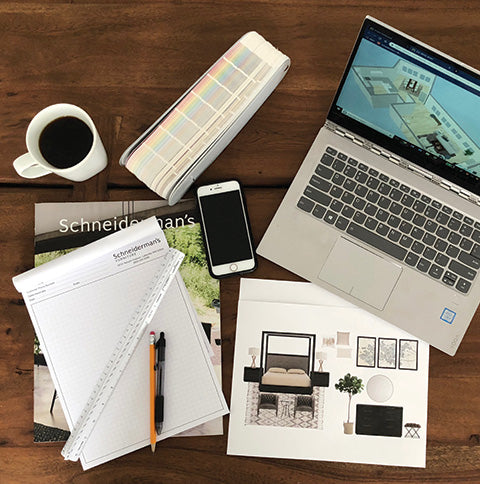 What -


To Expect From Our Team

You'll experience a fun and collaborative approach. We work hard to understand everyone's unique needs. Our passion for design along with our resources of 100+ trusted vendors, will help you create a beautiful customized home.
Floor Plans - to see what's possible.
Style Boards + 3D Renderings - to show a complete look for your space.
Product selections that meet your needs.
Clear communication from start to finish.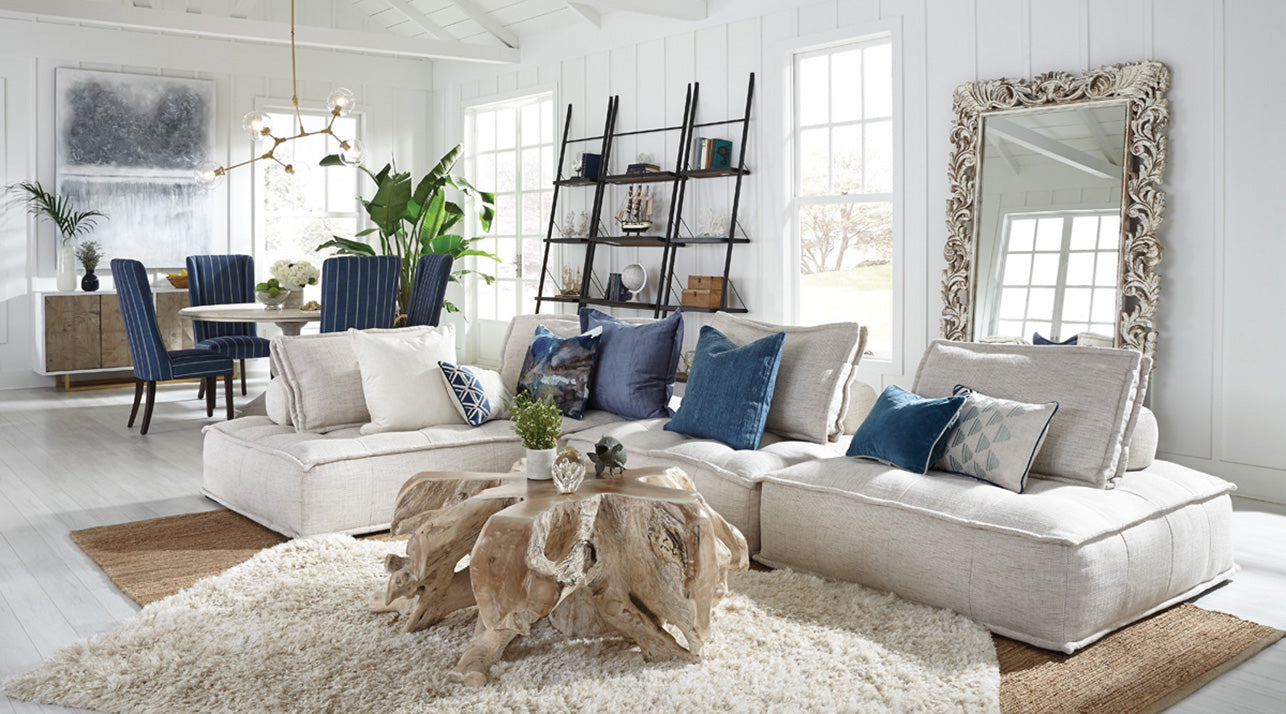 Before -


We Start, We Need

To meet you! Request an online appointment so we can get connected and lay the groundwork for your project.
During this inital consultation we'll learn about your:
Existing Space and Future Plans
Budget and Time Frame
Lifestyle and Special Challenges
Inspirational Ideas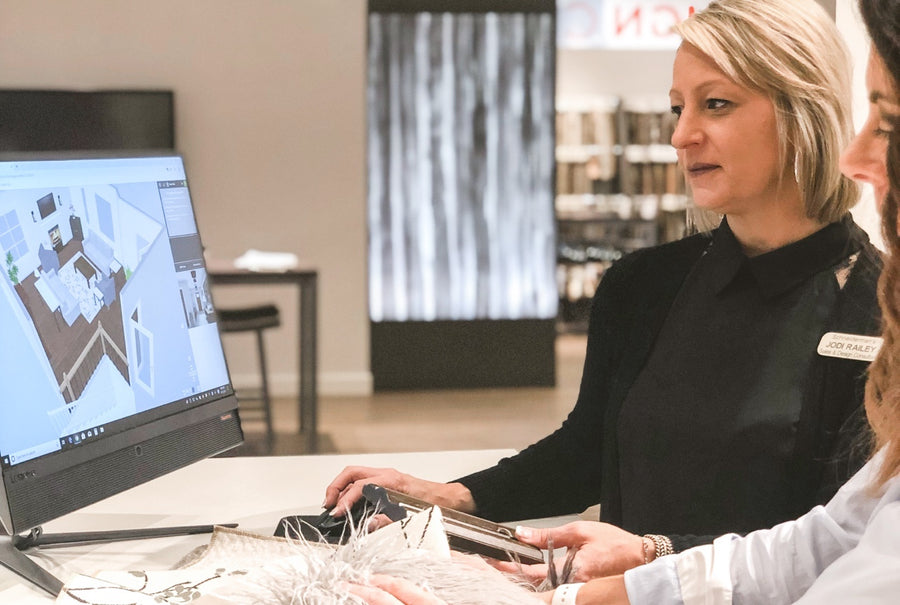 Who -


Meet the Team

Our designers are passionate about helping you create a home that reflects your lifestyle and personality. We believe everyone deserves a space that is beautiful and welcoming.

Get to know our design experts
Request an appointment

Request an appointment