Stressless Sunrise Chair and Ottoman (Medium)
Stressless Sunrise Chair and Ottoman (Medium)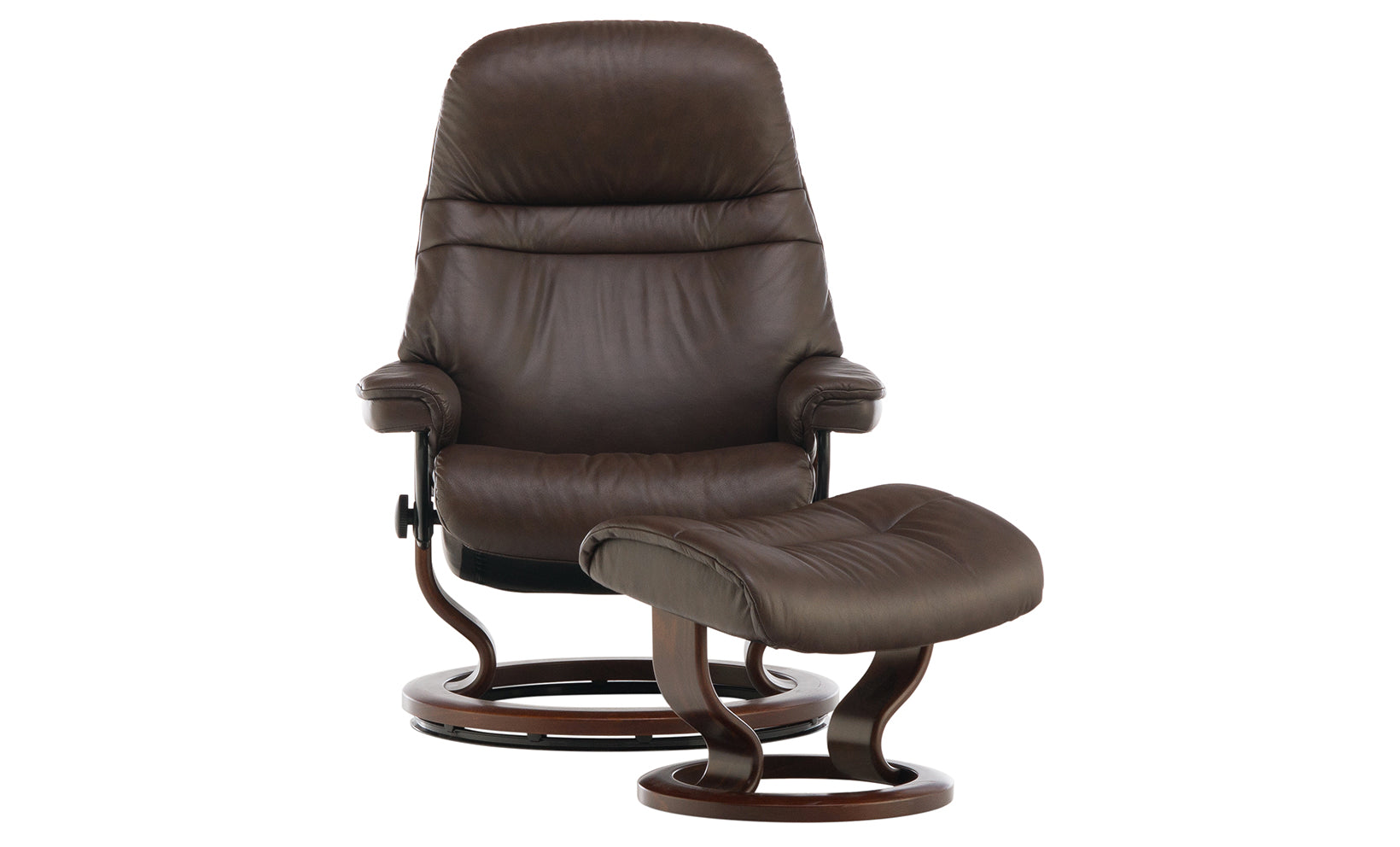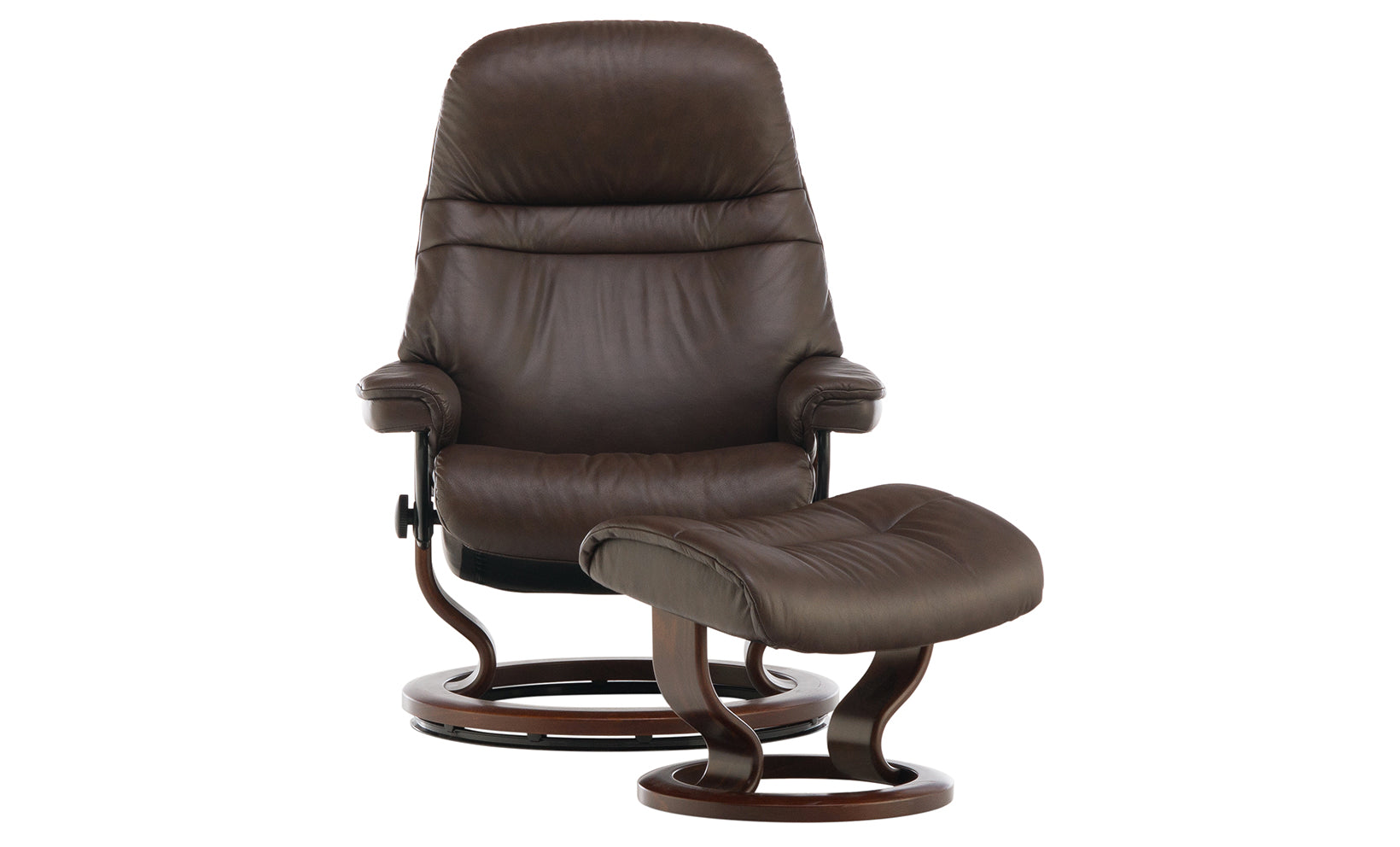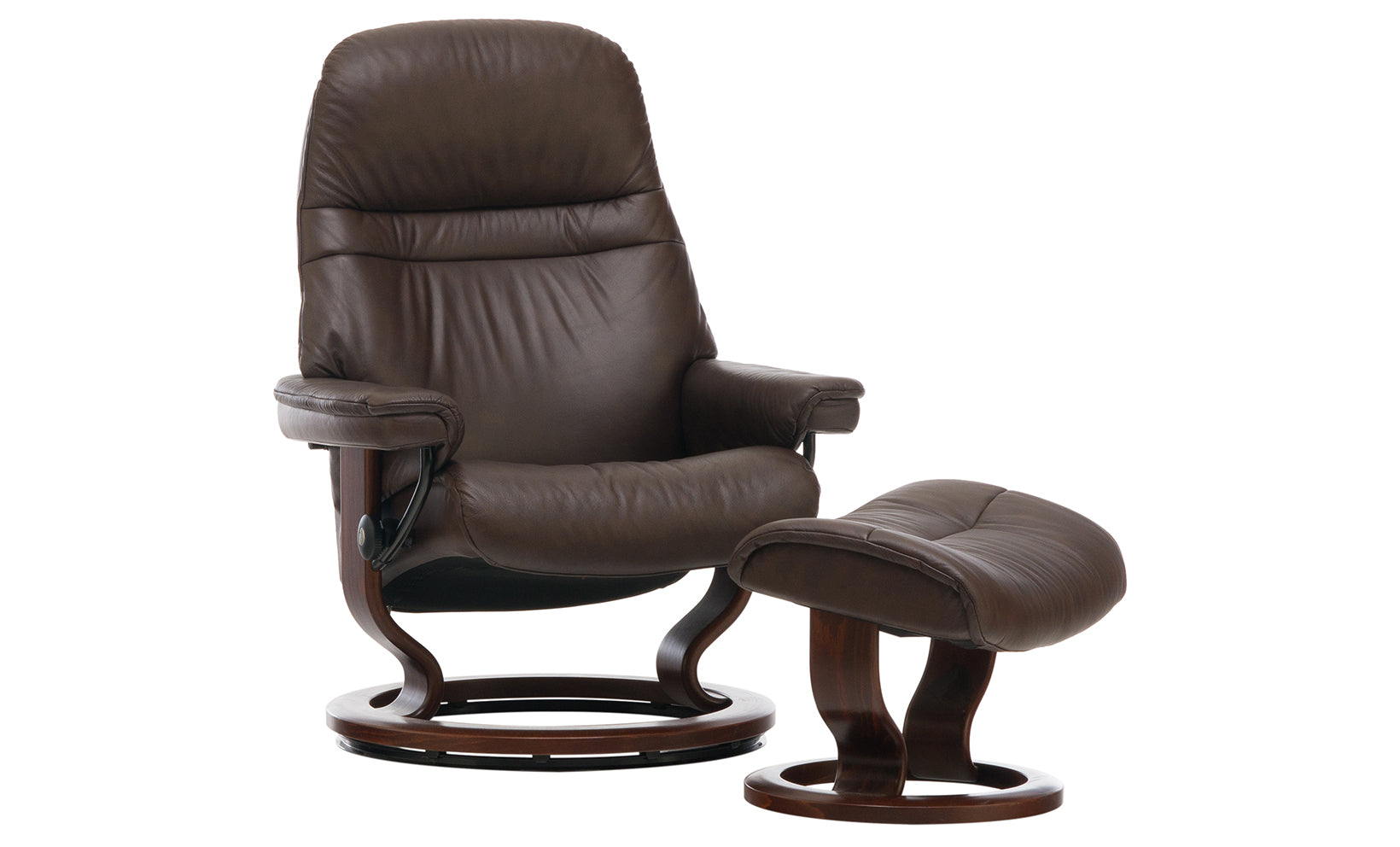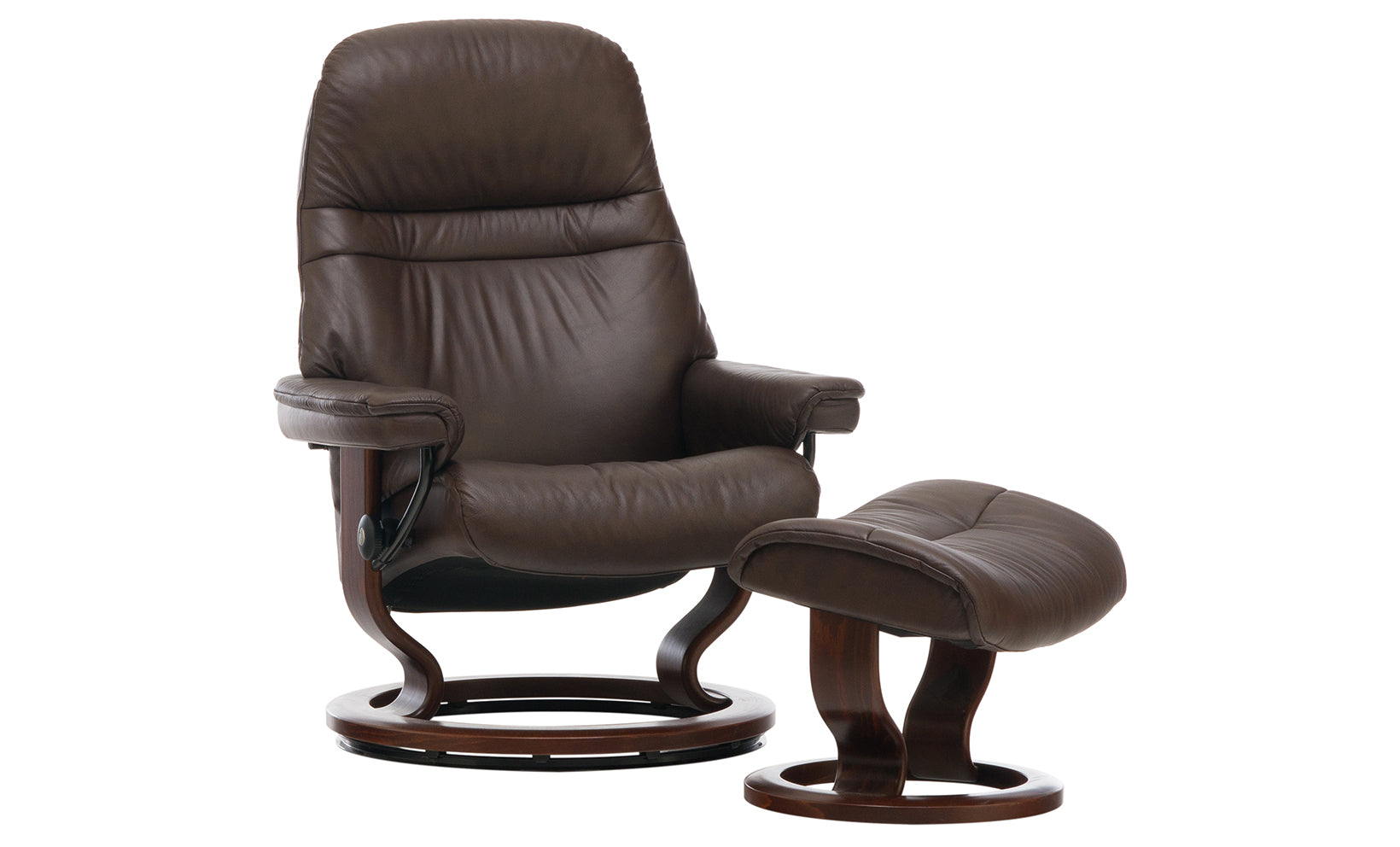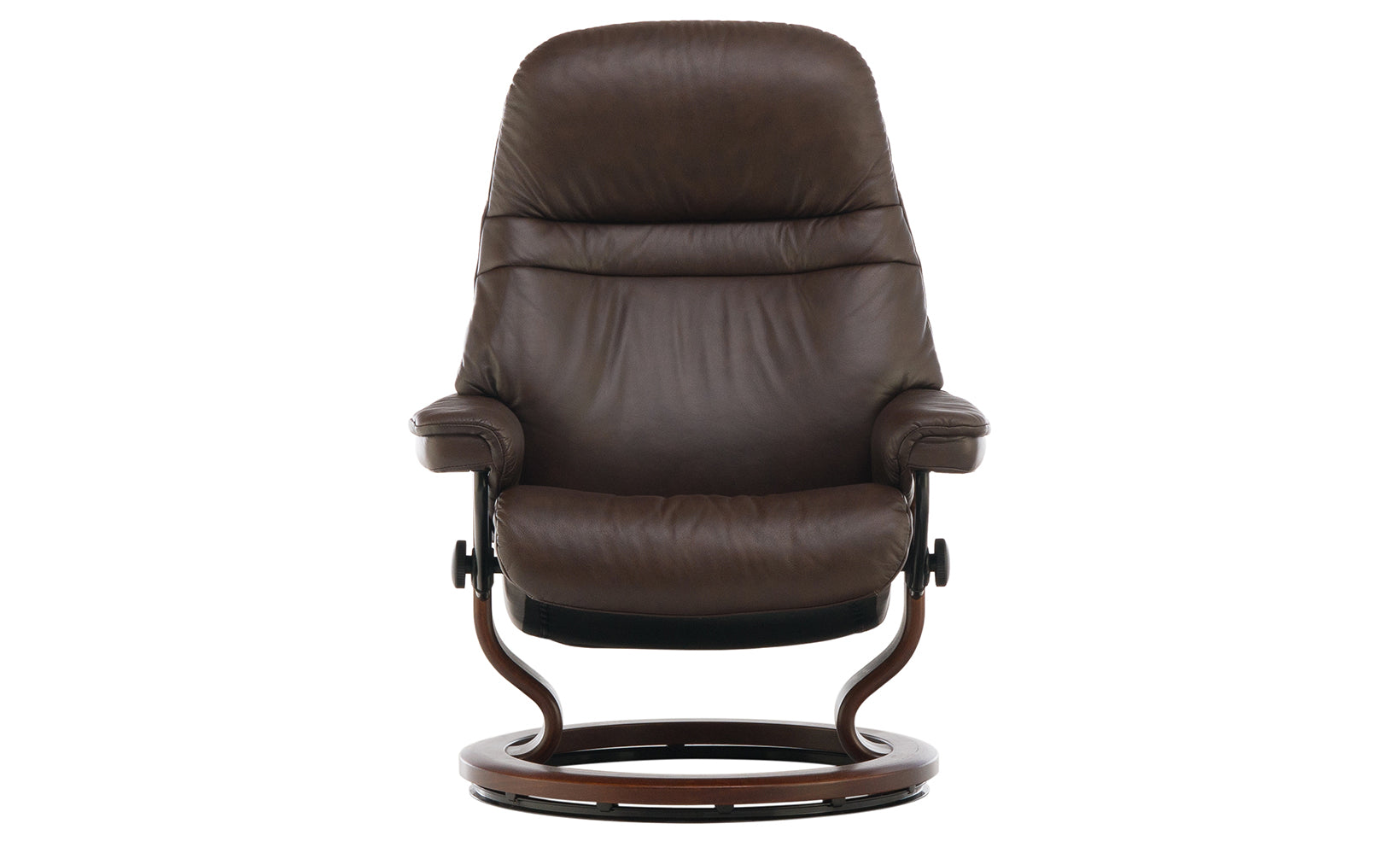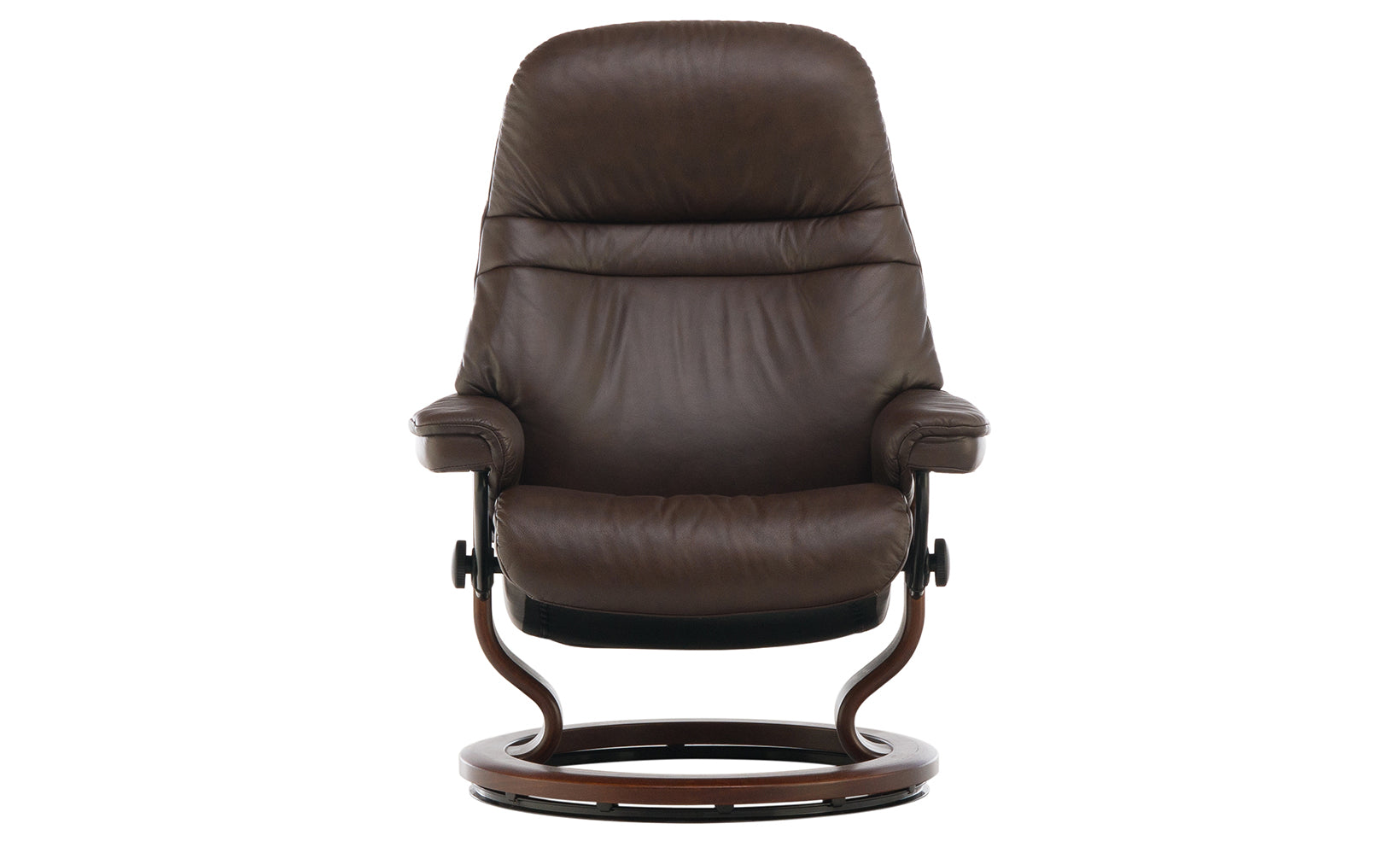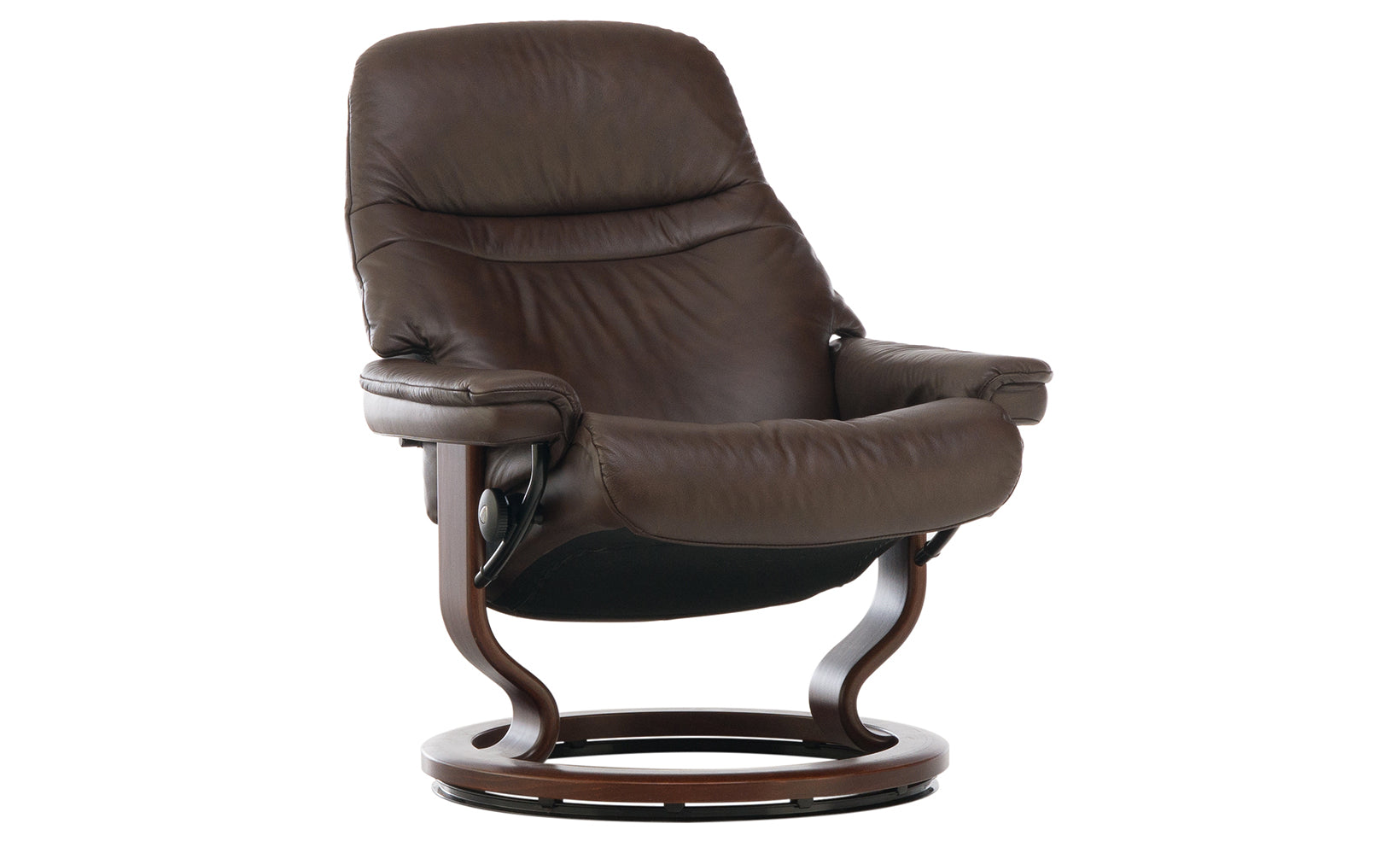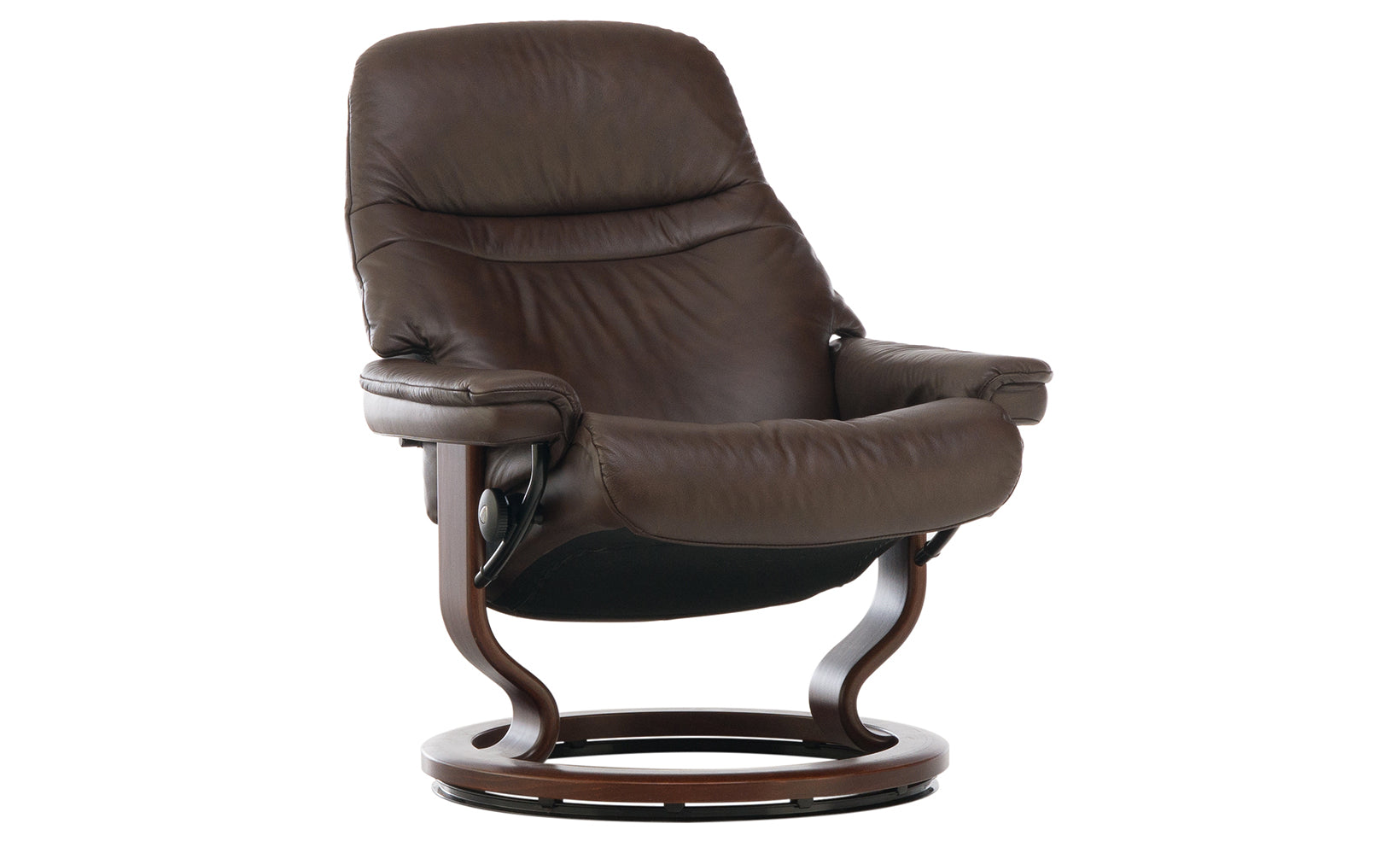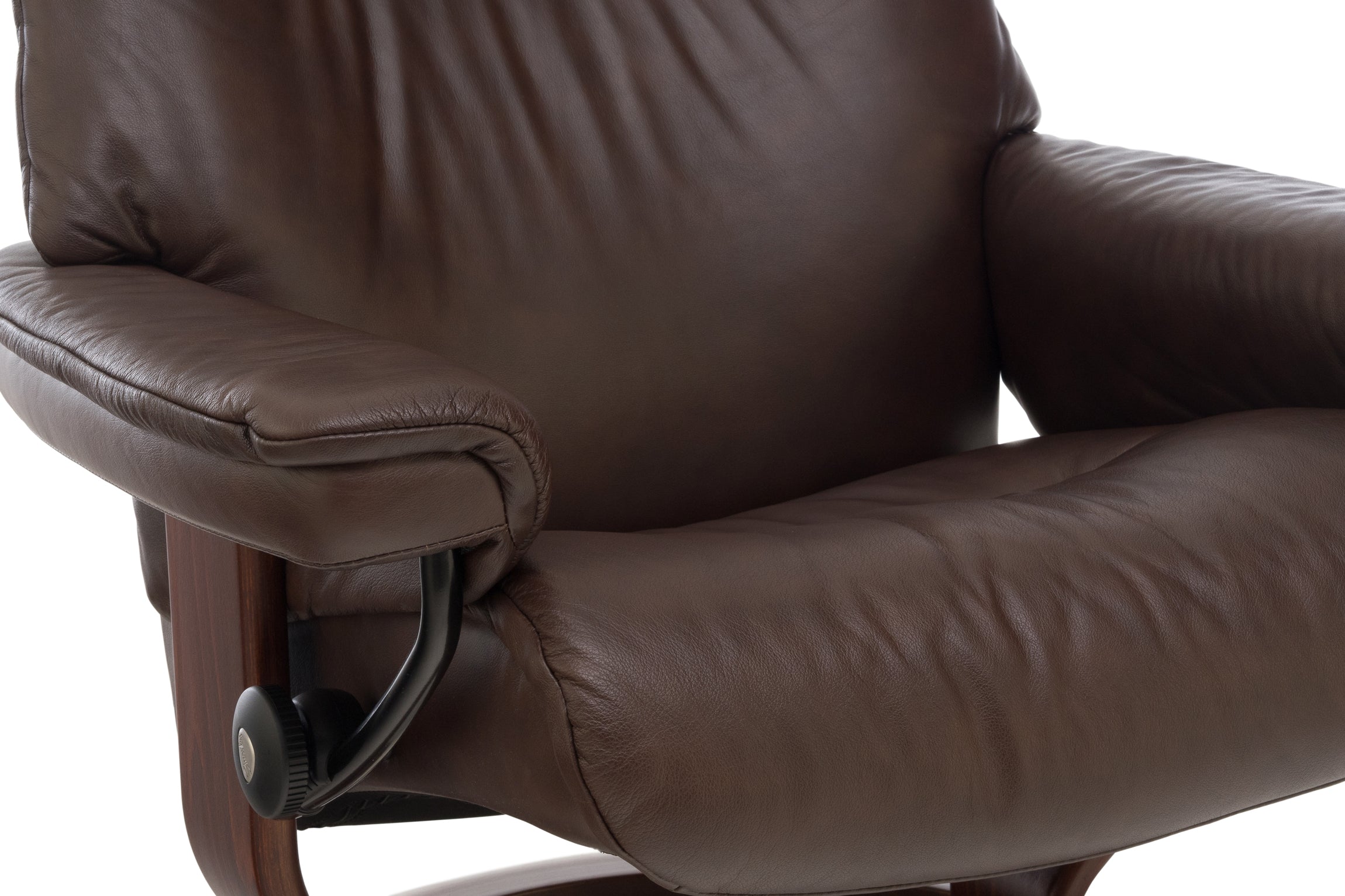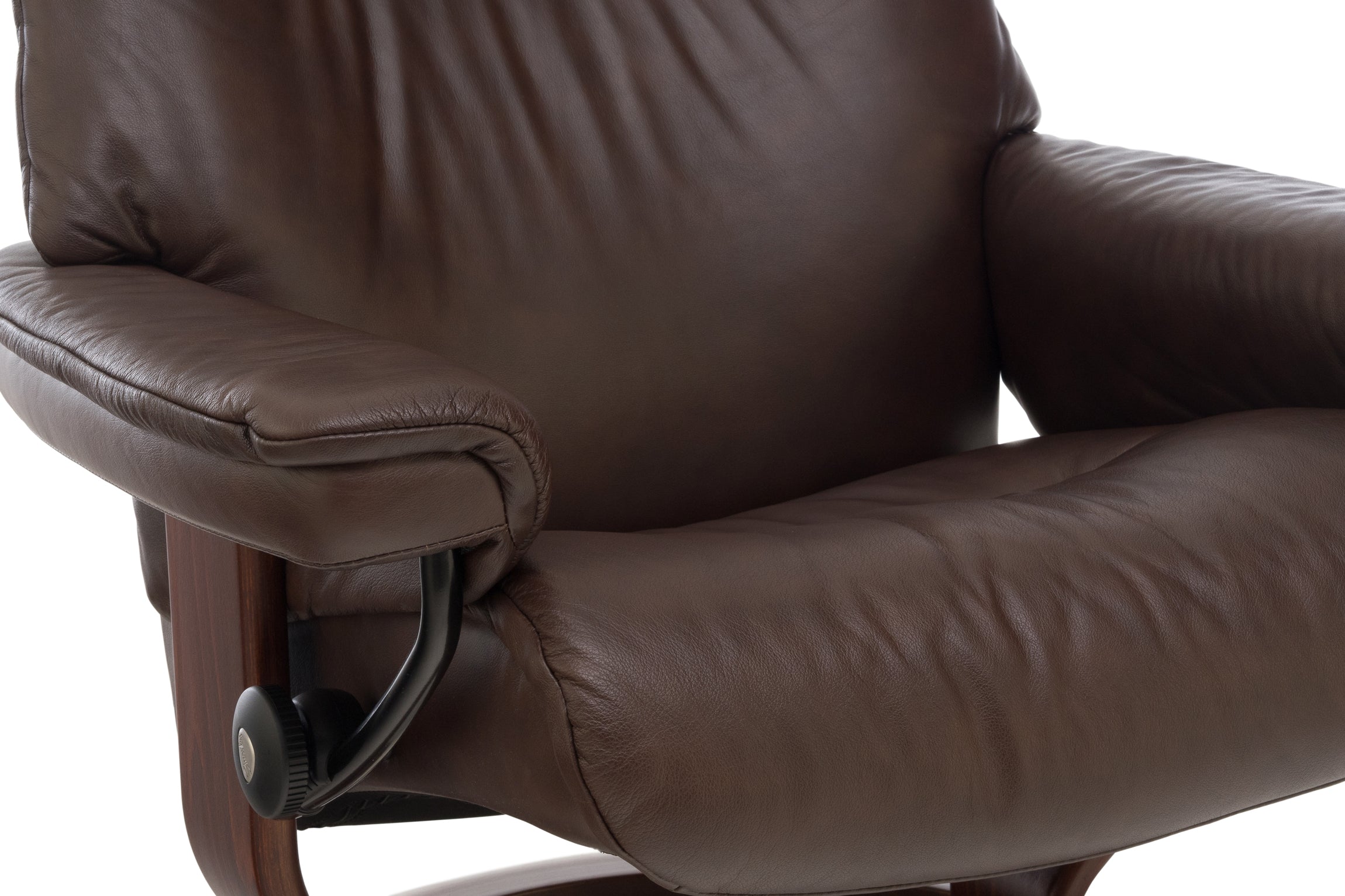 Stressless Sunrise Chair and Ottoman (Medium)
Design Services
Need Design Help?
We offer a collaborative approach to design by working with you to create custom spaces that suit your lifestyle and budget. Our design services are complimentary to all Schneiderman's customers.
book an appointment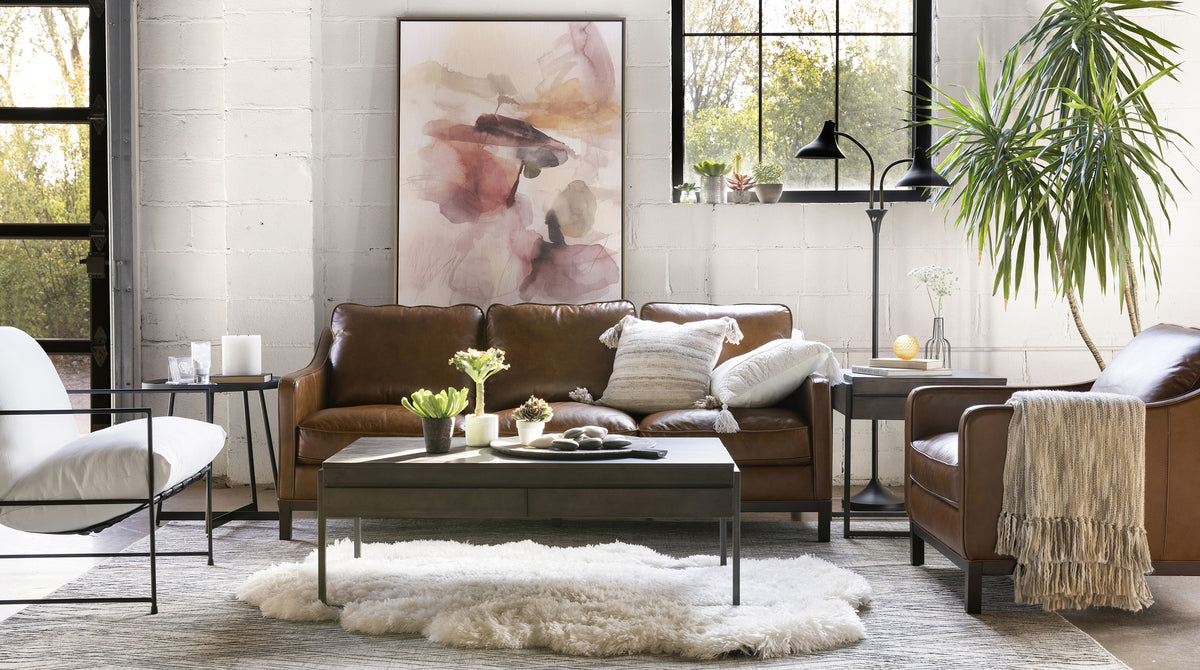 Reviews
Customer Reviews
02/19/2023
Gloria M.

United States
Perfect
Loved first one so much, purchased second one for LR.
01/13/2019
ALLEN O.
Victoria, Minnesota, United States
Wonderful
Comfortable, stylish and more compact than our previous over stuffed furniture. Opens up our living room.
07/13/2018
MARIE S.
Boardman, Oregon, United States
3 Stars
Chair doesn't seem to be adjusted the same way it was on the showroom floor where it just fit me. I don't see how to make any adjustments to it. Website wasn't helpful. Delivery people didn't know anything about adjusting chair either
07/13/2018
JULIE E.
Boardman, Oregon, United States
2 Stars
Custom ordered and the fabric upholstery on top of ottoman is very loose in s real areas. The stictching on one corner is defective, sticks up, does not lay flat/tight. Disappointed with workmanship.