Sterling Round Table
Sterling Round Table
Was: $2,449.00 Now: $2,081.00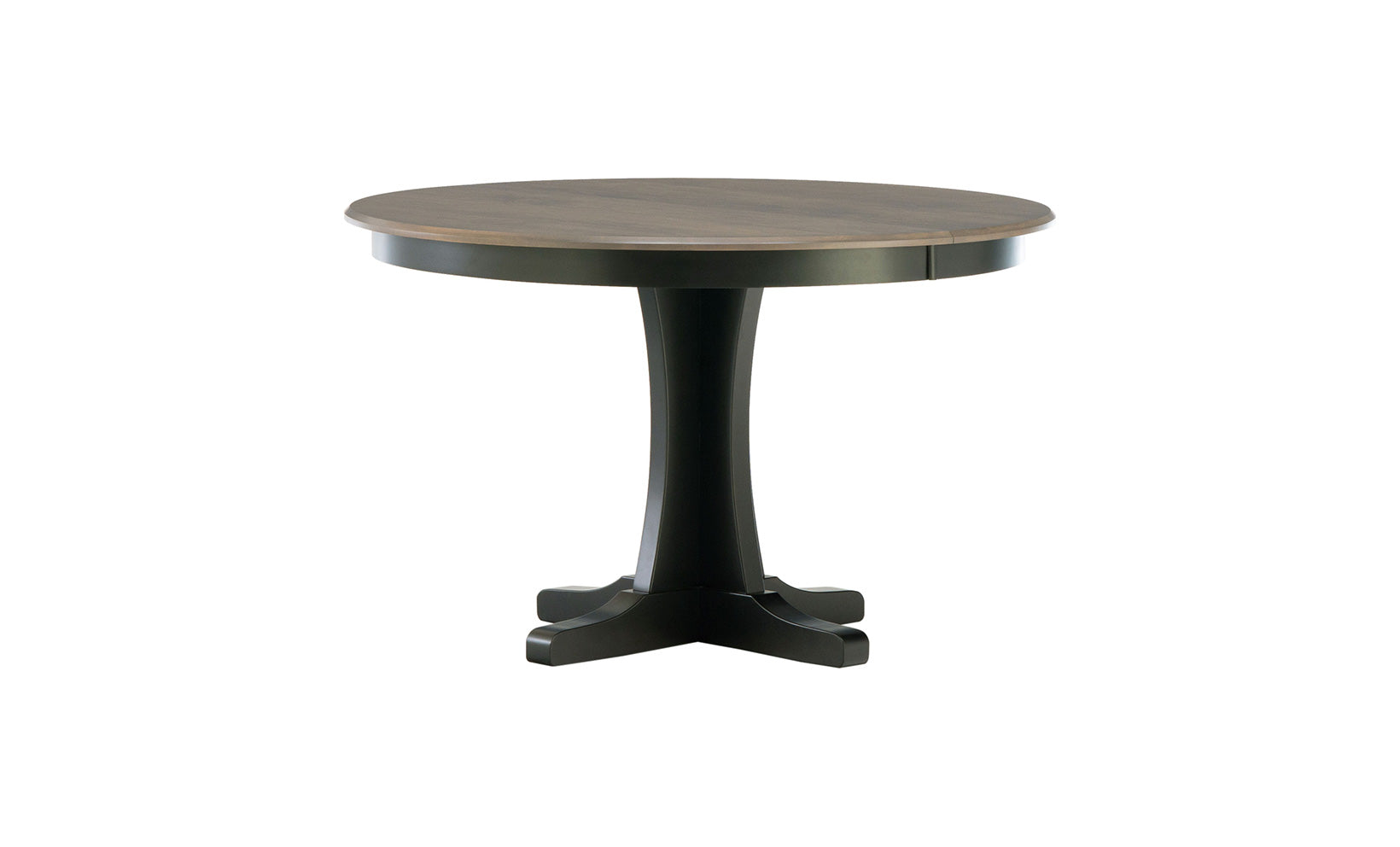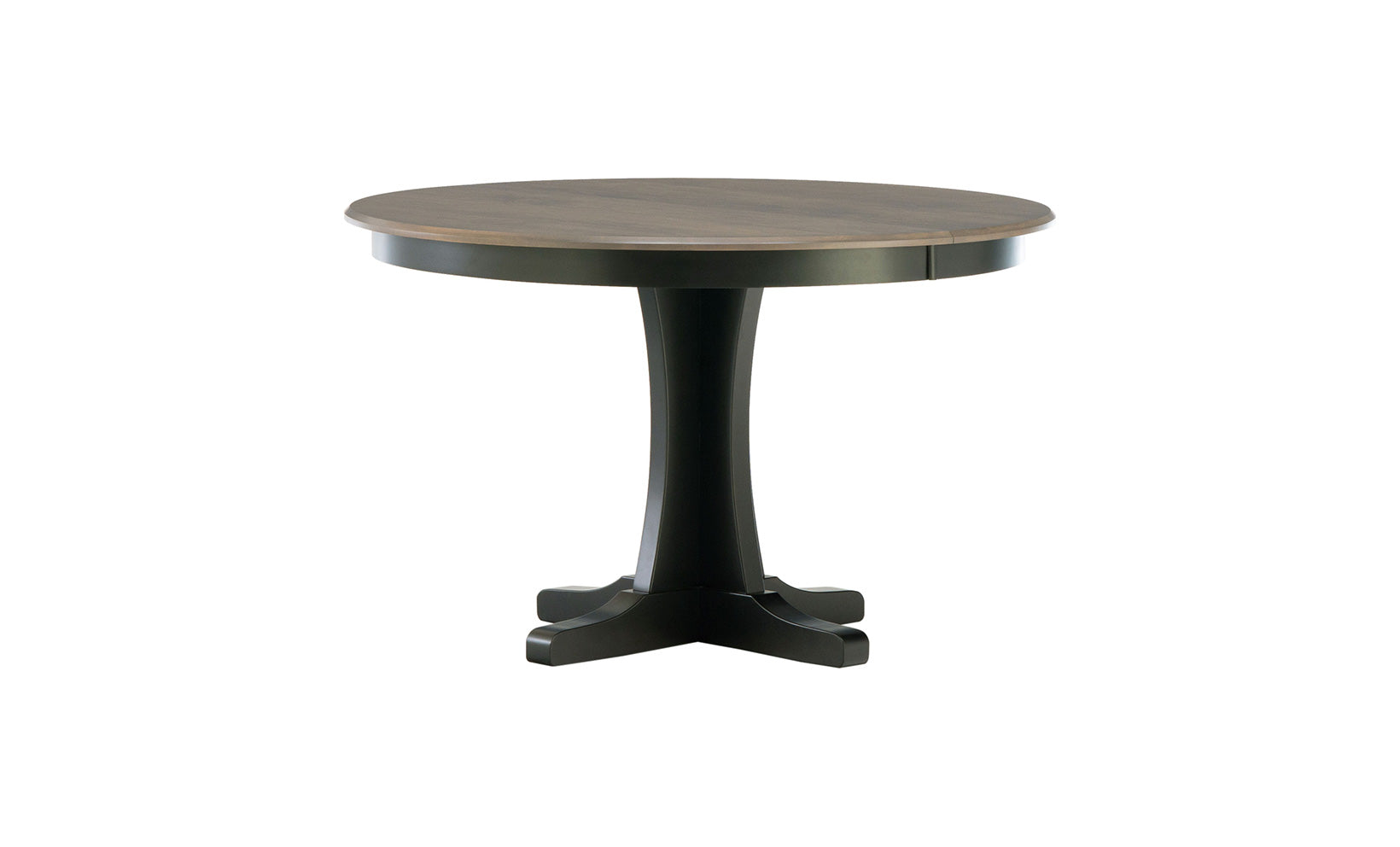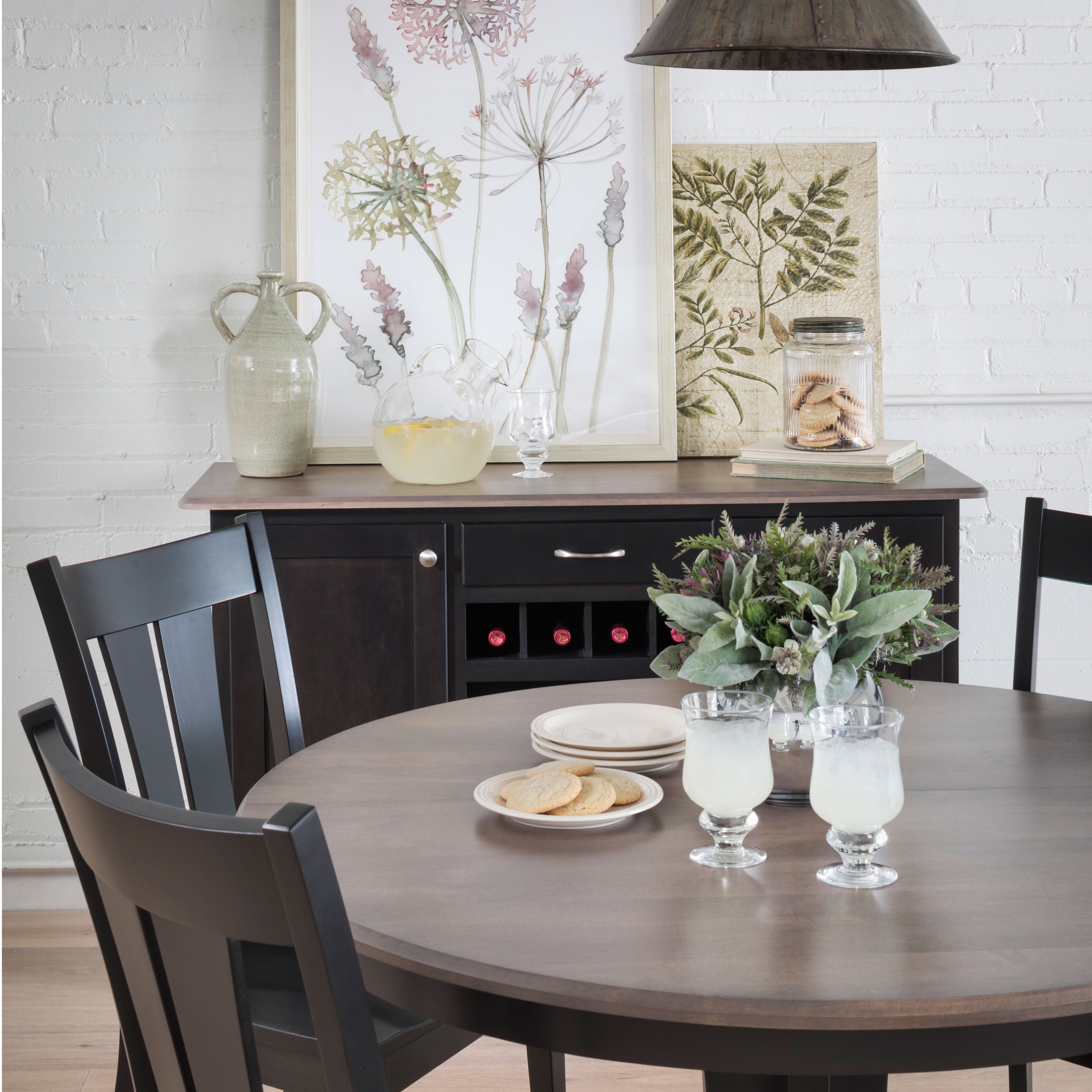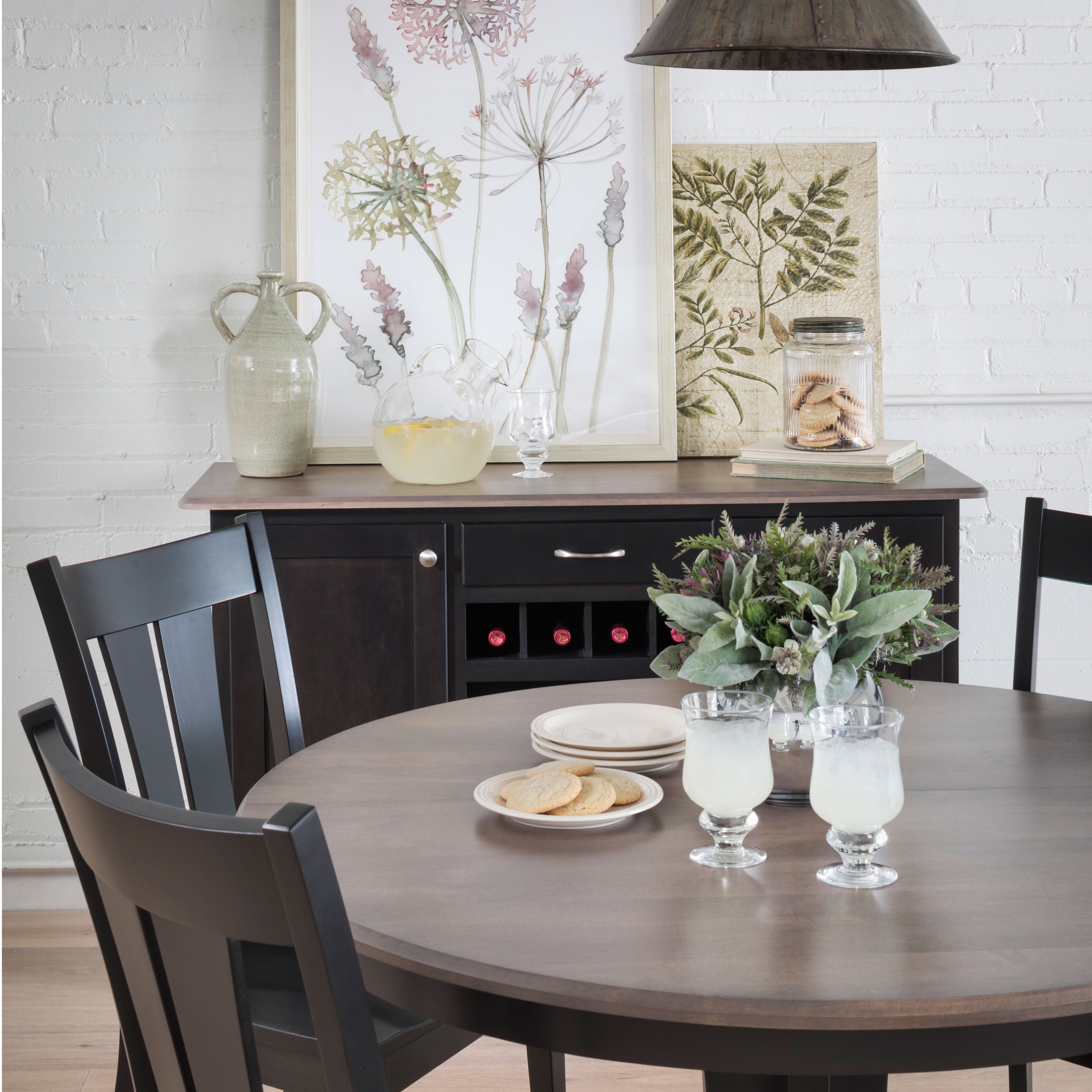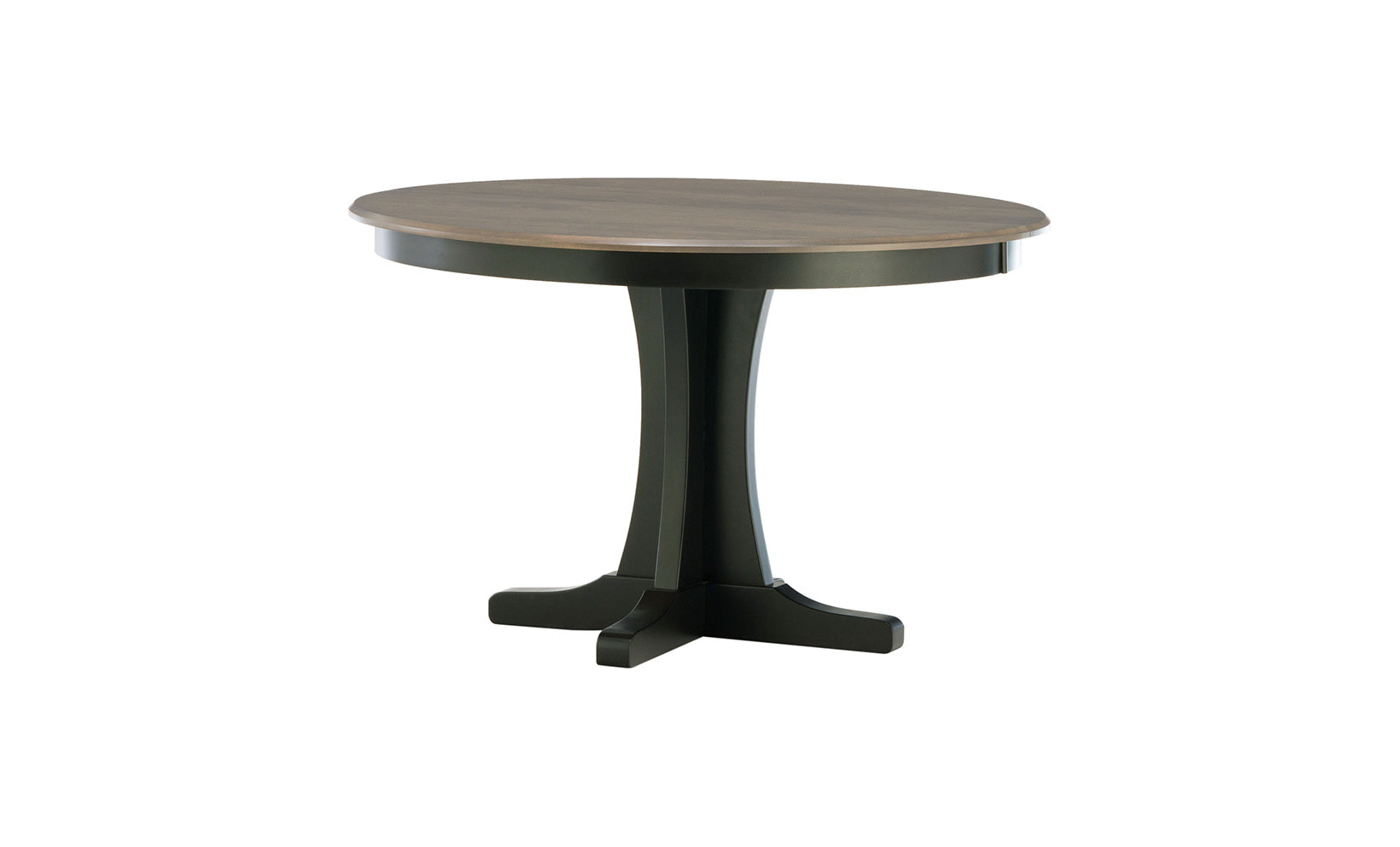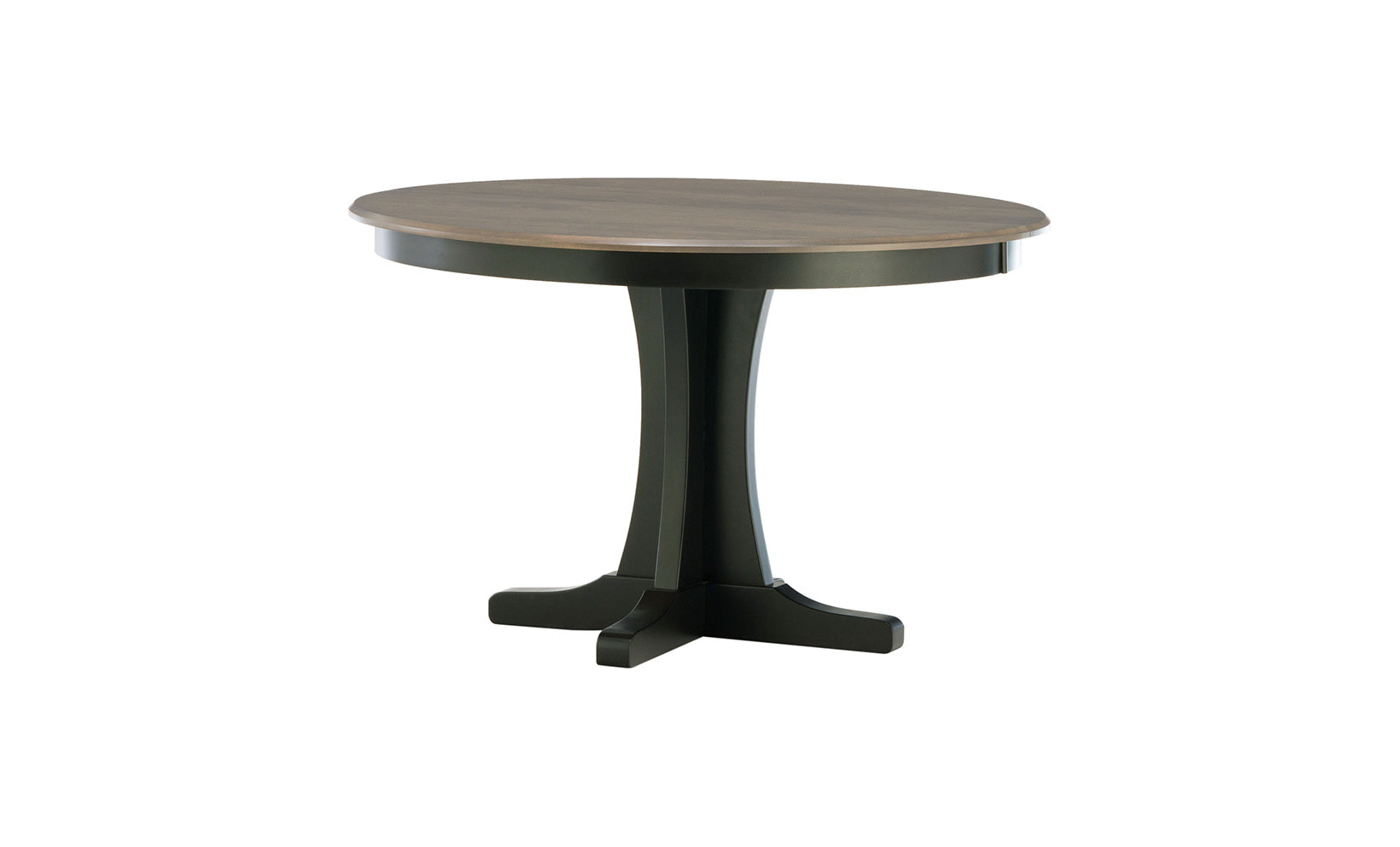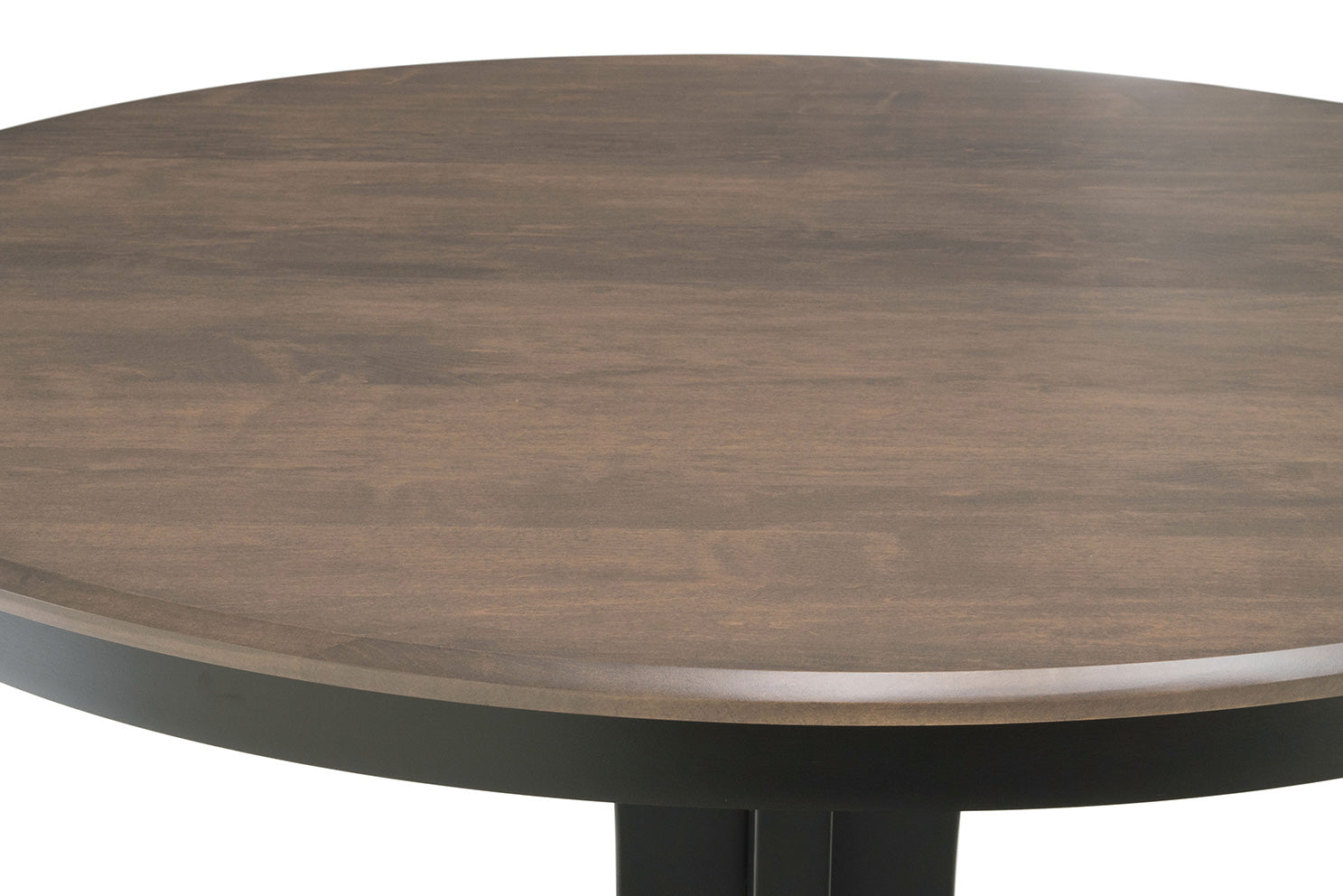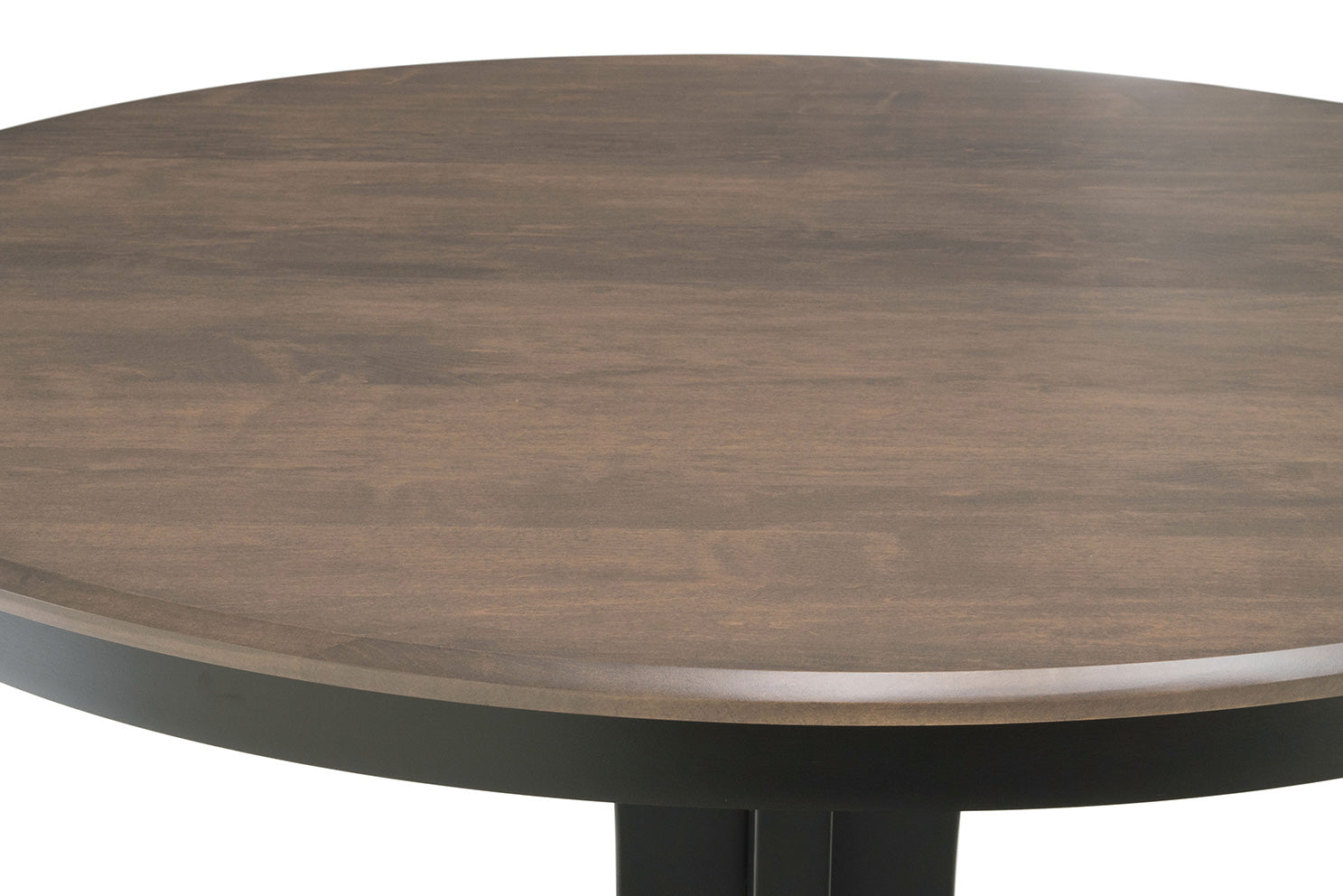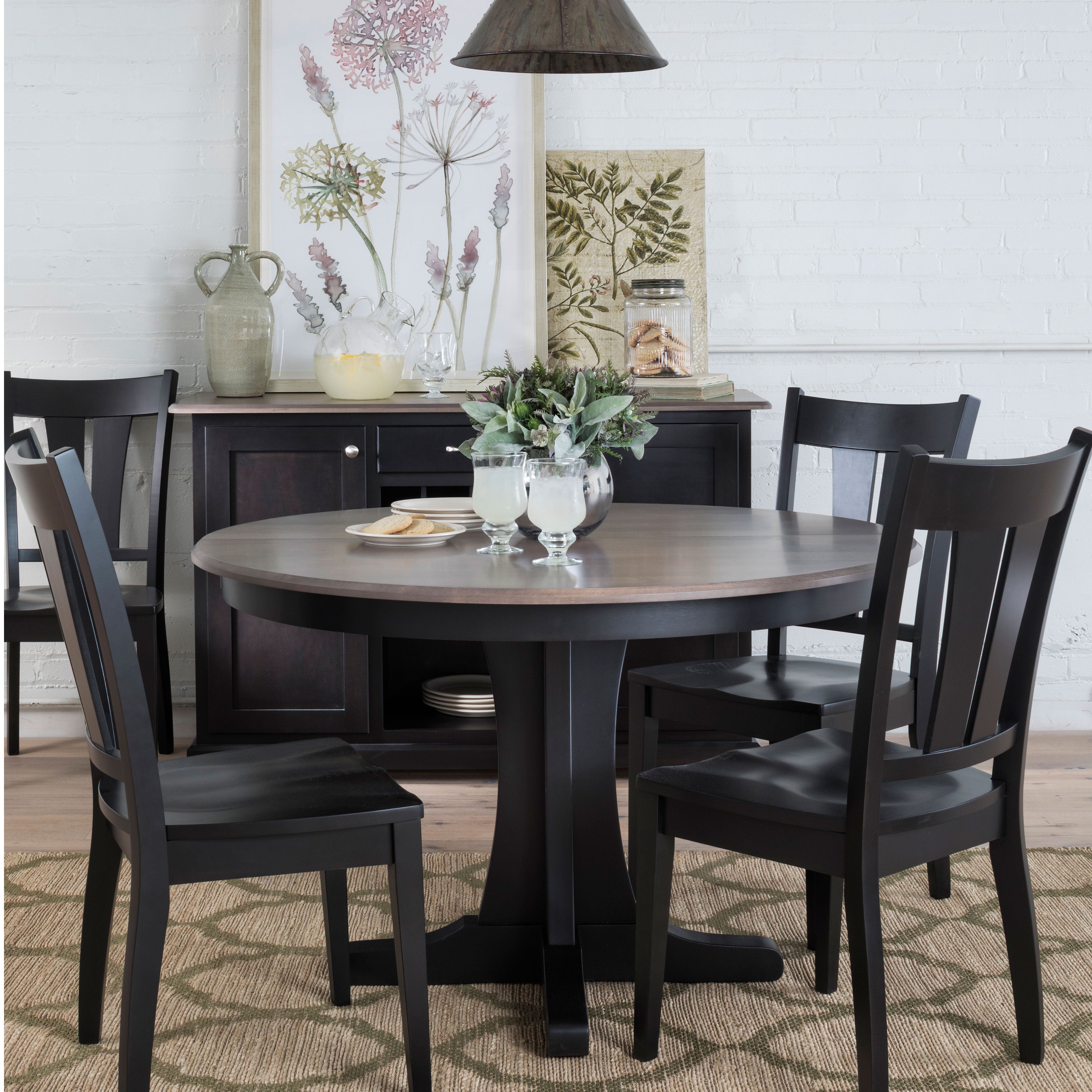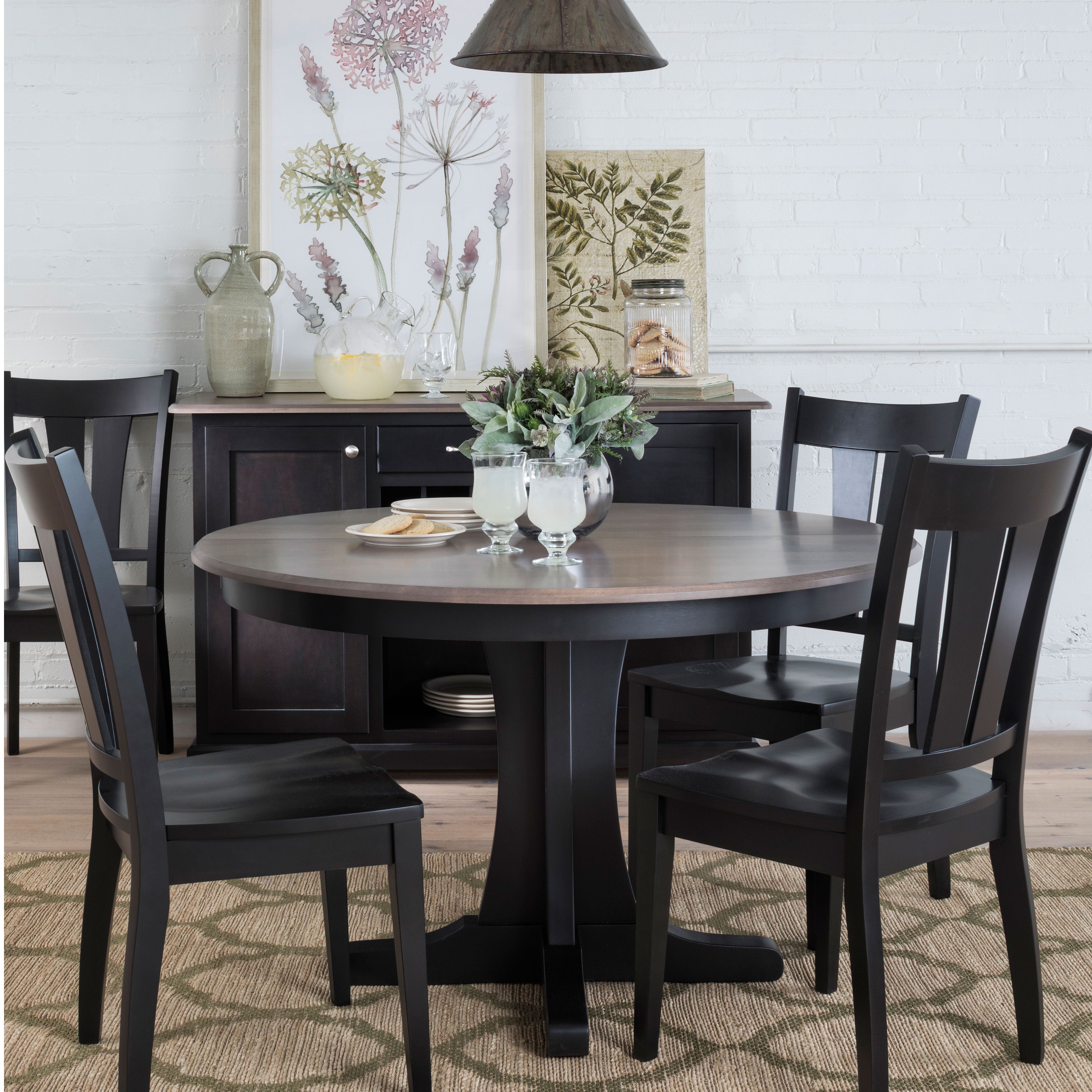 Sterling Round Table
Was: $2,449.00 Now: $2,081.00
Design Services
Need Design Help?
We offer a collaborative approach to design by working with you to create custom spaces that suit your lifestyle and budget. Our design services are complimentary to all Schneiderman's customers.
book an appointment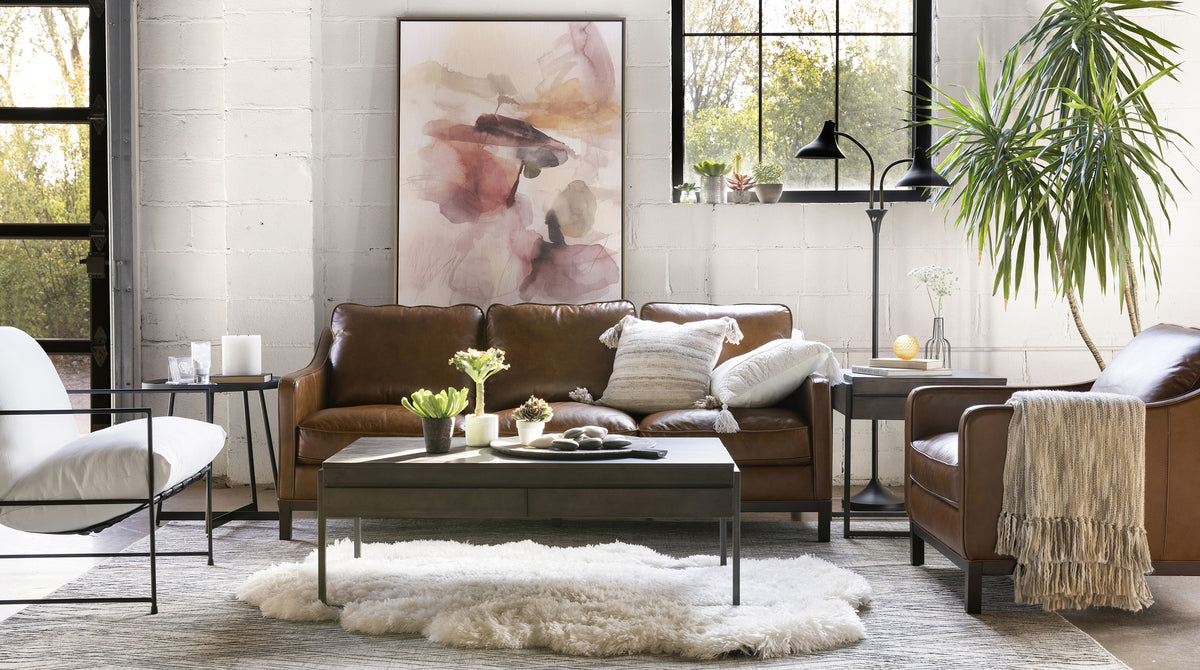 Reviews
Customer Reviews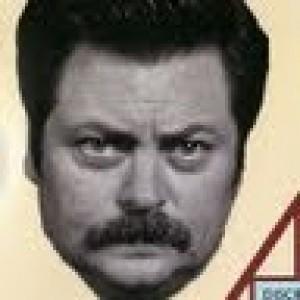 B
03/05/2021
Brian

United States
Great wood, underwhelming structural design
The finish on the maple top is gorgeous and hard as a rock. I think this will wear very well. The central pedestal has a mediocre connection point to the tabletop, so the table wobbles when leaned on. This is especially so with the extensions. I know a central pedestal is a tricky design, but for the price I expected better. After all, the maple top weighs a ton. It needs a lot more beef to prevent water glasses from jumping when an adult leans their elbows on the end. There are no locks to keep the tabletop from spreading and gaps opening in the tabletop. There are noticeable 1/32" gaps between the tabletop sections. When extensions are added, this becomes even noticeable. Locks would prevent the top from spreading. I will have to add these. A few dollars spent on additional structural pieces would go a long way to make this heavy table solid as a rock. Overall, the quality of the wood and finish are stunning. But the structural design of the pedestal, its connection point, and the lack of extension locks make using the table really annoying. If the table were $500 I'd forgive this. But at $1600 for the table alone, it's not OK. Honestly if I weren't married to someone who loved it, I would return it.
07/13/2018
GARY/CAROL L.
Boardman, Oregon, United States
07/13/2018
JOYCE V.
Boardman, Oregon, United States
07/13/2018
RICHARD &.
Boardman, Oregon, United States
07/13/2018
DICK &.
Boardman, Oregon, United States
07/13/2018
THOMAS &.
Boardman, Oregon, United States