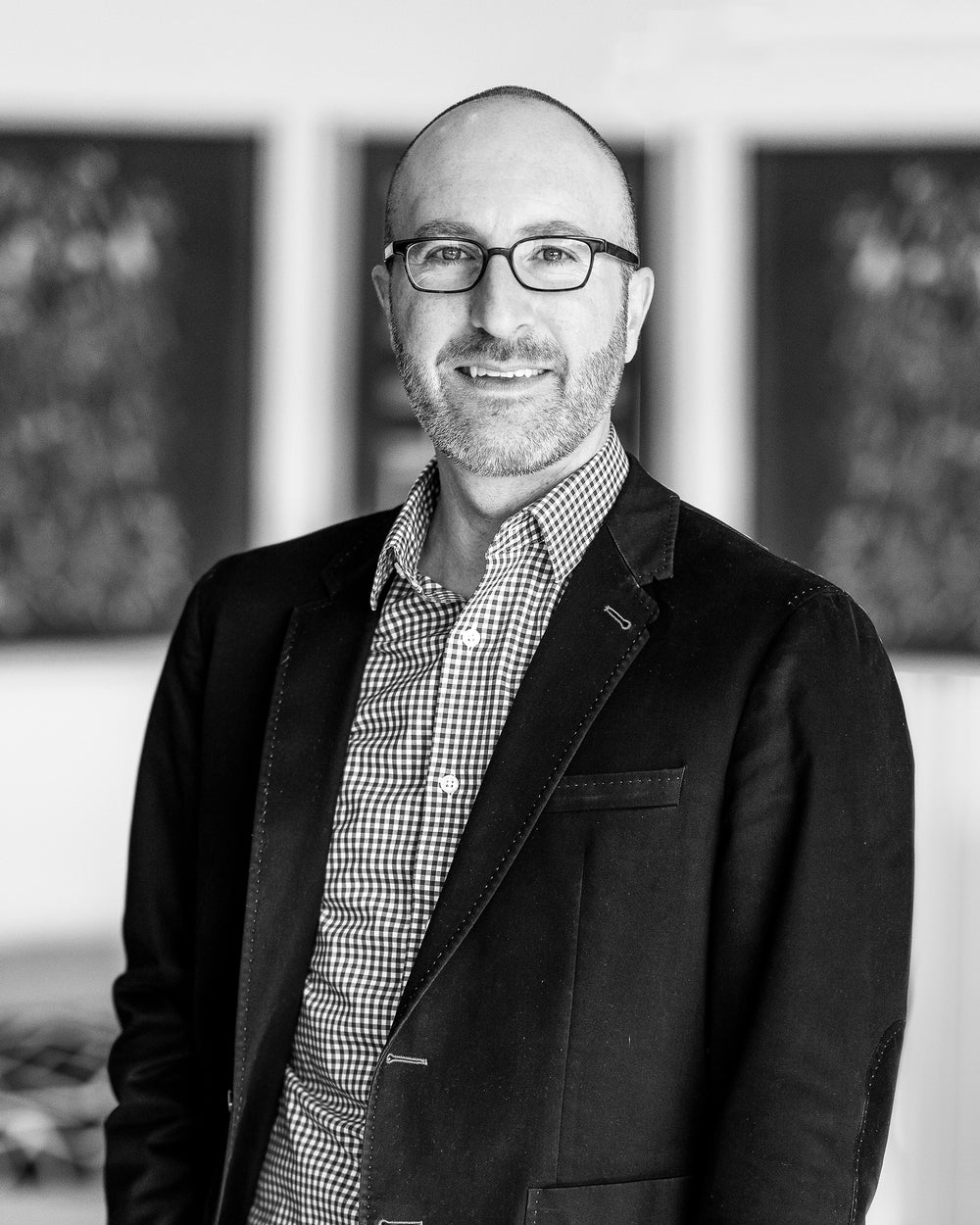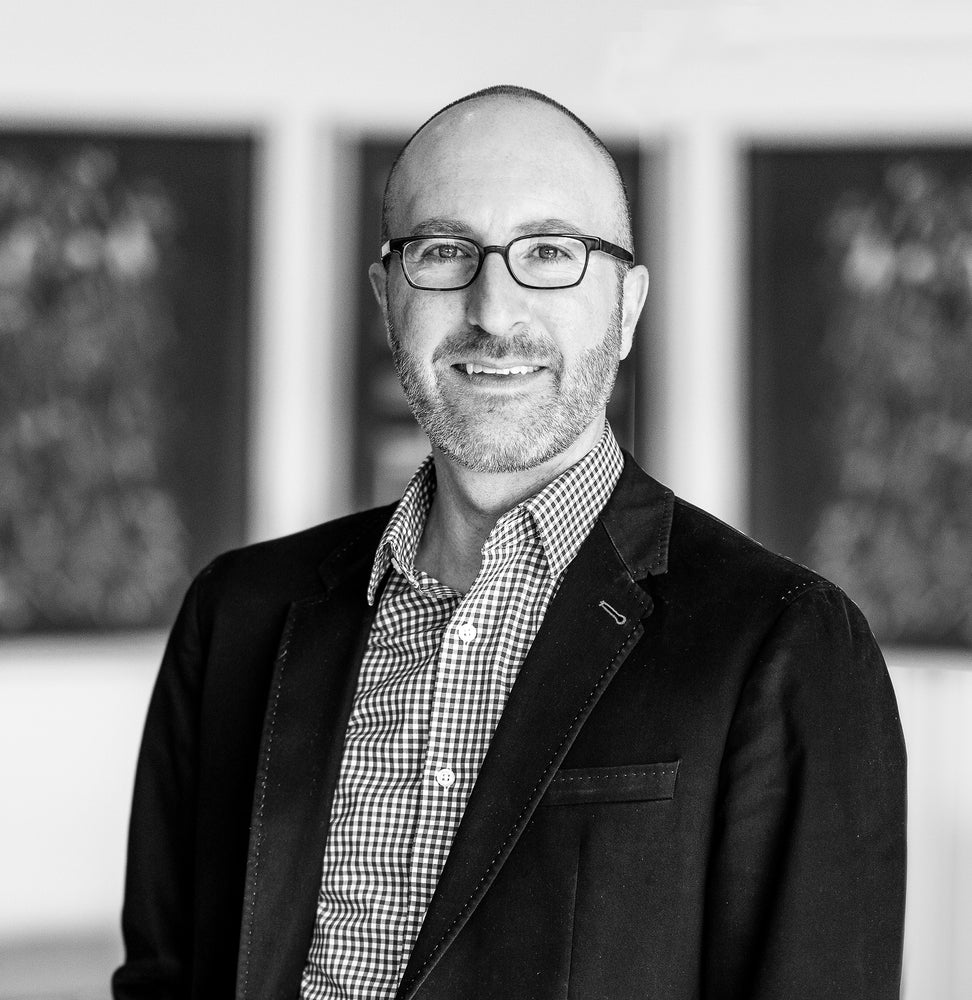 Thomas Zervas
Plymouth
Expertise
I pride myself in listening to clients and collaborating with them to achieve designs they will absolutely love. I am a seasoned professional that enjoys working on residential and commercial projects. The design process should be fun and uncomplicated!
Favorite TV Designer
Vern Yip
Personal Favorite Design Trend
Modern Rustic
Design Specialties
Experienced in working with all design styles, from contemporary to traditional and everything in between. Effective use of space planning to create thoughtfully designed spaces.
Request an appointment

Request an appointment
I want to express how happy I am with the overall process of working with the design team at Schneiderman's! The communication and items leading up to the onsite appointment were easy. Meeting with Thomas exceeded my expectations! I've been telling my family and friends how wonderful it was. Thank you very much for helping me find new pieces for my living room.

Seriously can't say enough amazing things about Thomas. He was so awesome helping us pick out our couch while keeping things fun and light. I told my husband when we left that I wish he was my friend in real life. Such a gem! He is an awesome asset to this store. Thanks, Thomas for such a great, easy experience!

We been looking for a set of furniture for our den, we've been many places, when we meet Thomas at Schneiderman's he was so helpful, he took your tastes ideas and likes and then started to select leathers, colors, materials fabrics, styles accents. It all came together from the leather sofa, love seat, end tables, the rug the ottoman ect.... Thomas's designing experience made it so fun and exciting!!! If it wasn't for Thomas we just may have still been looking for our furniture set for our den. Make sure to ask for Thomas!!!