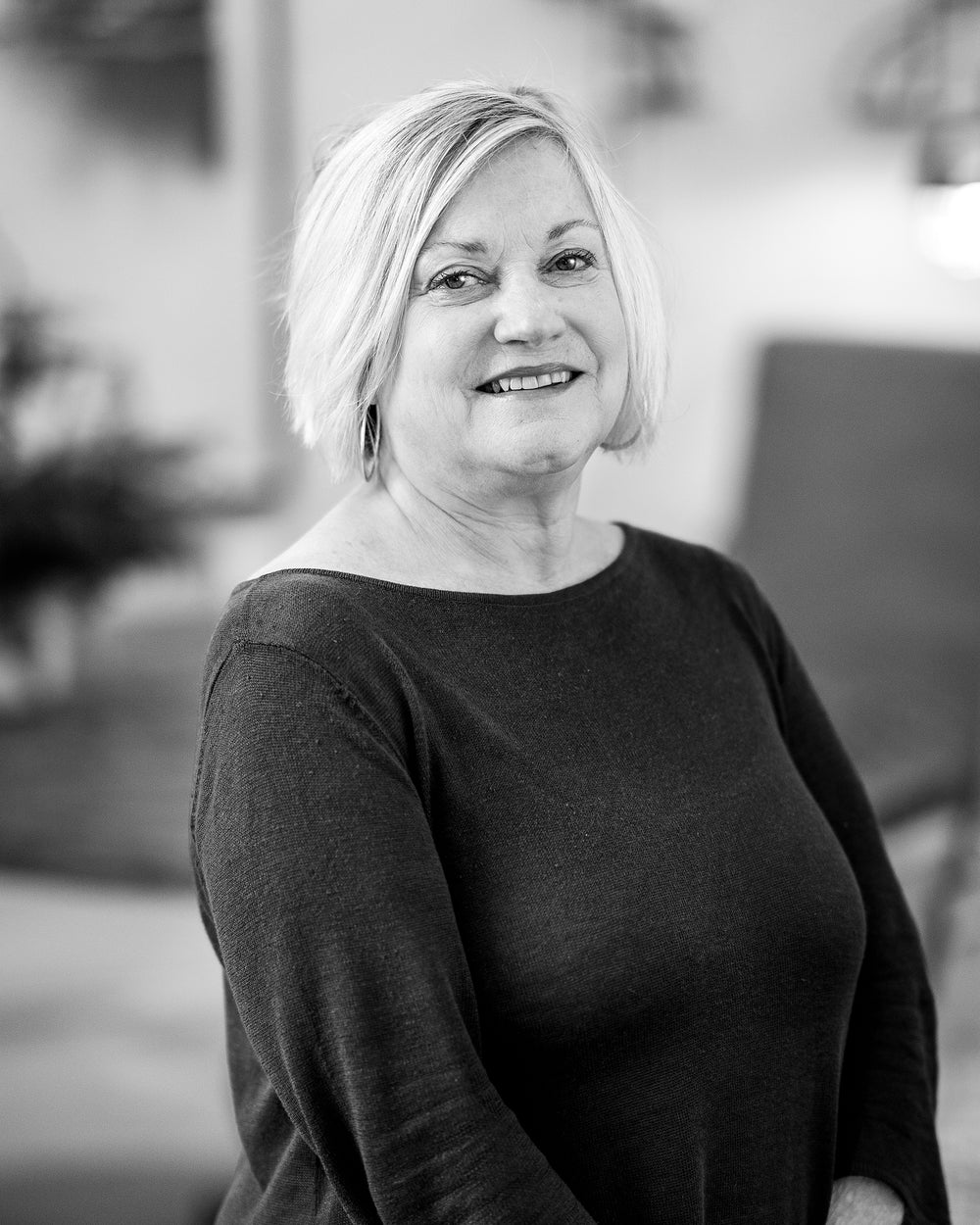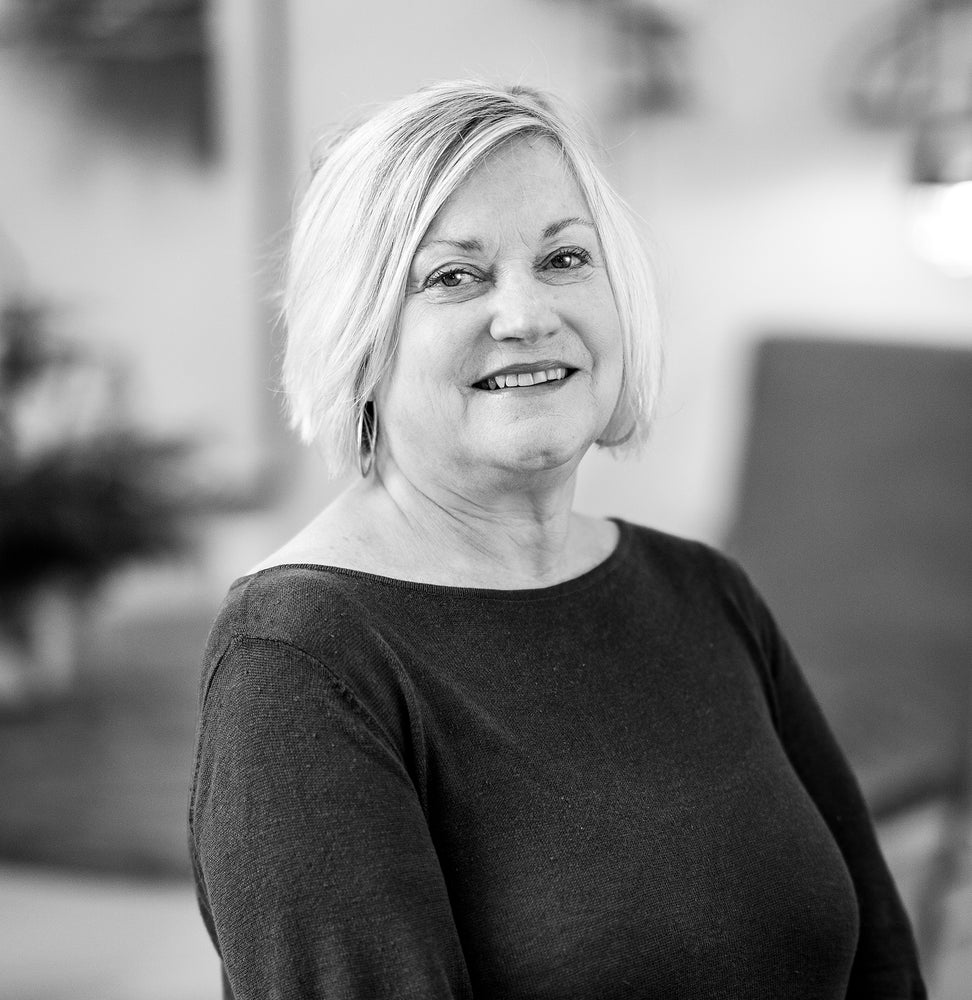 Susan Iverson
Lakeville
Expertise
Updated Classic style
Favorite TV Designer
Barbara Barry and Darryl Carter
Personal Favorite Design Trend
Individualization
Design Specialties
Color palettes and sophisticated texture blends.
Request an appointment

Request an appointment
We looked at numerous pieces of furniture over the span of several weeks. We need everything for an apartment, beds, couch, chairs you name it. The staff was very helpful and patient with us. Susan even went out of her way to sketch out some ideas for the new condo. THANK YOU so much for all your help and advise! Highly recommend!!

I worked with Susan at Schneiderman!! BEST experience I've ever had with buying furniture! She's got great knowledge of design and helped me out with hundreds of furniture selections! It was a great experience overall!

Susan, our salesperson was the absolute best! She was patient and very informative but not intrusive during our visit. She knew just when to provide guidance and when to leave us alone to absorb her information. After purchasing she proactive made sure we got the absolute best deal and coordinated the quickest way to have the furniture delivered. We could not be more pleased with our experience!