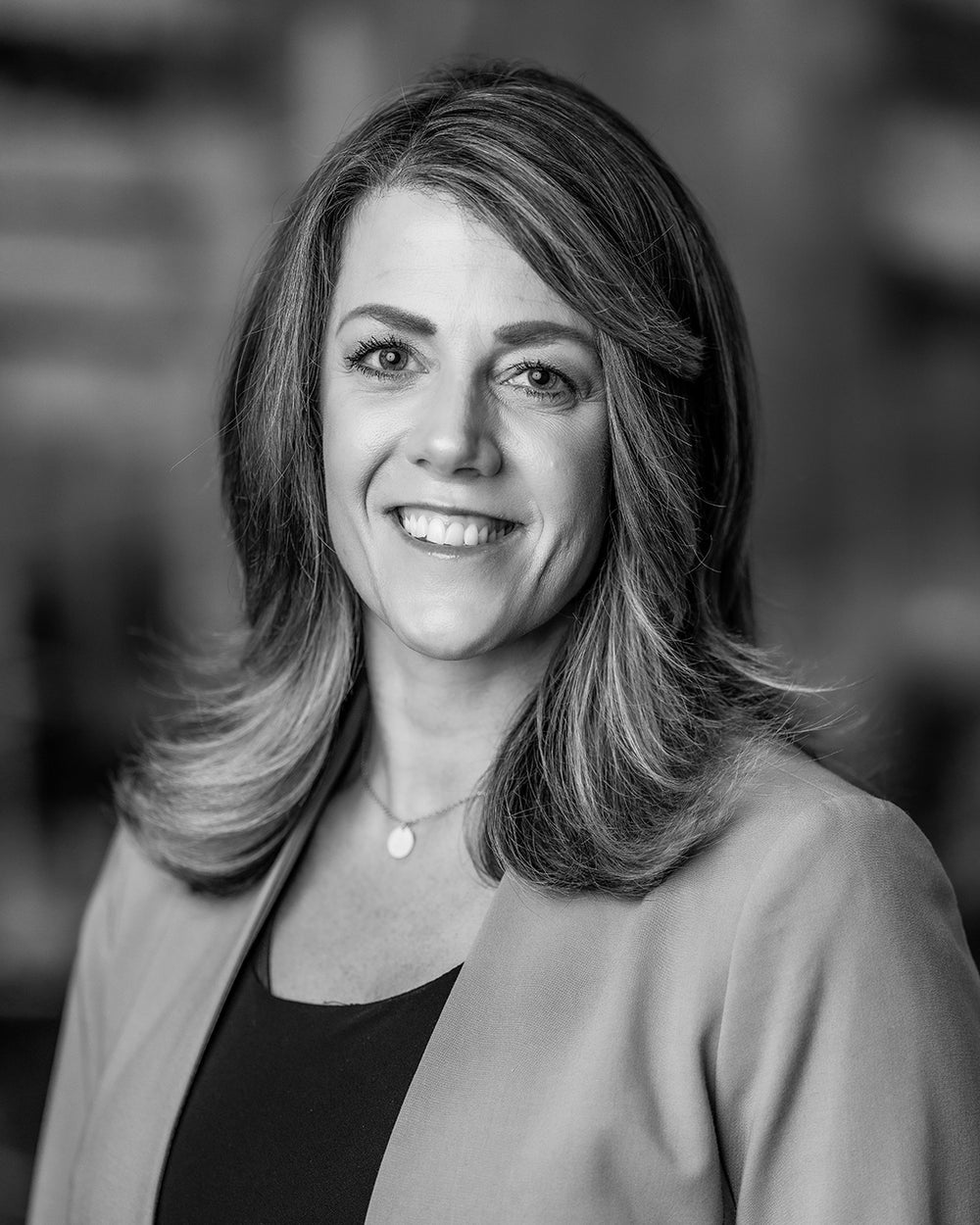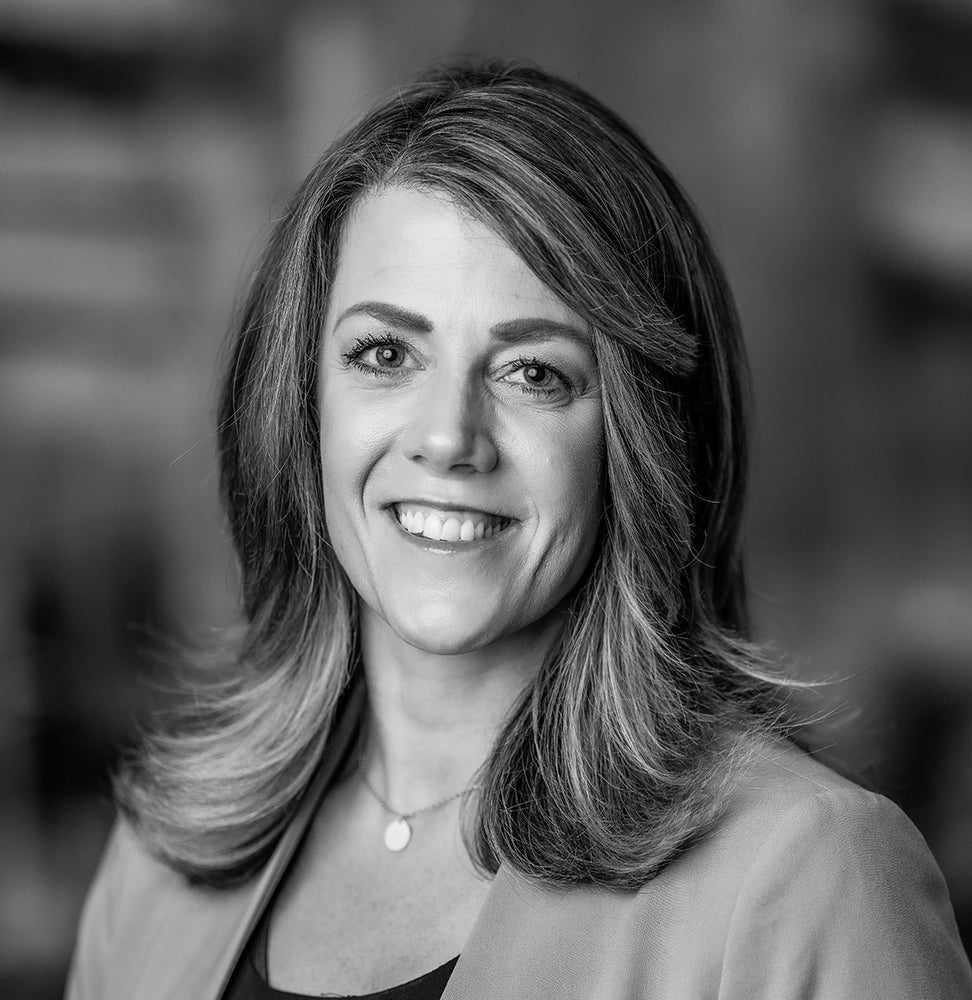 Sue Adams
Plymouth
Expertise
Connecting with people to design rooms where they can feel at home and enjoy their time with family and friends.
Favorite TV Designer
Bethan Gray
Personal Favorite Design Trend
I enjoy taking a fresh approach to classic and timeless designs.
Design Specialties
Combining a variety of styles to create well-designed and comfortable spaces.
Request an appointment

Request an appointment