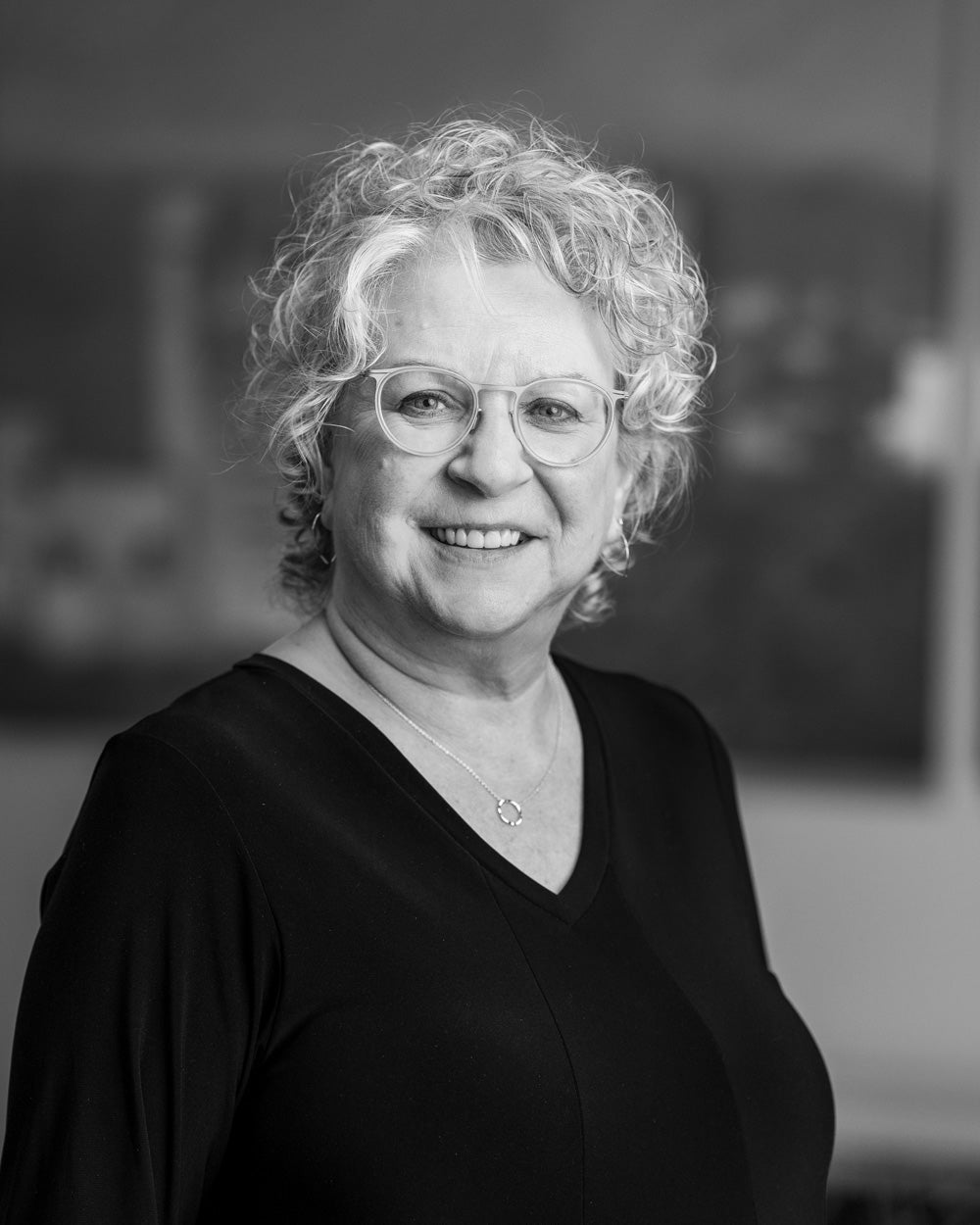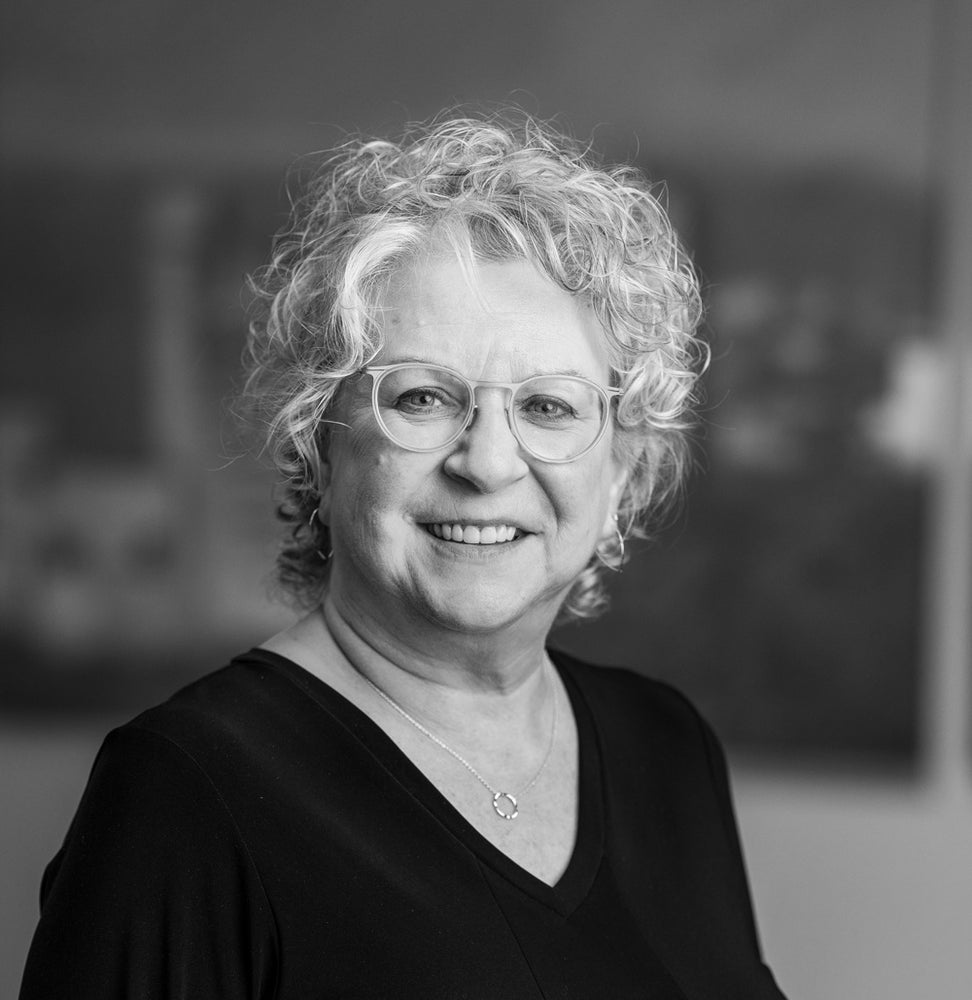 Stephanie Carlson
Lakeville
Expertise
Incorporating my client's color palette and favorite existing pieces to create spaces that reflect their style.
Favorite TV Designer
Genevieve Gorder
Personal Favorite Design Trend
Urban Chic, Mid Century Modern
Design Specialties
Residential, textiles and color
Request an appointment

Request an appointment
Stephanie was great from the start. I have a very bad back and she suggested a wheelchair and offered to push me around being the chairs I wanted to look at were on the second floor. I've got to say that I took my time deciding which stressless chair model was the perfect fit for me but Stephanie never showed any sign of impatience and throughly went through all options. When I did finally make up my mind 2 hours later she made the process of buying my selection very easy. I would highly recommend if you are going to the Lakeville store to ask for Stephanie. Also, buying from Schneiderman's is a no brainer. Quality in every product. I've never been disappointed.