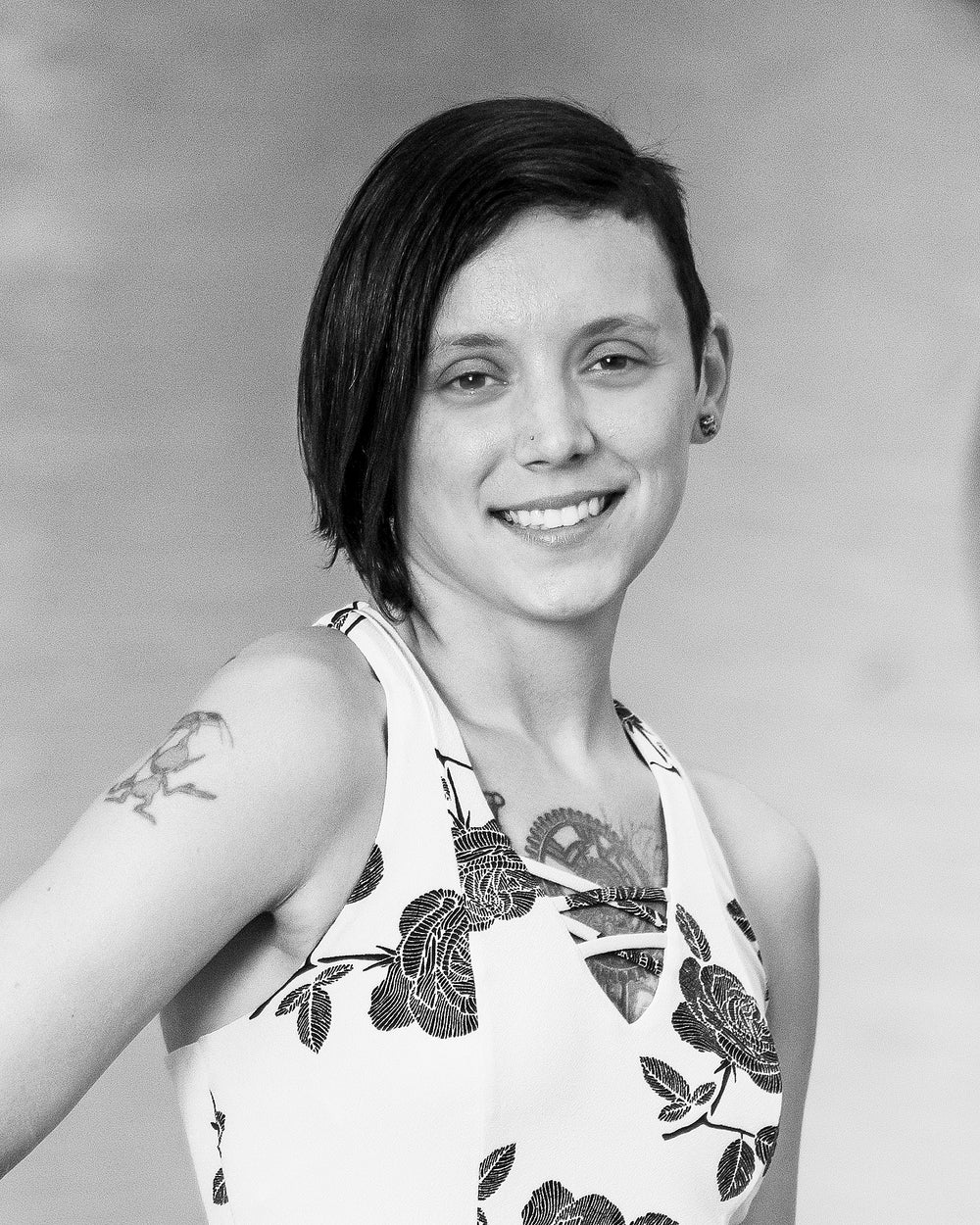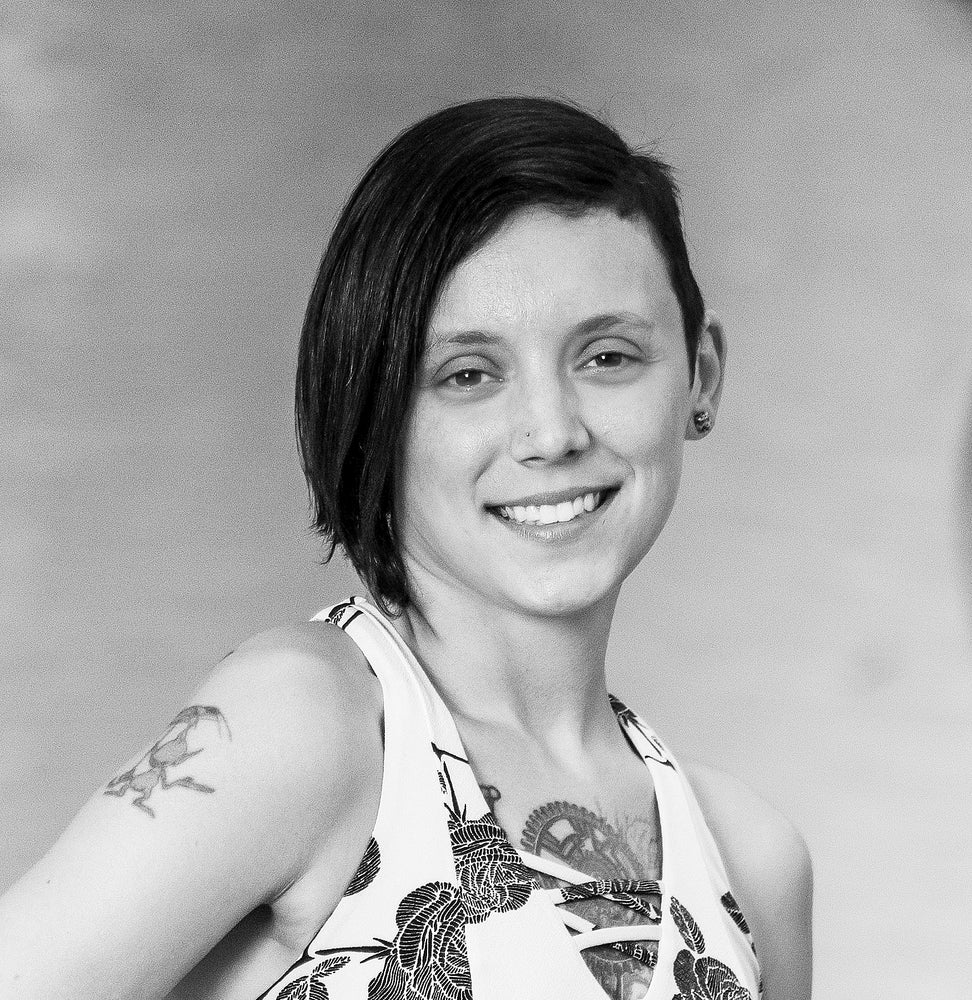 Janell Forbes
Lakeville
Expertise
Modern minimalism and cozy industrial vibes where statement pieces make spaces come to life.
Favorite TV Designer
I don't watch much TV, but my favorite Instagram page is @interior.design.loft
Personal Favorite Design Trend
I love mixing a wide range of different materials, textures and tones to make one of kind spaces.
Design Specialties
Edgy contemporary designs, but I pride myself on being able to design a wide variety of styles to help guests create spaces that are a true reflection of their own personal style.
Request an appointment

Request an appointment
Janell was attentive, detailed, and polite. She was extremely knowledgeable in all products and quick to give information when asked. Always had a smile! We had a great experience. Glad we went local for our furniture purchase!

Stop in and ask for Janell Forbes! She does a GREAT job showing you options finding you the perfect piece of furniture to meet your needs. The store has a vast number of options. We are thrilled with our custom sectional!

Janell did an in home design plan for us about a year ago. We had not purchased new furniture in many years and we knew we needed help and guidance. We visited Schneiderman's Lakeville store, requesting help from a designer. Janell was assigned to us. We were delighted with Janell. She listened to us. She brought fresh, new ideas to us and encouraged us to think beyond "what we had before". Janell gently encouraged us to think a bit "outside our comfort box." This was exactly what we needed. She explained her design to us very well and what we didn't understand, she explained. Janell came to our home and was with us when the furniture was delivered. She helped us place it exactly the way we wanted. She went to bat for us when we mistakenly ordered the wrong size carpet for under our dining table. Janell acted quickly and efficiently to change the order at no extra cost to us. We feel Janell went to bat for us. Janell helped us plan, dream, and bring to fruition the design plan for our living room and sunroom. Janell was always available if we had a question or in some cases - reassurance. She was a pleasure to work with. Janell knows design. We felt Janell was very knowledgeable and best of all, she just "got us". Working with Janell was a pleasure and we would definitely call upon her anytime we needed help with a design plan. I hope Janell knows that we consider her a friend. And we appreciate her....each time we walk in our beautiful living room. Thank you, Janell.