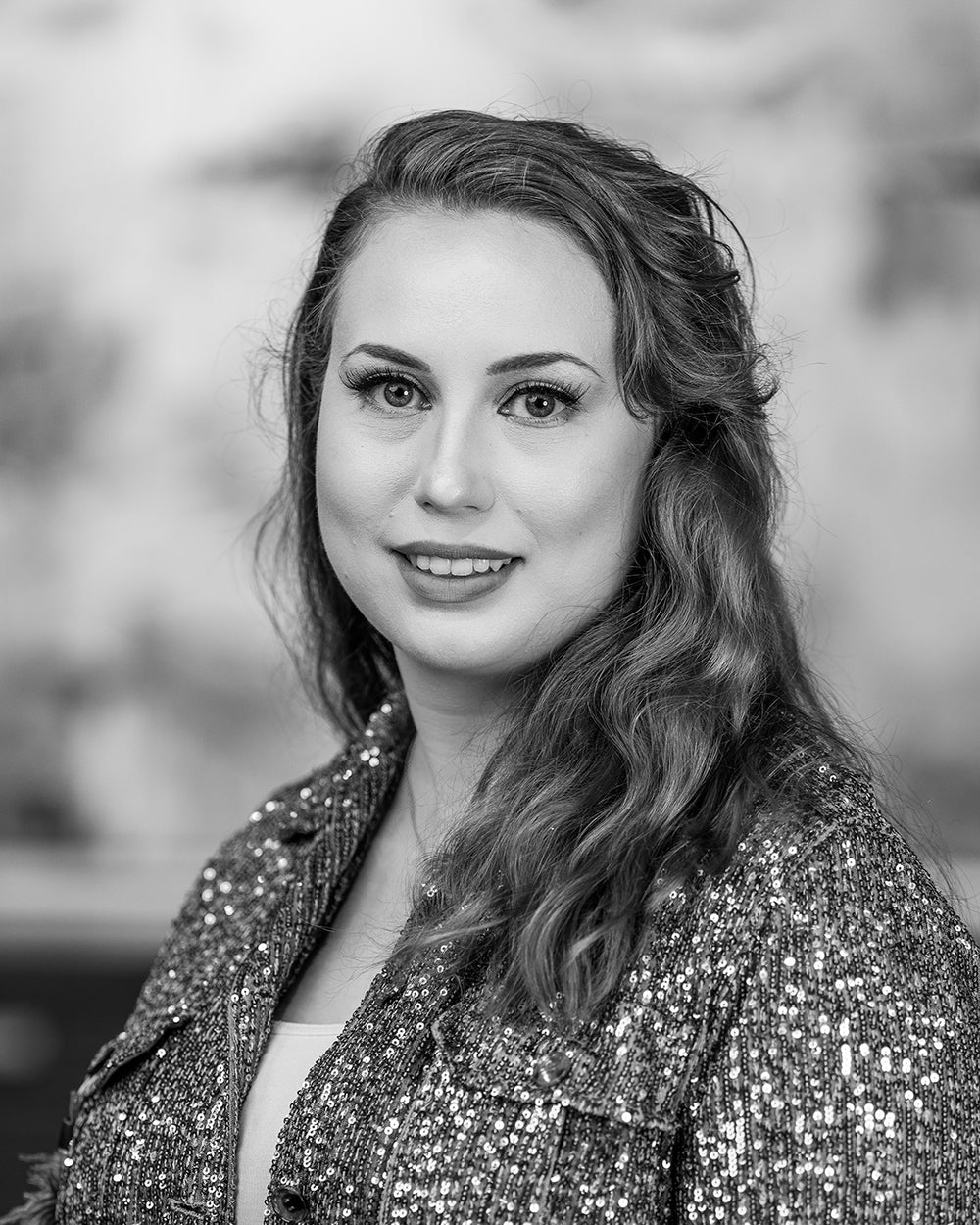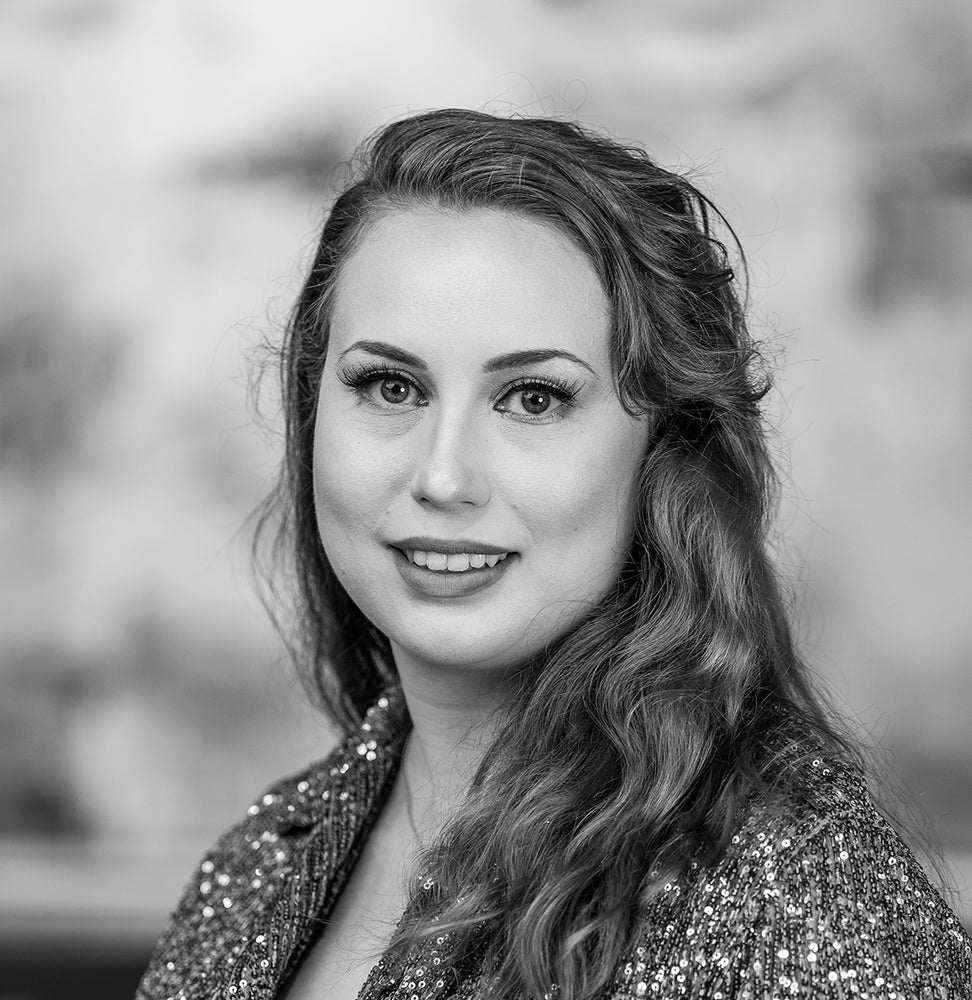 Faith McGrath
Coon Rapids
Expertise
Always inspired by the juxtaposition between soft organic and hard clean lines. Using active listening to ensure that clients have a curated space that is unique to their own style.
Favorite TV Designer
Nate & Jeremiah Berkus, Leanne Ford
Personal Favorite Design Trend
I have a method not a style. I'm currently loving the reintroduction of natural woods and warm color palettes captured in client's homes.
Design Specialties
Faith has an amazing eye for color; mixing various prints and textures to create visual balance.
Request an appointment

Request an appointment
Faith helped me with my order pickup. I was looking for a TV counsel to hold my 88 inch TV and the council stand. I was looking at I wanted to make sure it was pre-assembled and a sturdy as it looked. Faith was kind enough to call the warehouse and have someone look into the build and confirmed. It was solid and already pre-assembled and high-quality. I was able to pick it up the next day. I really appreciate great customer service from Faith because I feel since Covid it's really hard to get help from anyone who knows much of anything or is willing to help. Thank you Faith for your help and Schneiderman's has great quality items!

Faith was awesome to work with and we have always had good experiences with Schneiderman's furniture.