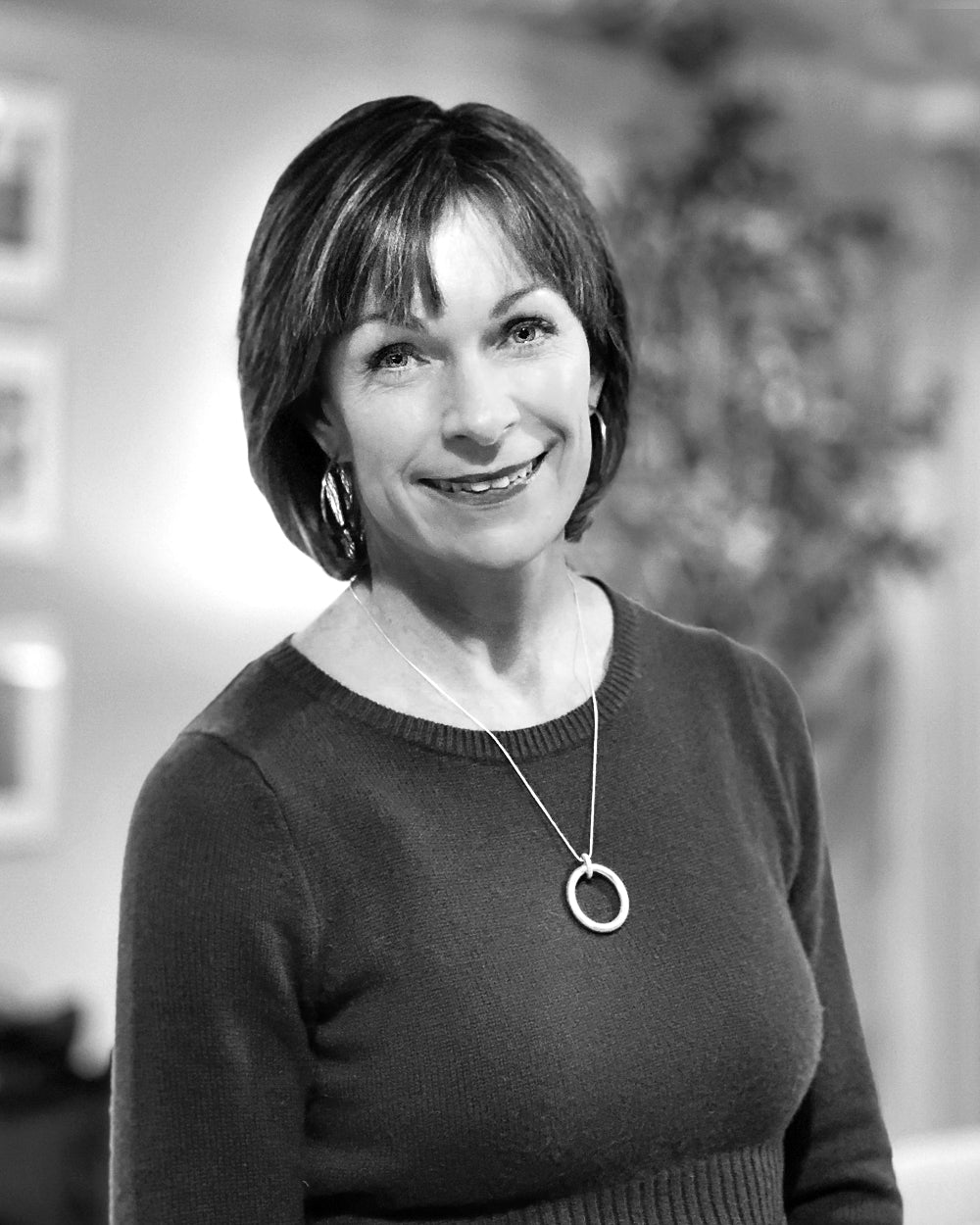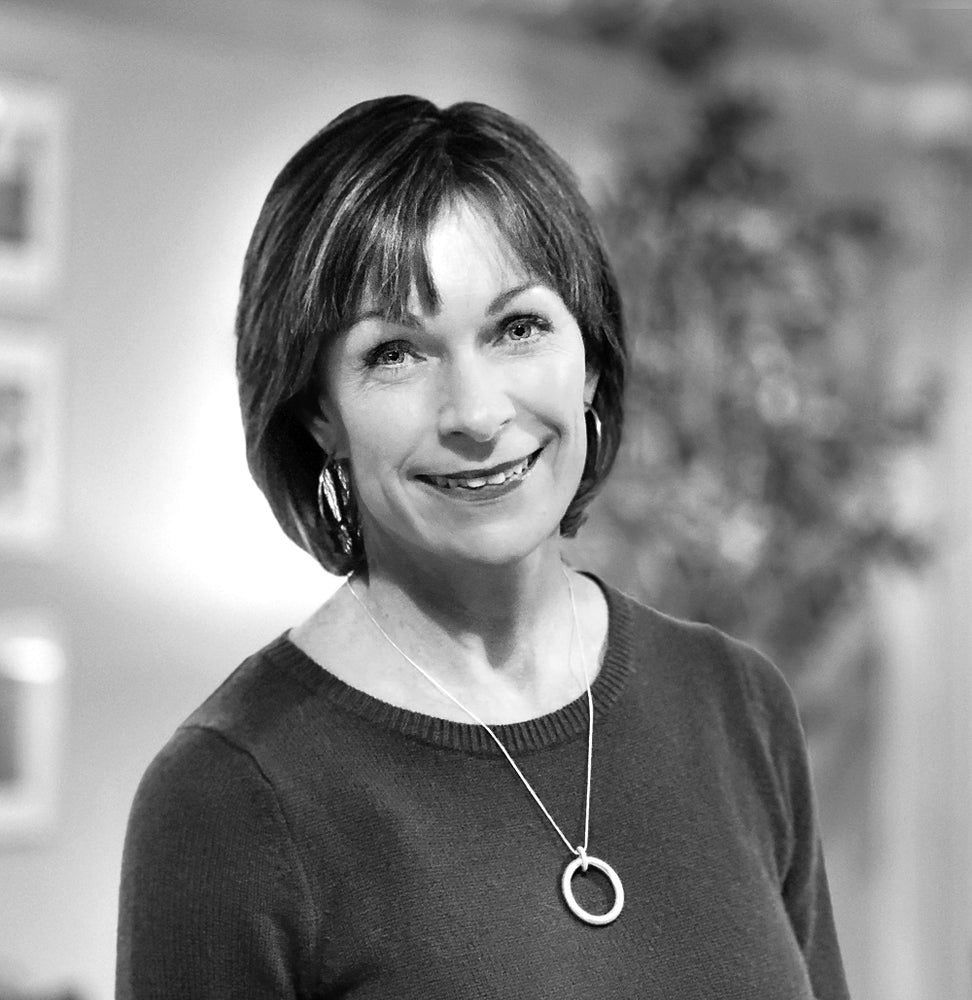 Ellen Gall
Roseville
Expertise
Urban Traditional, Transitional
Favorite TV Designer
Hilary Farr
Personal Favorite Design Trend
Sophisticated clean lines with a variety of organic textures.
Design Specialties
Creating beautiful, functional living spaces.
Request an appointment

Request an appointment
Over the year's we have purchased a number of pieces of furniture from Schneiderman's. Our sales consultant, Ellen Gall, is the best. She makes sure that we can integrate the new furniture into our existing pieces and that the manufacturer is good. We have purchased a number of pieces from Canadel and Daniel's Amish through Ellen at Schneiderman's and we love the quality and durability of the furniture. Thanks Schneiderman's and a special thank you to Ellen.

We had the best experience working with Ellen Gall. She was patient, suggestive, and helpful every step of the way. We could not have asked for a better experience. We will ABSOLUTELY be seeking her out for future furniture purchases!!! I cannot wait for it to arrive :)

Ellen Gall was very helpful with the selection of our sofa, loveseat and chair. She made shopping for furniture a pleasant experience.