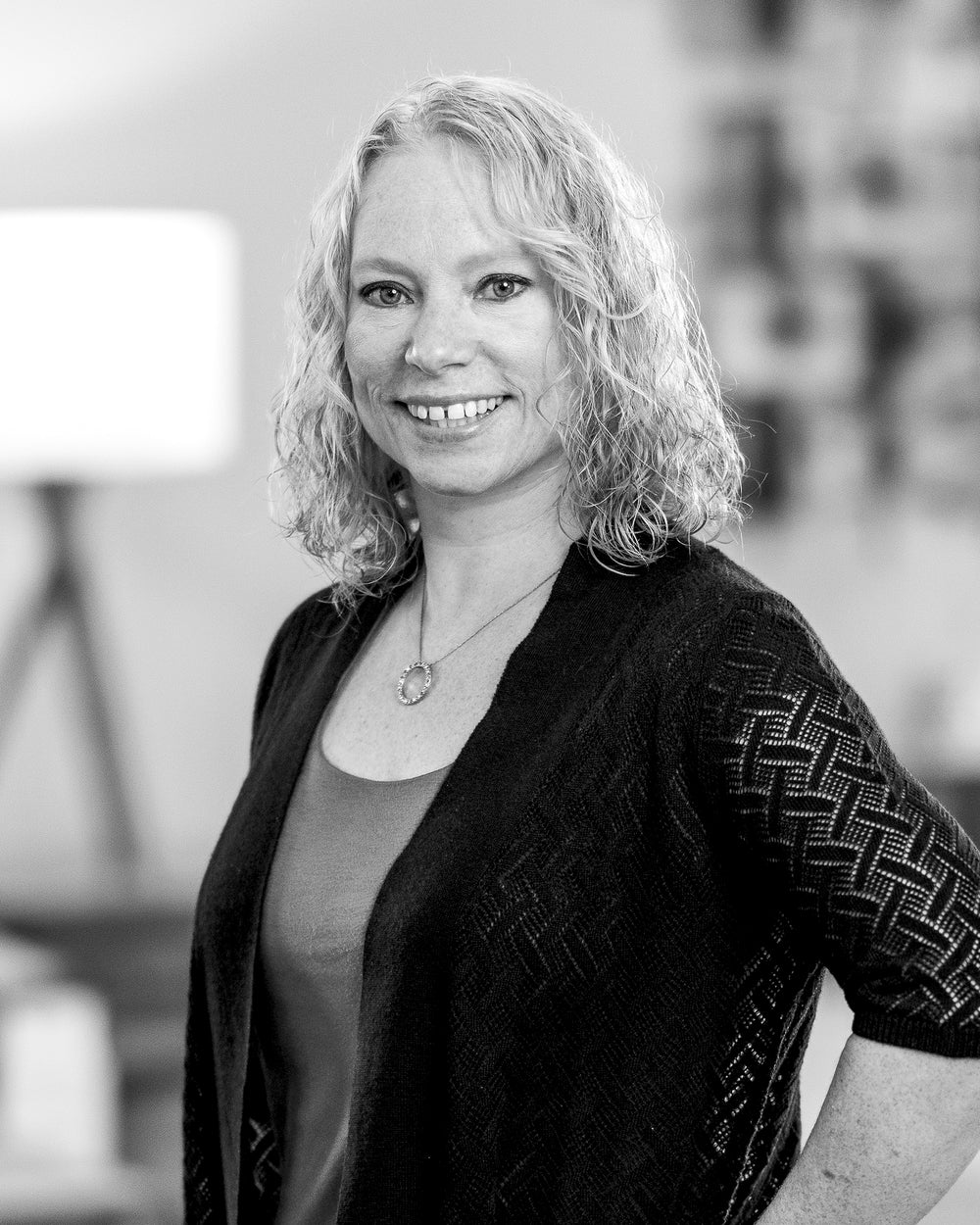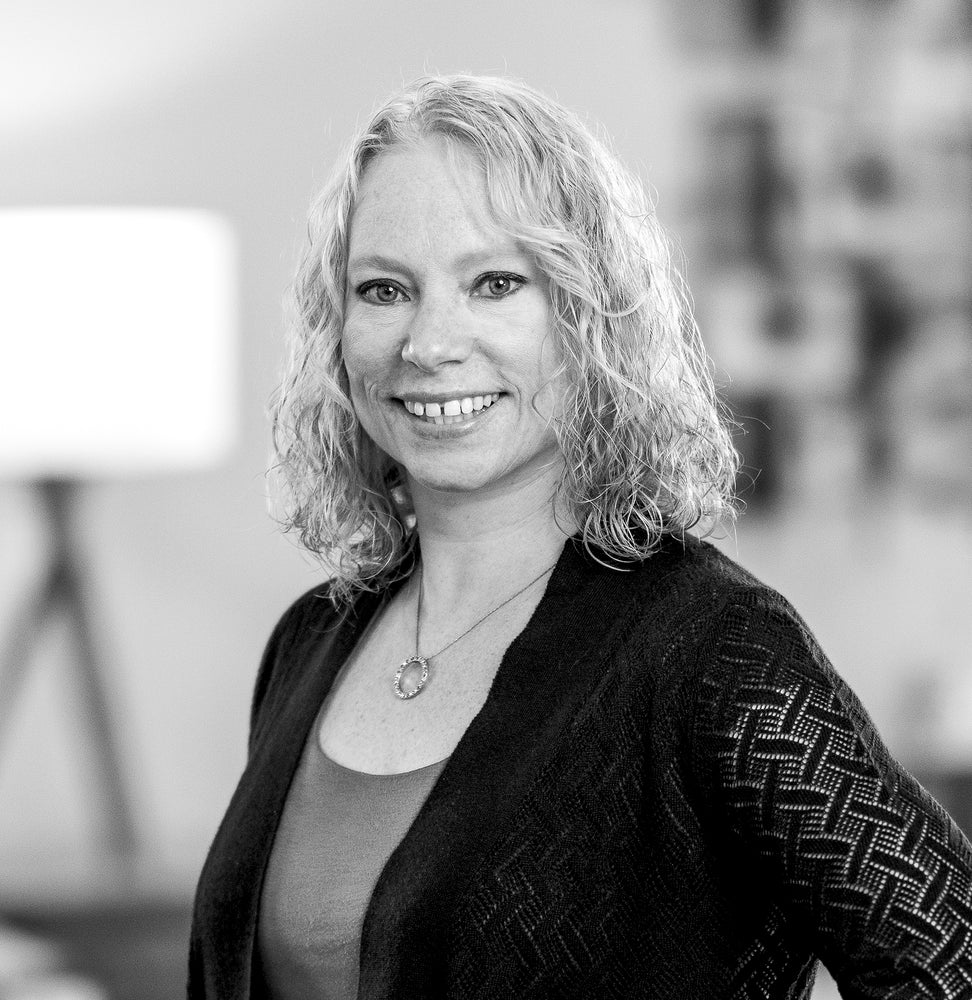 Chelle Timlin
Plymouth
Expertise
Casual Transitional and Modern Farmhouse
Favorite TV Designer
Property Brothers Jonathan and Drew, Nate Berkus
Personal Favorite Design Trend
Farmhouse style and incorporating the color navy blue
Design Specialties
Space planning, working with color and blending existing pieces with new. I also love being challenged by unusual and awkward spaces.
Request an appointment

Request an appointment
I made a purchase years ago with Chelle and really loved everything she brought to the table, her positive fun attitude and clear knowledge of the products really stood out as unforgettable. We began remodeling our home and decided to make some larger purchases and before we went anywhere else we checked out the Plymouth location hoping Chelle would still be there so they could work with her again. luckily for us she was! Schneiderman's will be the first choice because of the amazing service we've already has gotten and continue to receive from Chelle!

My experience working with Chelle has been excellent! I go back to her again and again when it's time to update my home. Thank you, Chelle for your years of help!