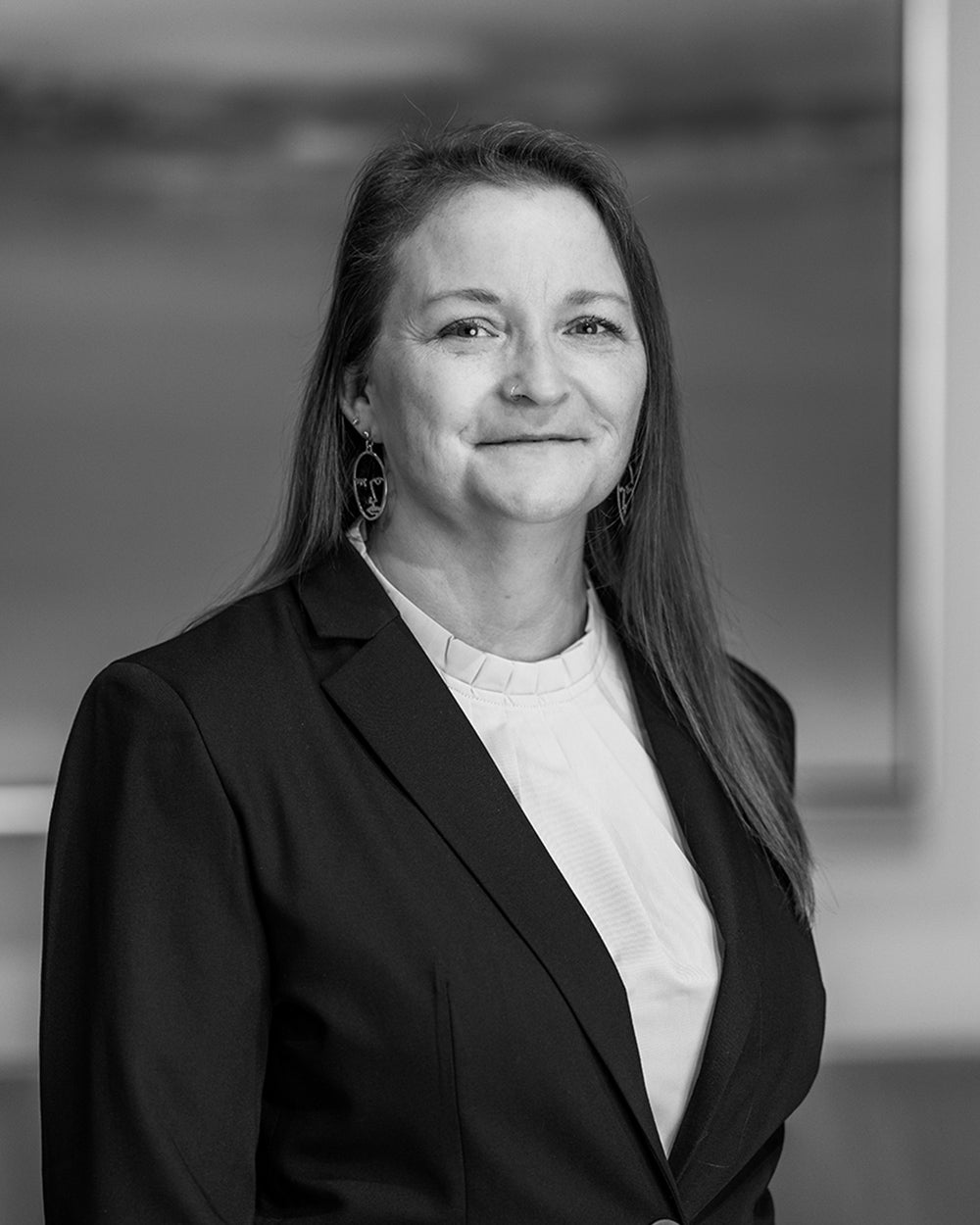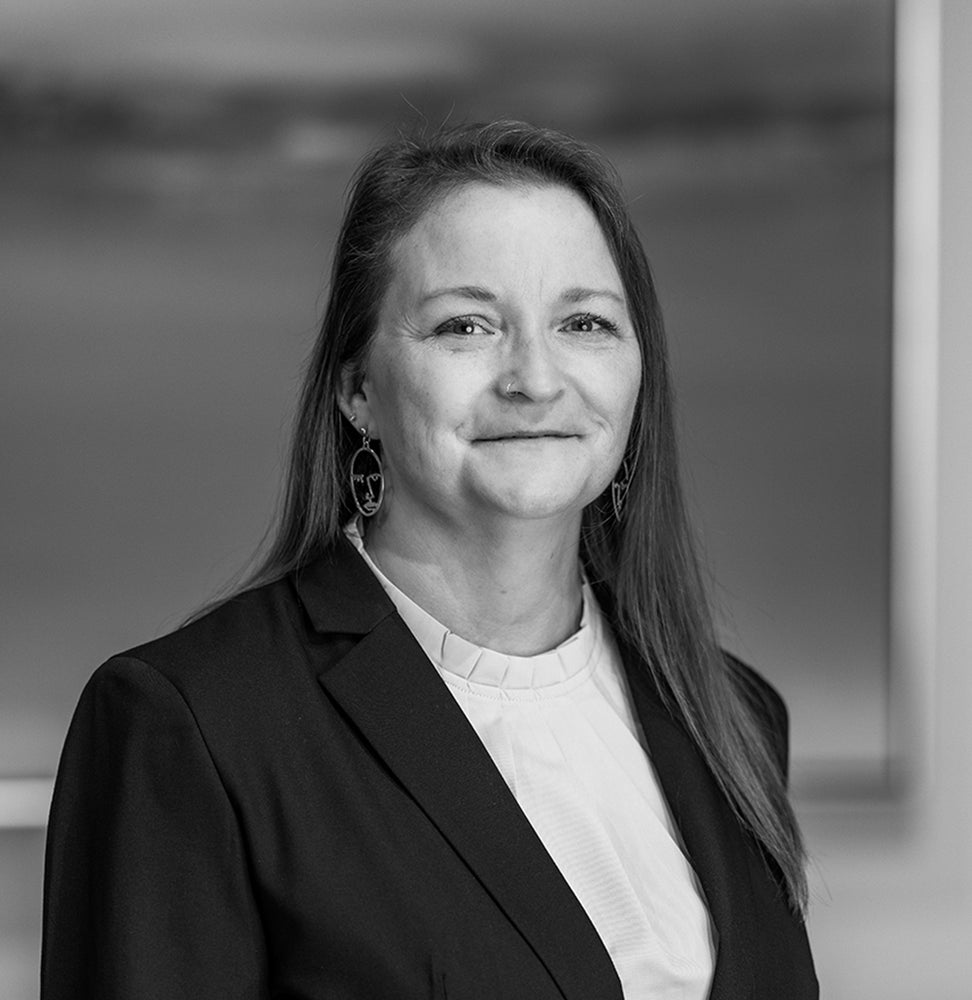 Chandra O'Brien
Coon Rapids
Expertise
Blending various design elements together to create a cohesive, comfortable space.
Favorite TV Designer
Ashley & Michael Cordray
Personal Favorite Design Trend
I have always loved the boho style, mixed together with an organic, natural vibe.
Design Specialties
Bringing my guests' existing furniture and design together with the updated looks that they love. Blending more than one style together can be tricky, but when it's done right it can make a home feel updated, yet familiar.
Request an appointment

Request an appointment