Hercules Big Mans Wall Hugger
Hercules Big Mans Wall Hugger
Was: $1,849.00 Now: $1,571.00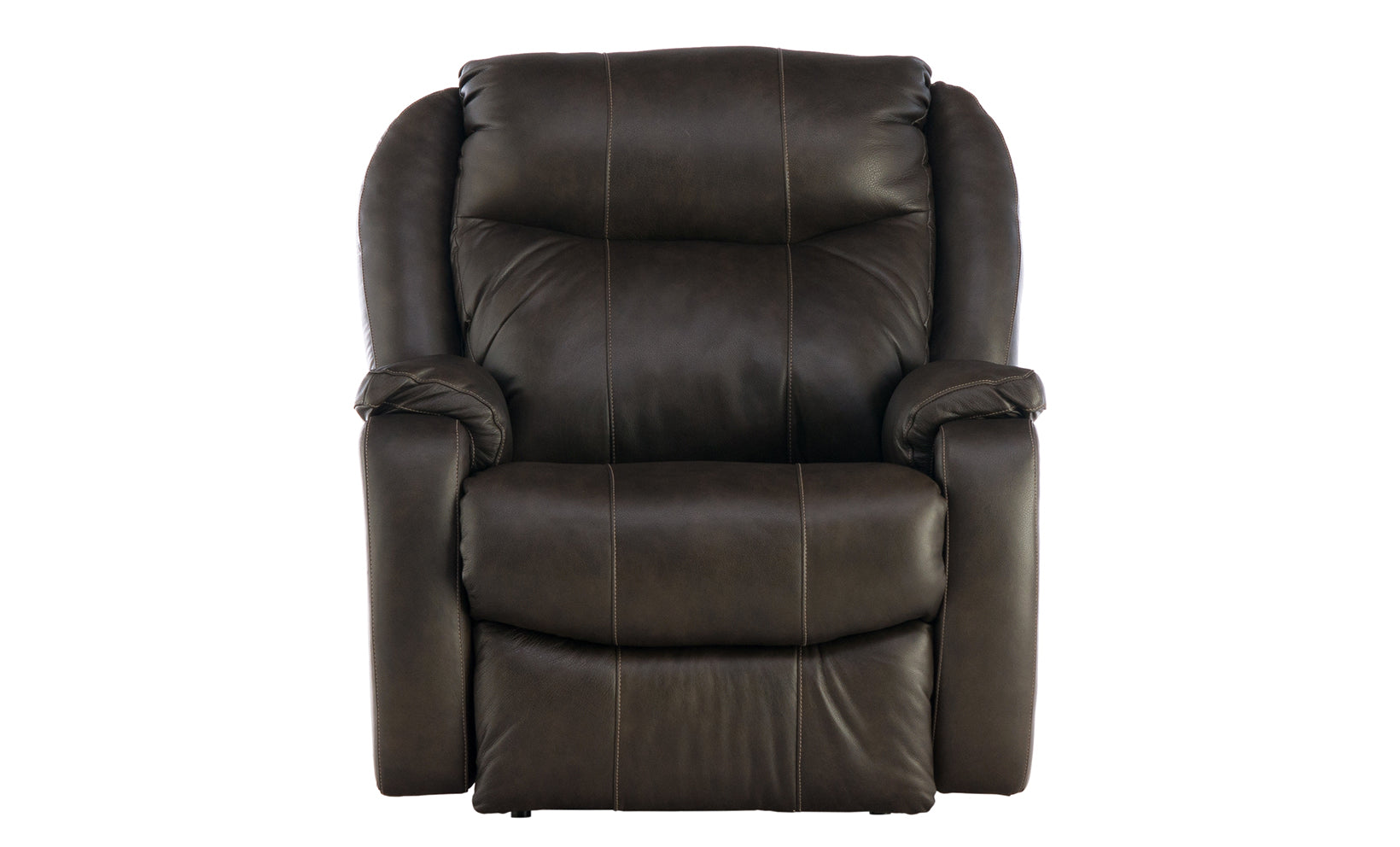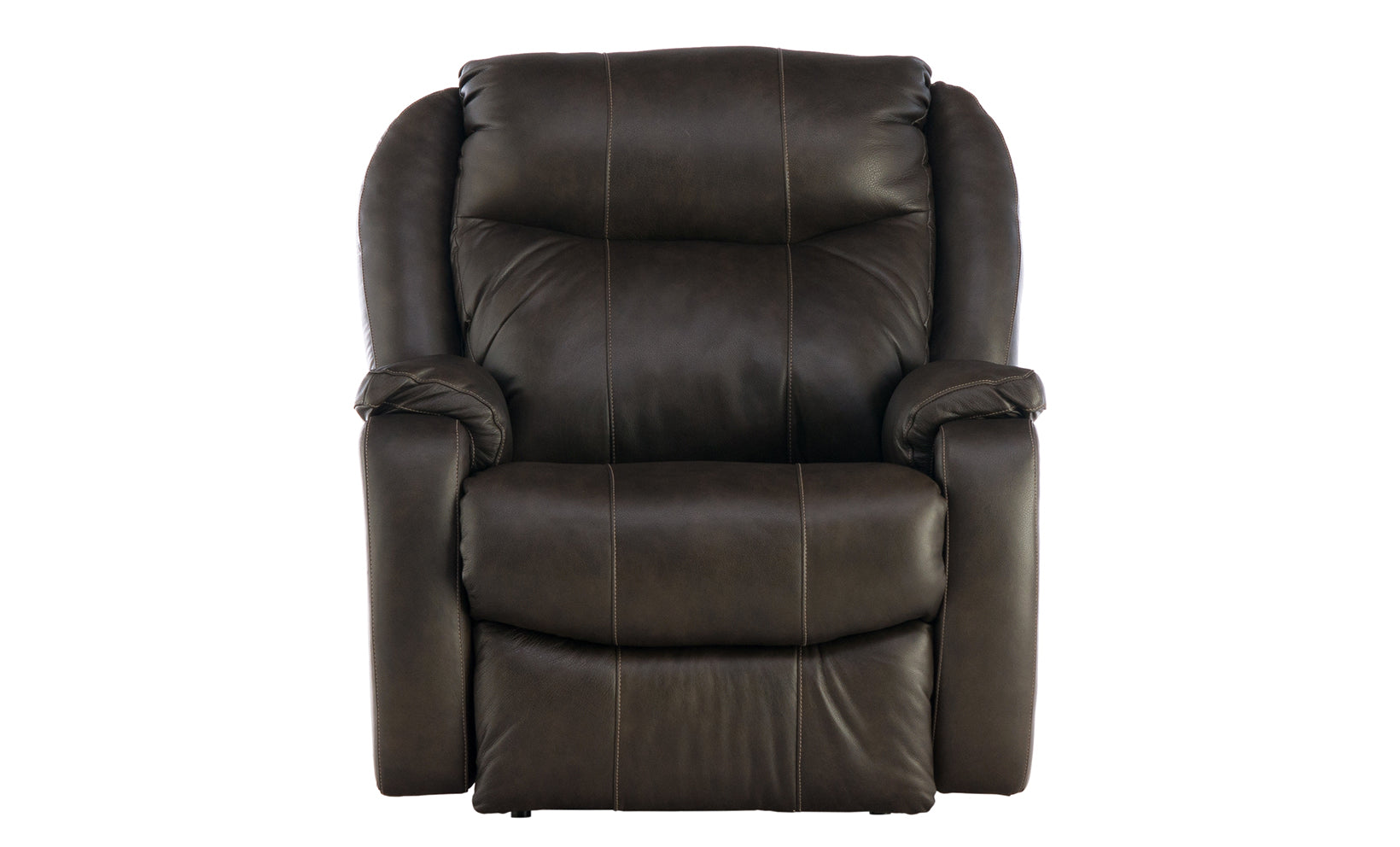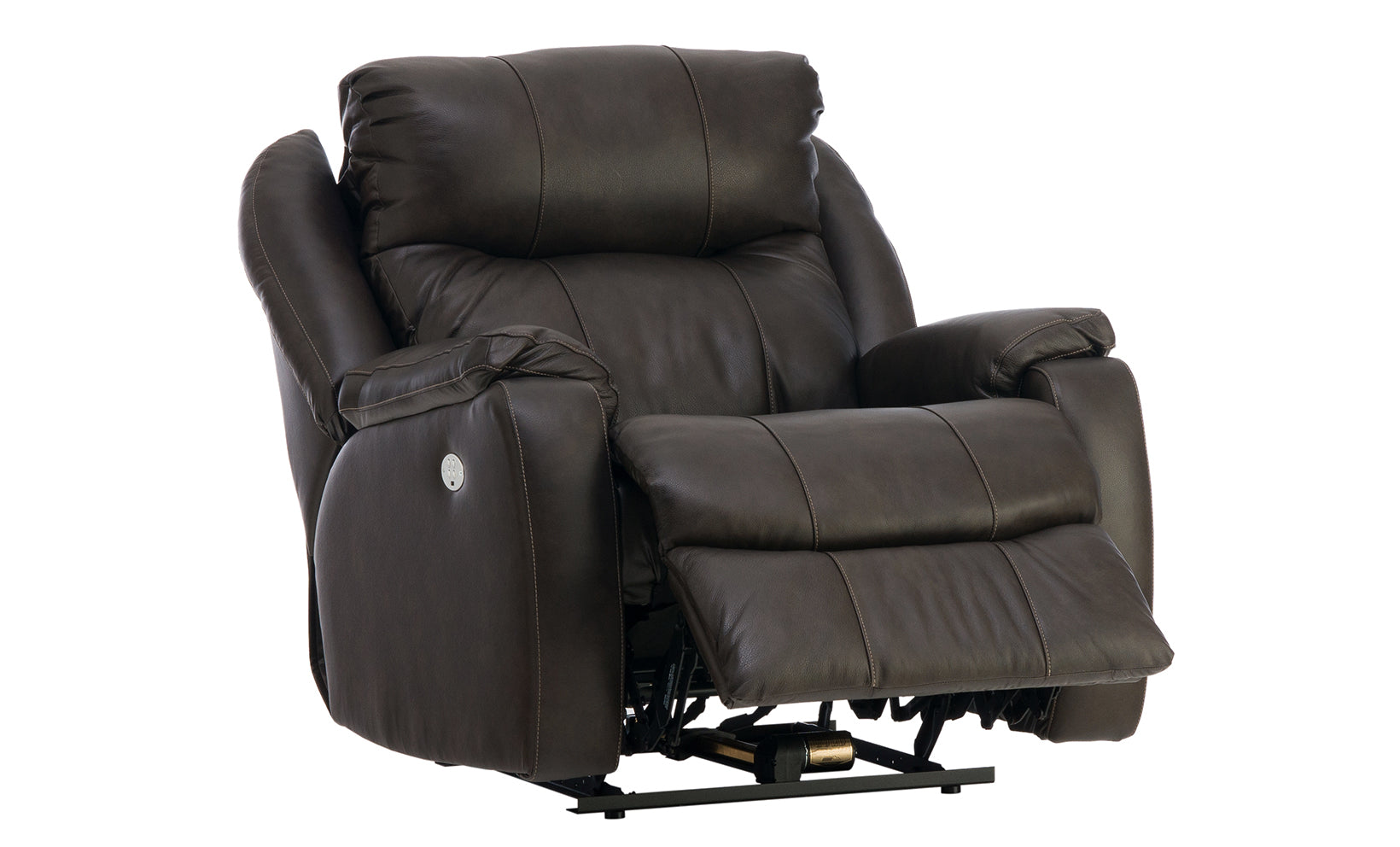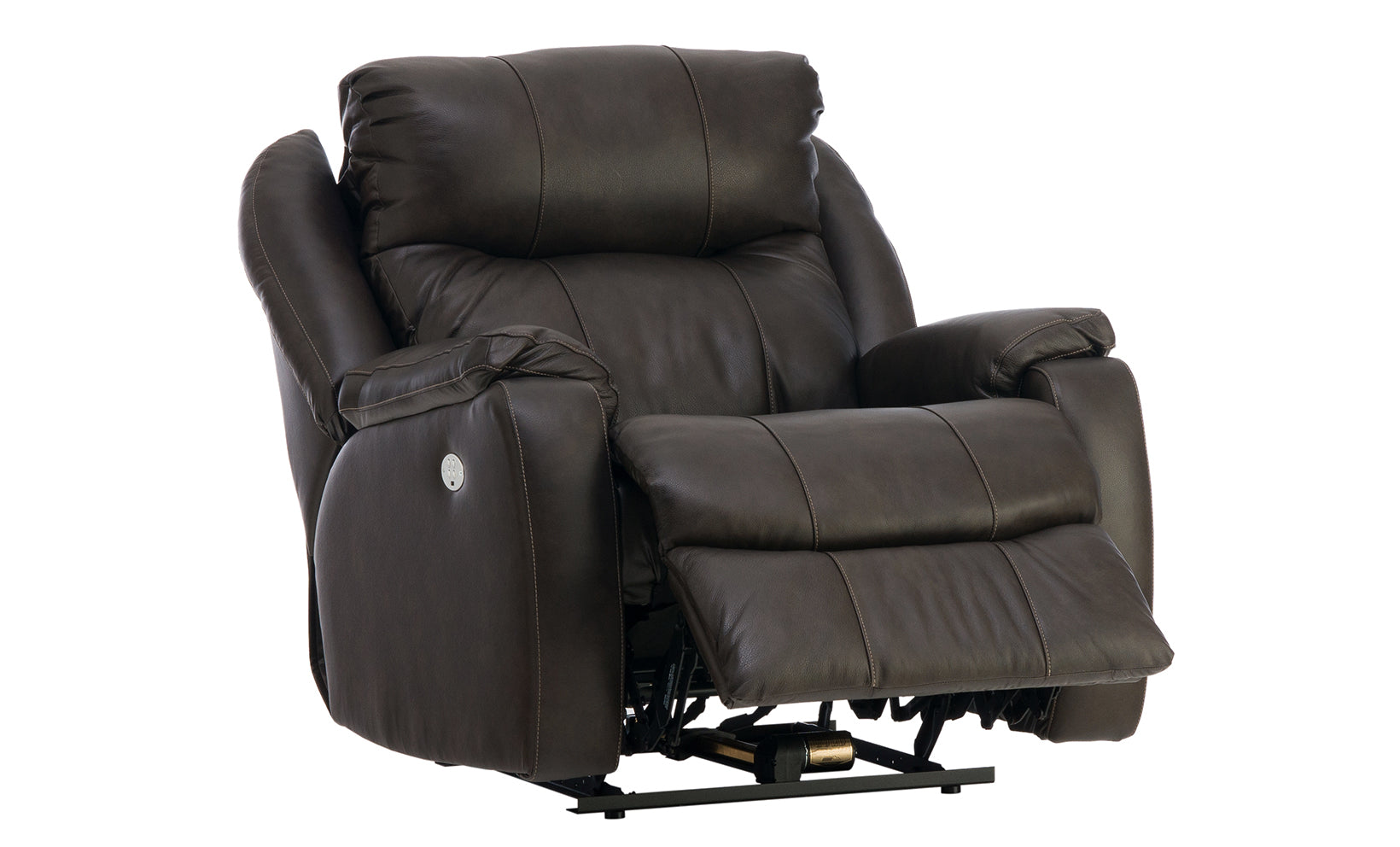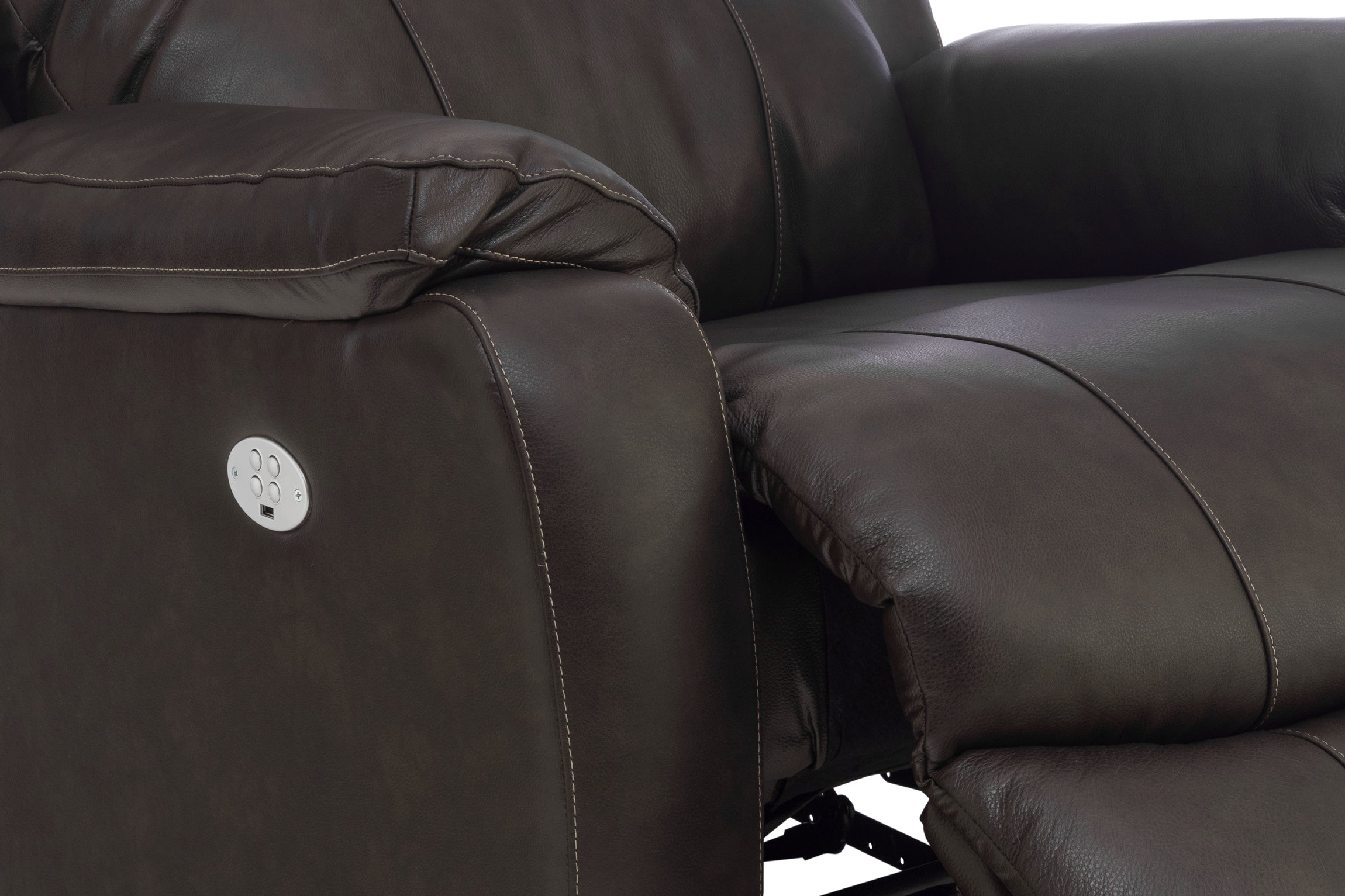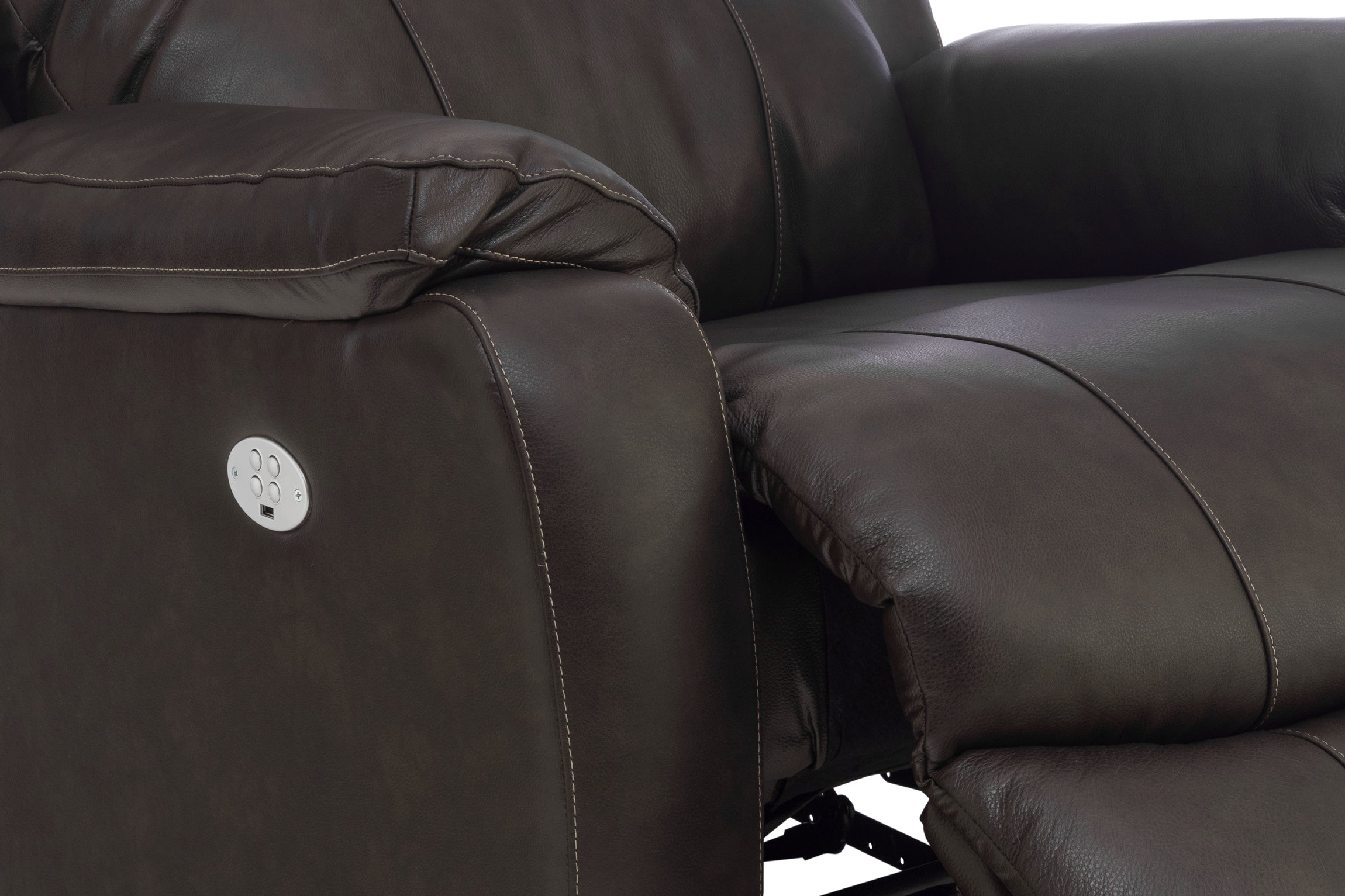 Hercules Big Mans Wall Hugger
Was: $1,849.00 Now: $1,571.00
Expert
Reviews
Sturdy and supportive. The feel of the leather is wonderful. The reclining mechanism runs smoothly. Great purchase!
Expert
Reviews
Sturdy and supportive. The feel of the leather is wonderful. The reclining mechanism runs smoothly. Great purchase!
Design Services
Need Design Help?
We offer a collaborative approach to design by working with you to create custom spaces that suit your lifestyle and budget. Our design services are complimentary to all Schneiderman's customers.
book an appointment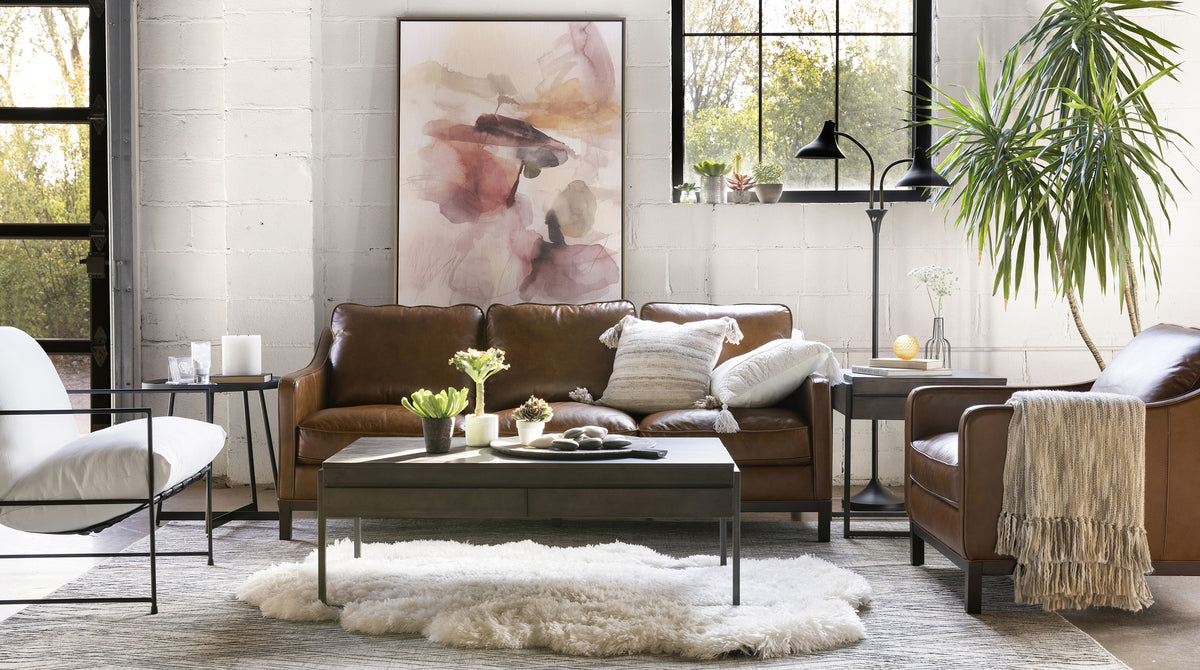 Reviews
Customer Reviews
04/18/2021
Todd

United States
Chair broke in less than 2 years. Customer service is terrible.
Chair doesn't work and is discolored, they charge $35 to have someone look at it. Then crickets poor customer service no communication waiting for parts for almost 2 months. Still not fixed!
10/07/2020
Steve N.

United States
Over priced junk!
After about a year it is falling apart.Some screws fell out and it feels like it's going to collapse.Over priced junk!
03/02/2019
RON
Saint Paul, Minnesota, United States
It's a biggen because I need a biggen.
We've been in search of a chair that'll work with my husky frame. (6'4" 290#) and one that'll hopefully last longer than the other chairs we've purchased over the last 20 years. We visited the Woodbury store and met with a friendly knowledgeable salesperson. She lead us to two chairs that she thought may work for me and my oversized frame. The Hercules Big Mans Wall Hugger felt firm and the fit was appreciated. My legs hang off of most recliners, hitting me about mid calf. This one is a bit longer and only my feet hang off and that's perfect for me. It's big and comfortable. Love the moving head rest. It allows me to get into a comfortable TV watching position. The USB charger is a nice feature as well. I'd recommend this chair to my fellow husky TV watching aficionados. It'll be great watching the Vikings let us down while sitting in a comfortable chair. SKOL!!!
07/13/2018
JANE P.
Boardman, Oregon, United States
07/13/2018
KENT P.
Boardman, Oregon, United States
4 Stars
The chair is excellent; well made, and comfortable. The delivery was excellent; on time, professional, and they installed the chair in our home without incident. Store follow-up, communication, and administration was excellent. We ended up having two sales people involved in our transaction. One who showed us the chair, and another who wrote up the sale. This was a function of us looking at the chair one day, and returning to buy the chair on our original sales person's day off. BOTH of our sales people were excellent; helpful, knowledgeable and professional. As sales professional's we, both my wife and I, were uncomfortable about another salesman getting credit for our original person's leg –work. Our original sales person actually called me back and upsold me on a new stocked item big man's chair, after my initial visit yielded no good choices. He went out of his way for the sale. When we voiced our concern to the sales manager, it was abruptly dismissed, leaving both my wife and I with some angst, making the transaction, something less than perfect. This incident probably would not bother the majority of buyers, but, as we make our living in sales, it bothered us. We both give Shniederman's very good marks. I just wanted to bring it to your attention.
07/13/2018
ROBERT &.
Boardman, Oregon, United States
3 Stars
Disappointed in the leather/vinyl mix. The middle and right section ended up being one kind of leather/vinyl and the left section a rougher texture. The leather on the arms also differ from one another. The chair itself is wonderful with lots of flexibility in the positioning. Nice, firm sit.