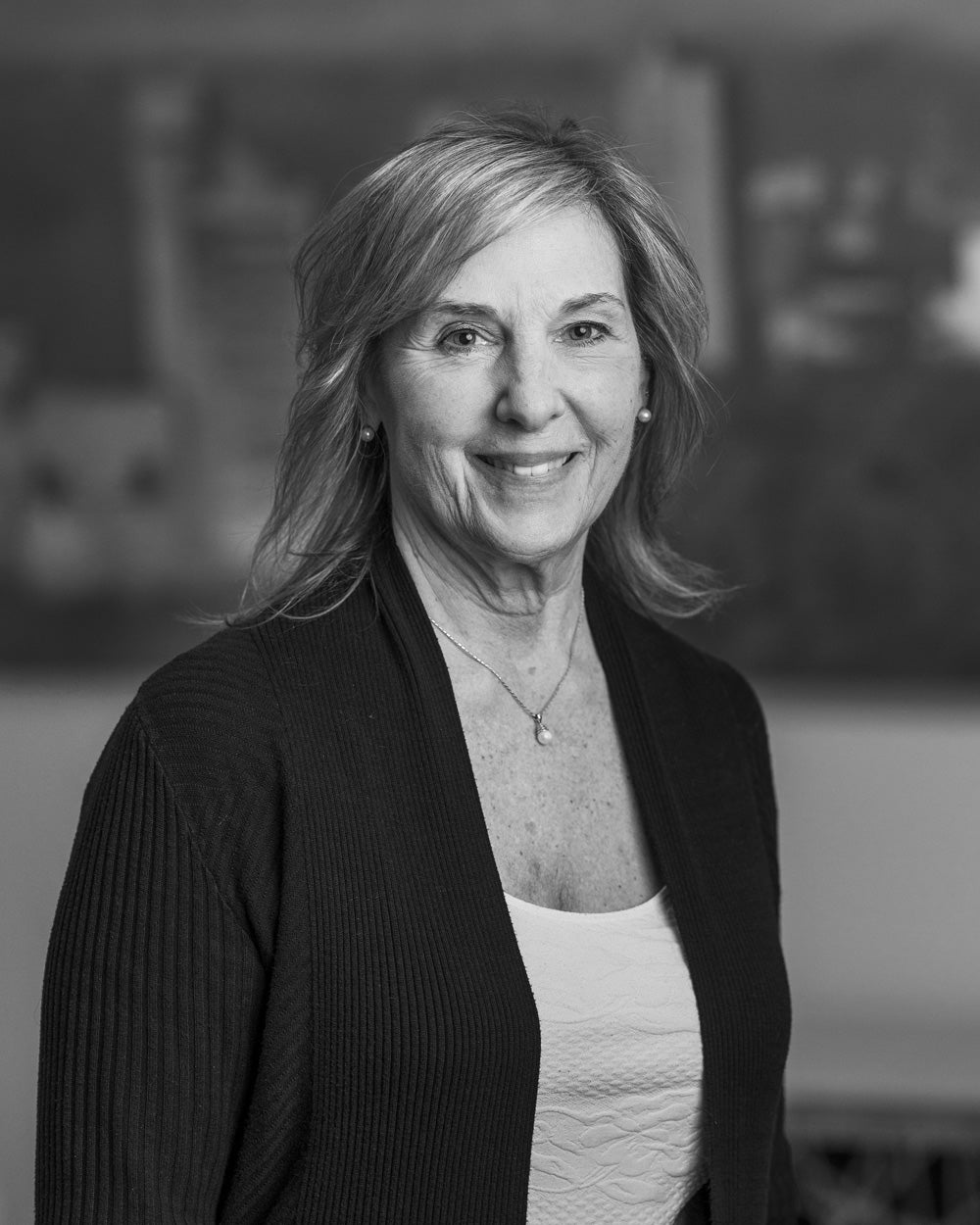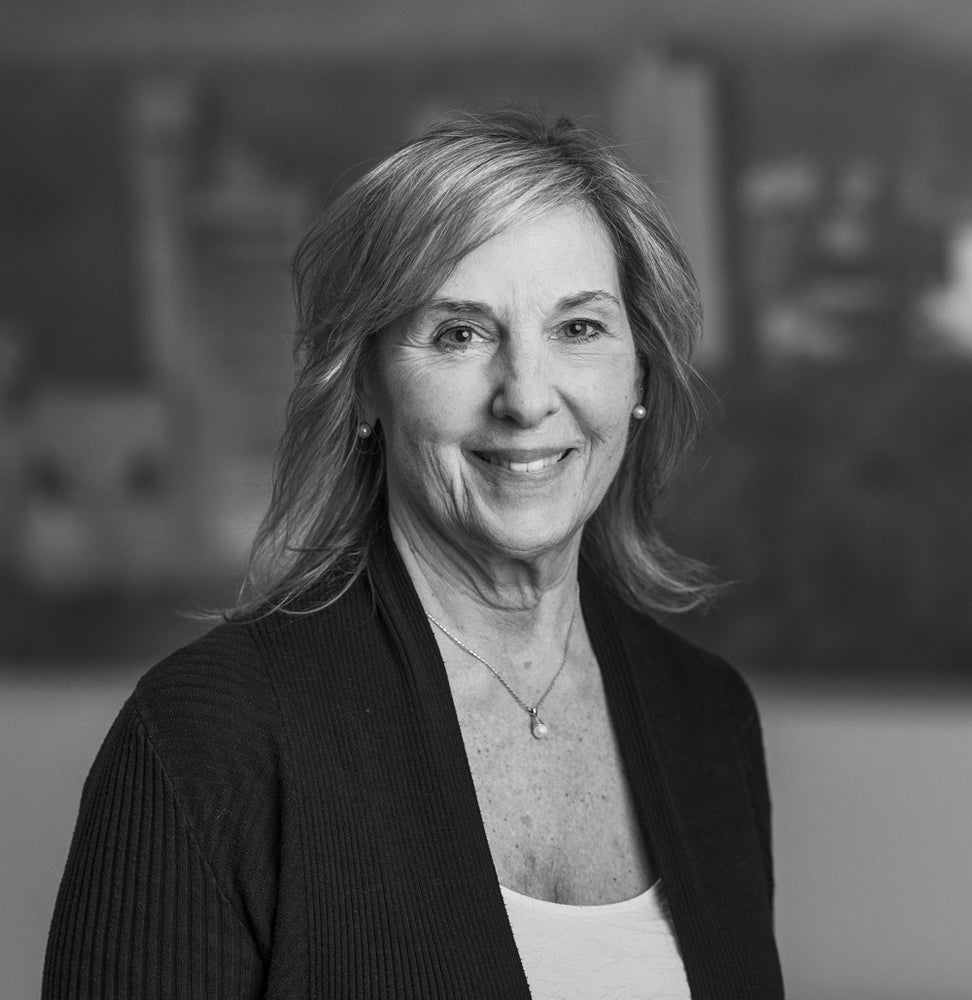 Sue Zeller
Plymouth
Expertise
Actively listening to my clients allows me to customize a space that fits their individual needs and reflects their personality.
Favorite TV Designer
I am inspired by many designers and appreciate each of their individual design aesthetic.
Personal Favorite Design Trend
Modern, transitional and traditional styles of furniture are among my favorites. I also enjoy combining different styles in both furnishings and home architecture to create interesting yet cohesive designs.
Design Specialties
Good eye for color, mixing furniture styles and accessorizing.
Request an appointment

Request an appointment