Farmhouse Reimagined Gathering Table and 4 Counter Stools
Farmhouse Reimagined Gathering Table and 4 Counter Stools
Was: $1,865.00 Now: $1,585.00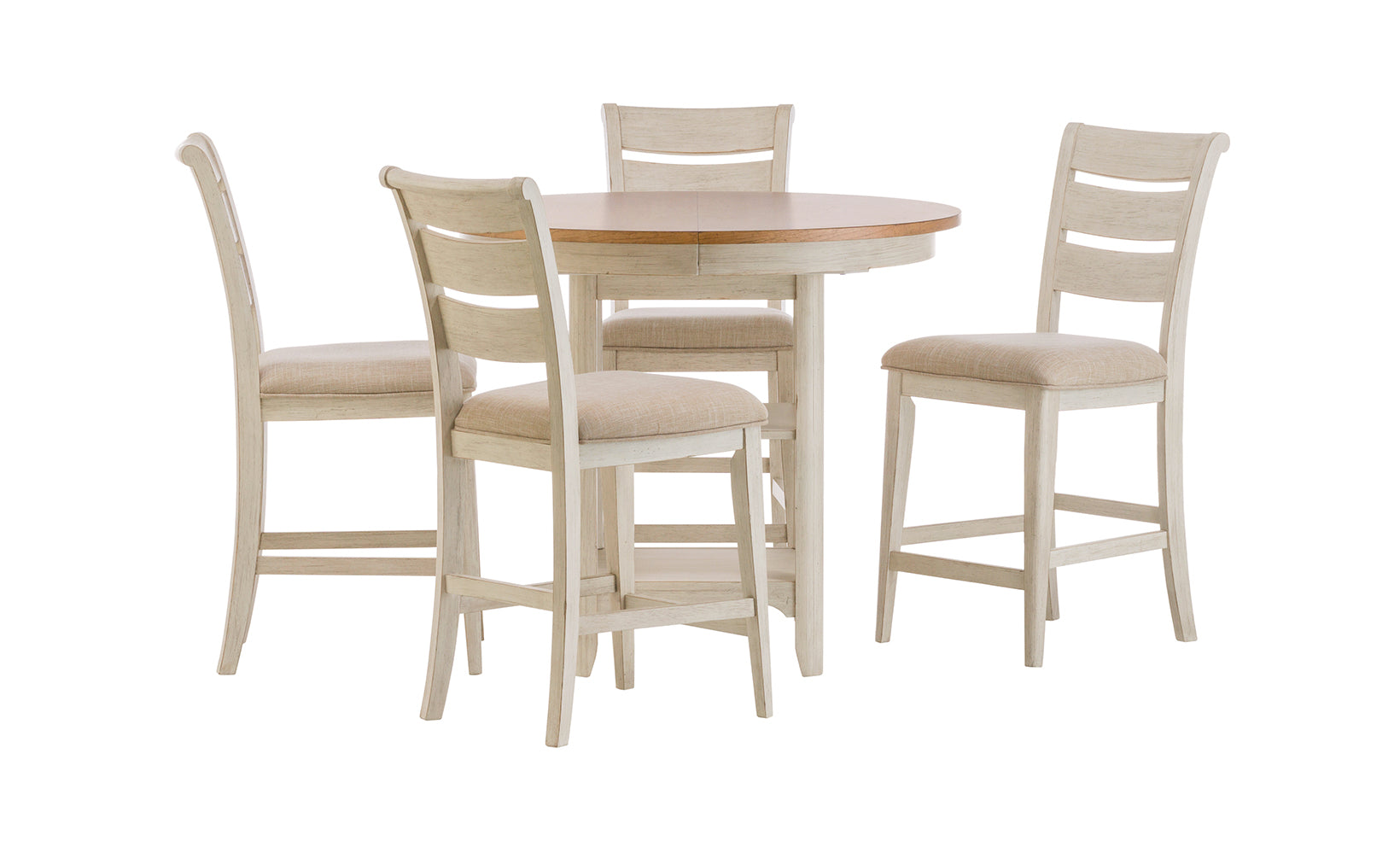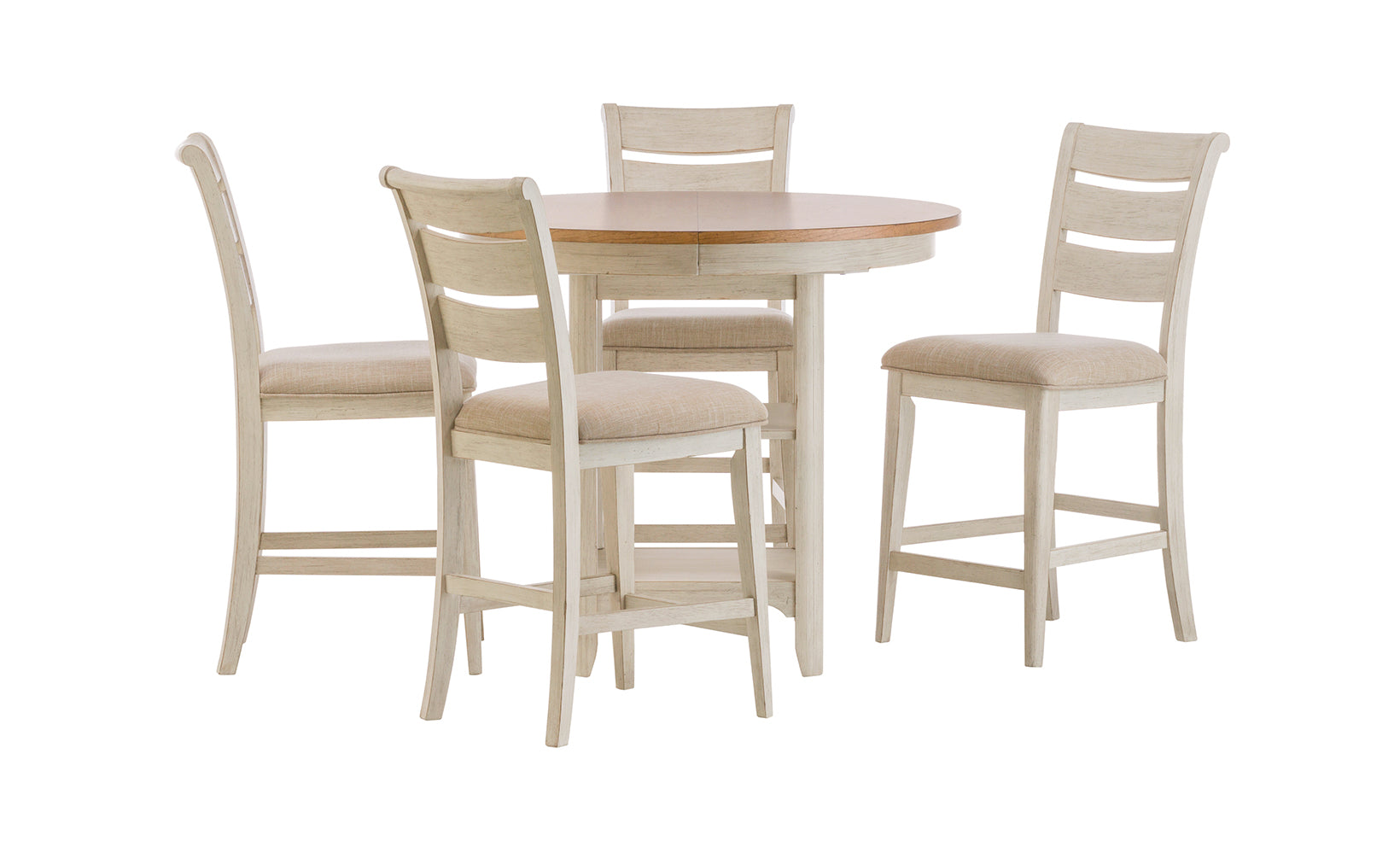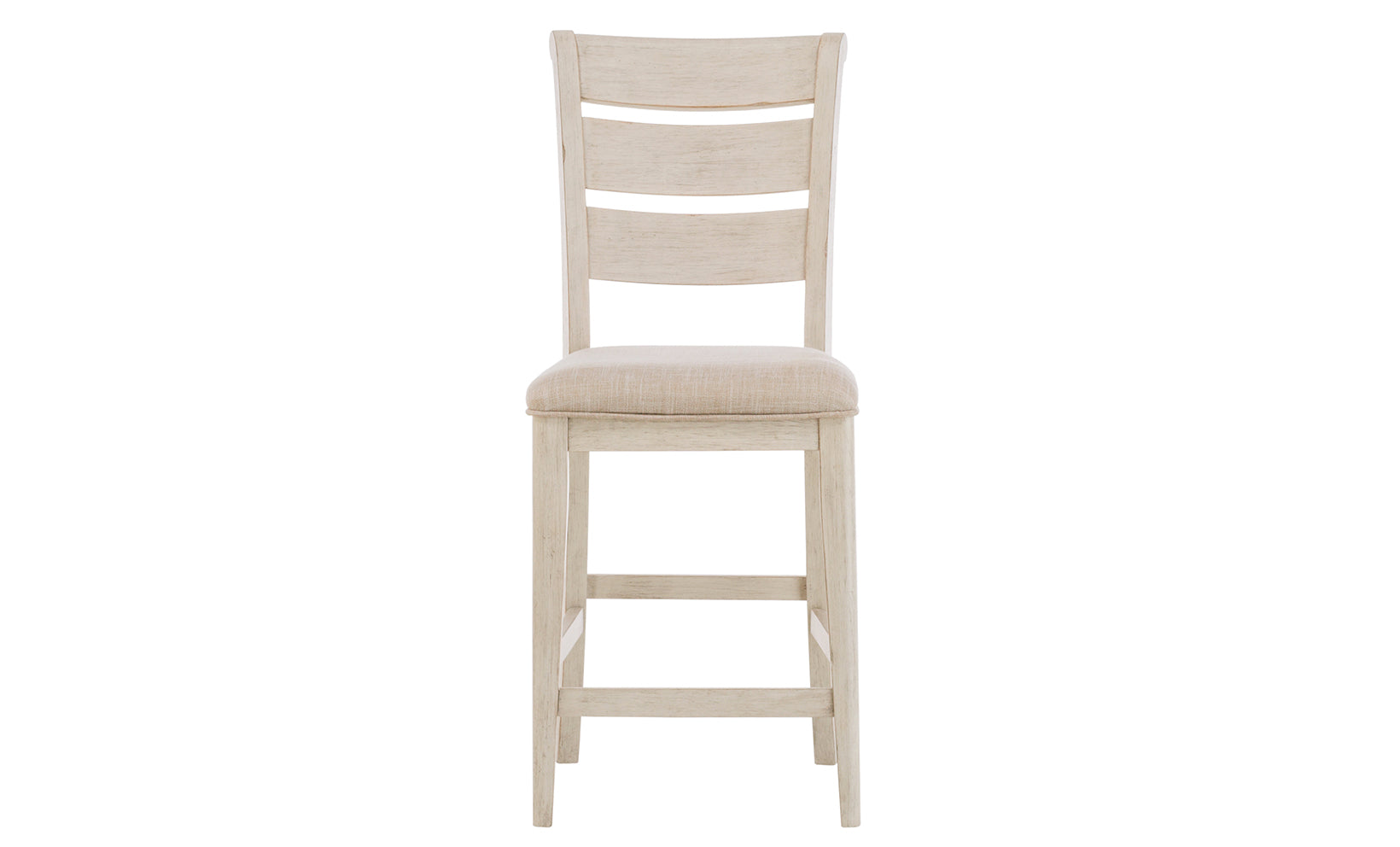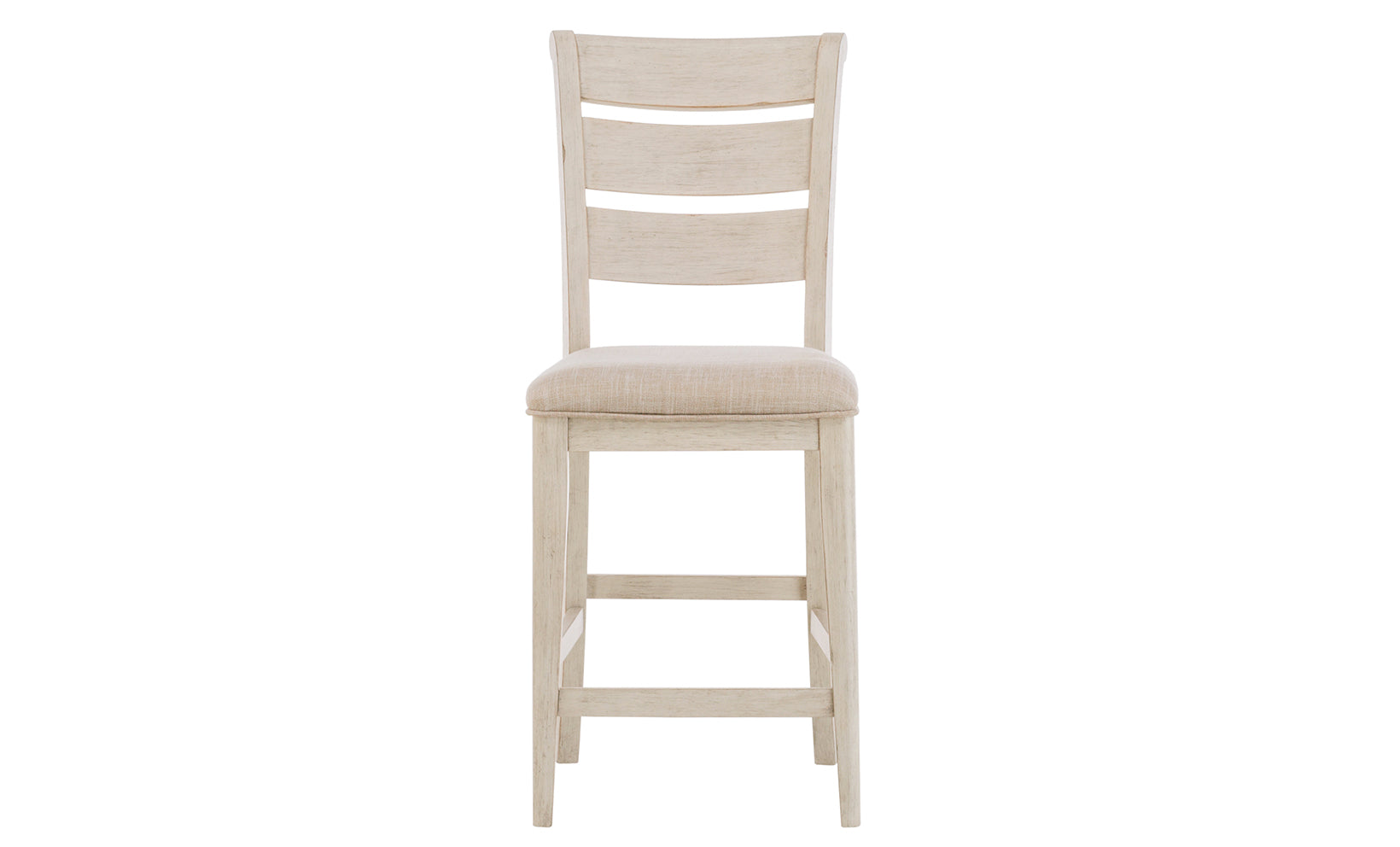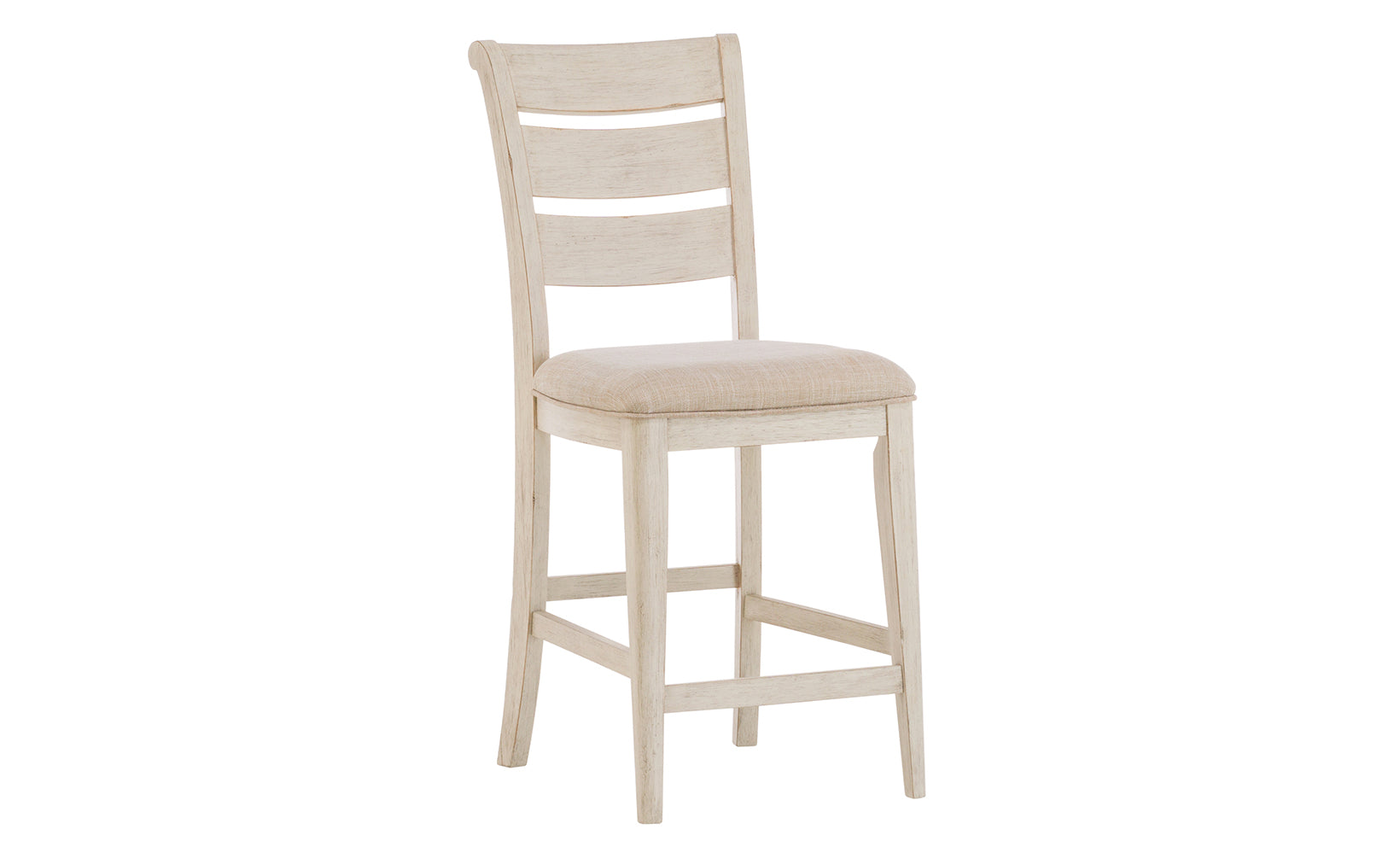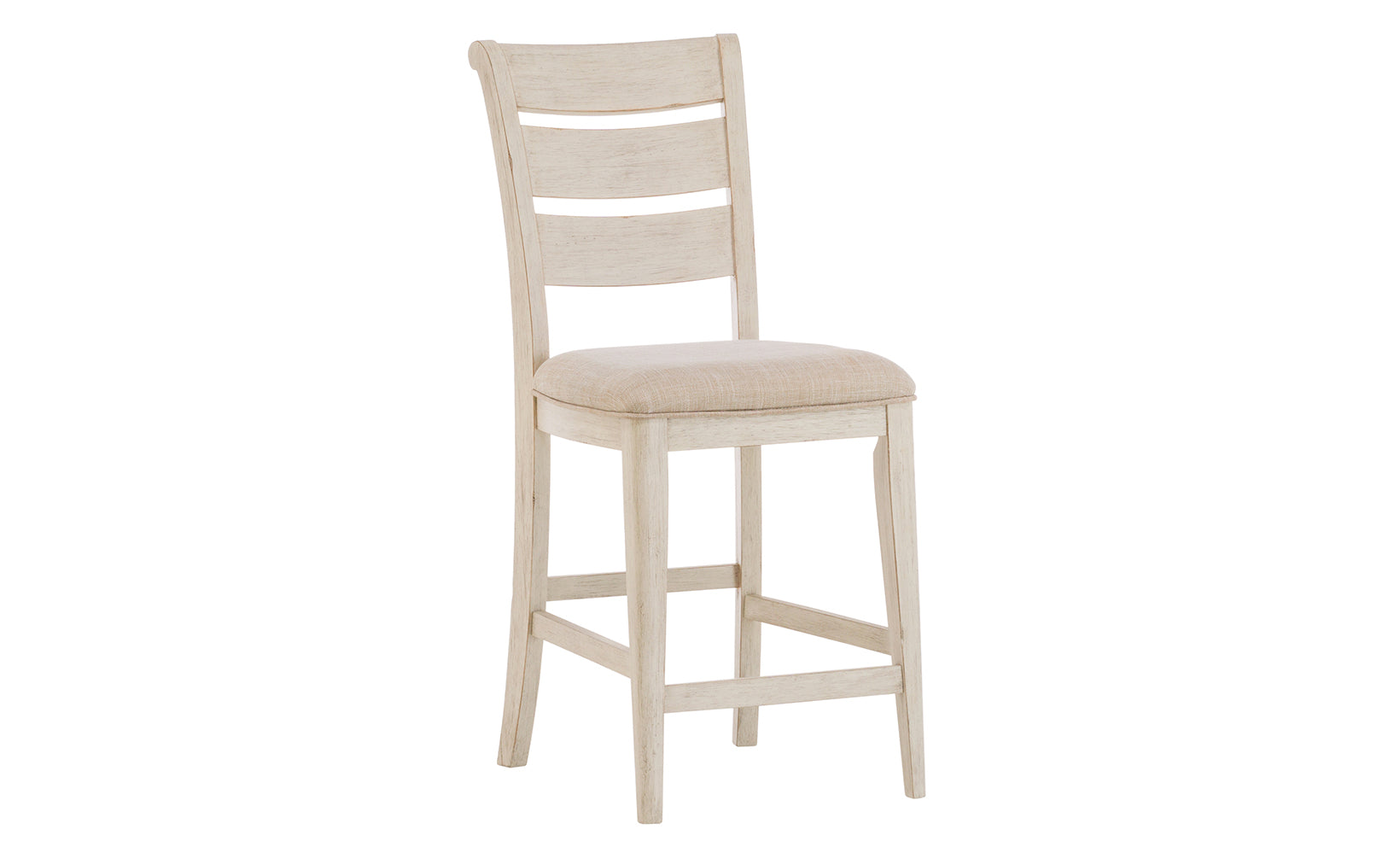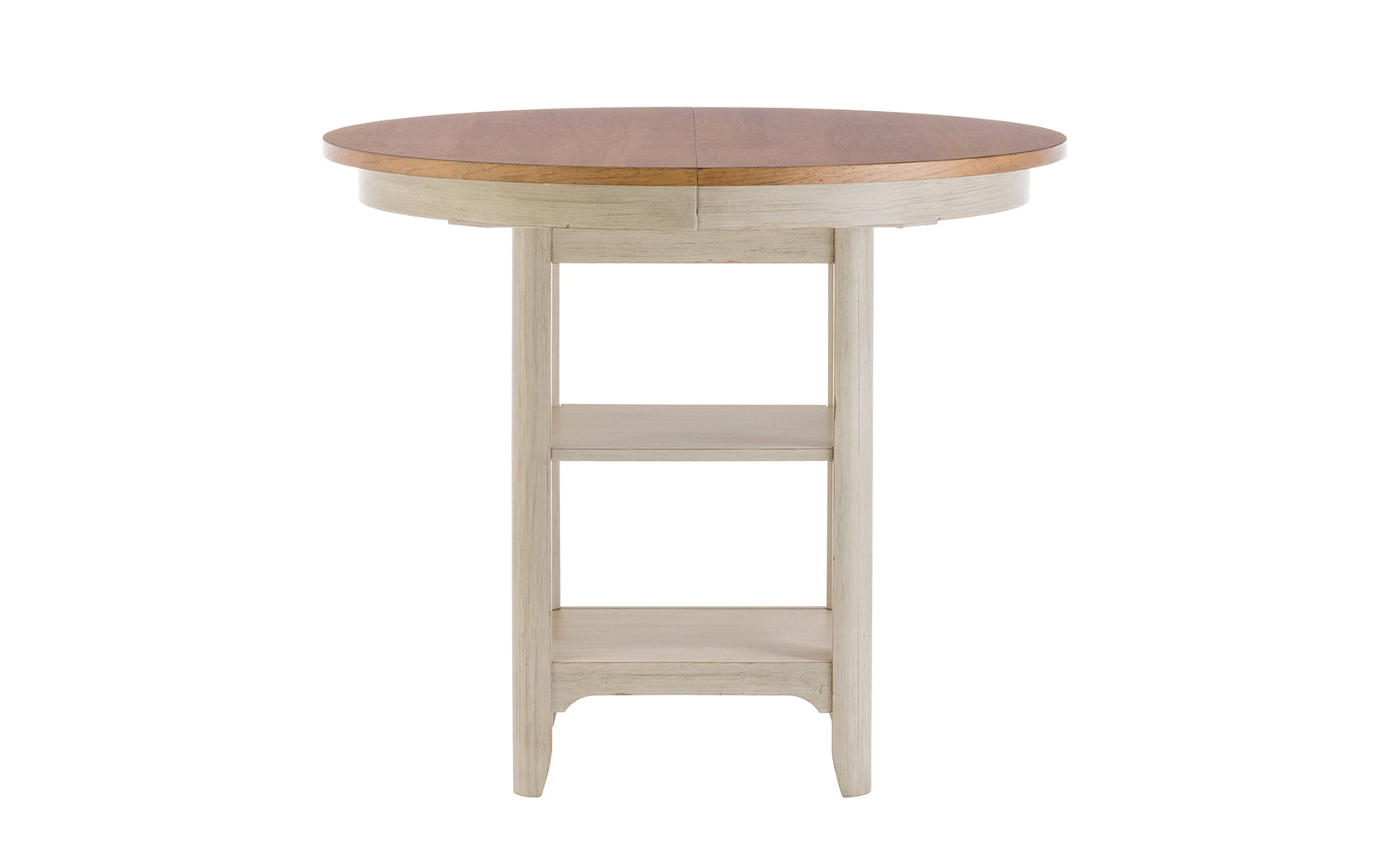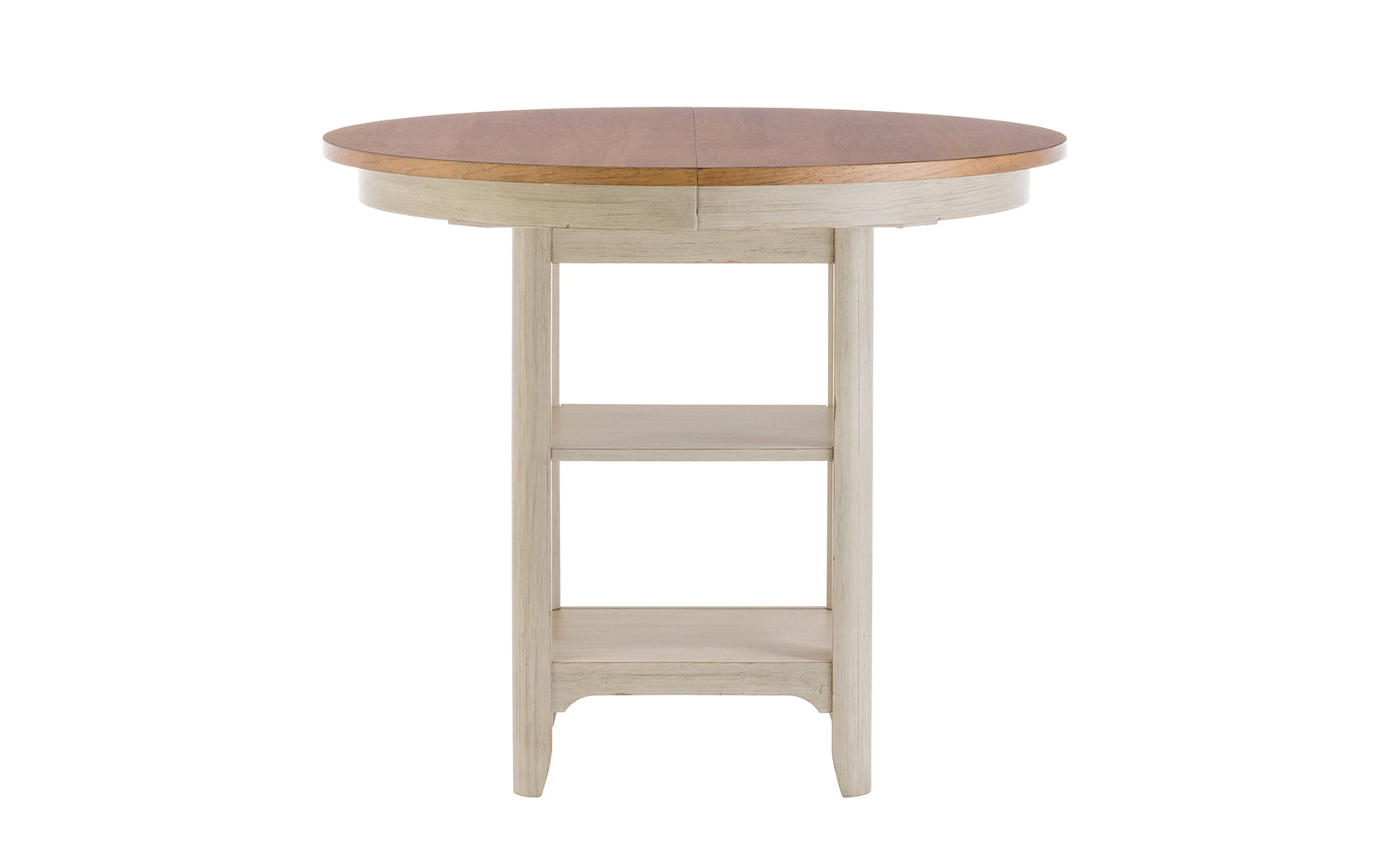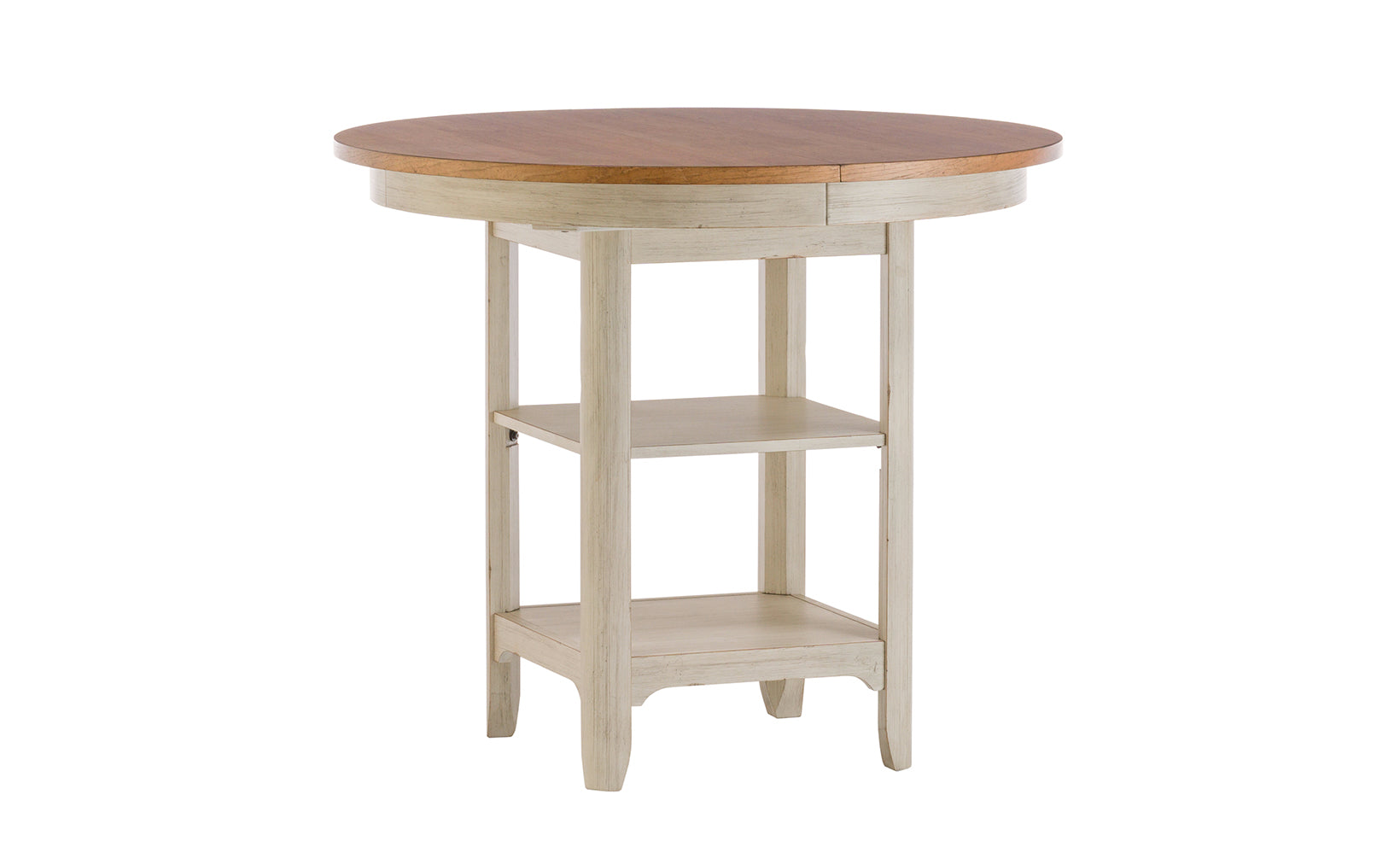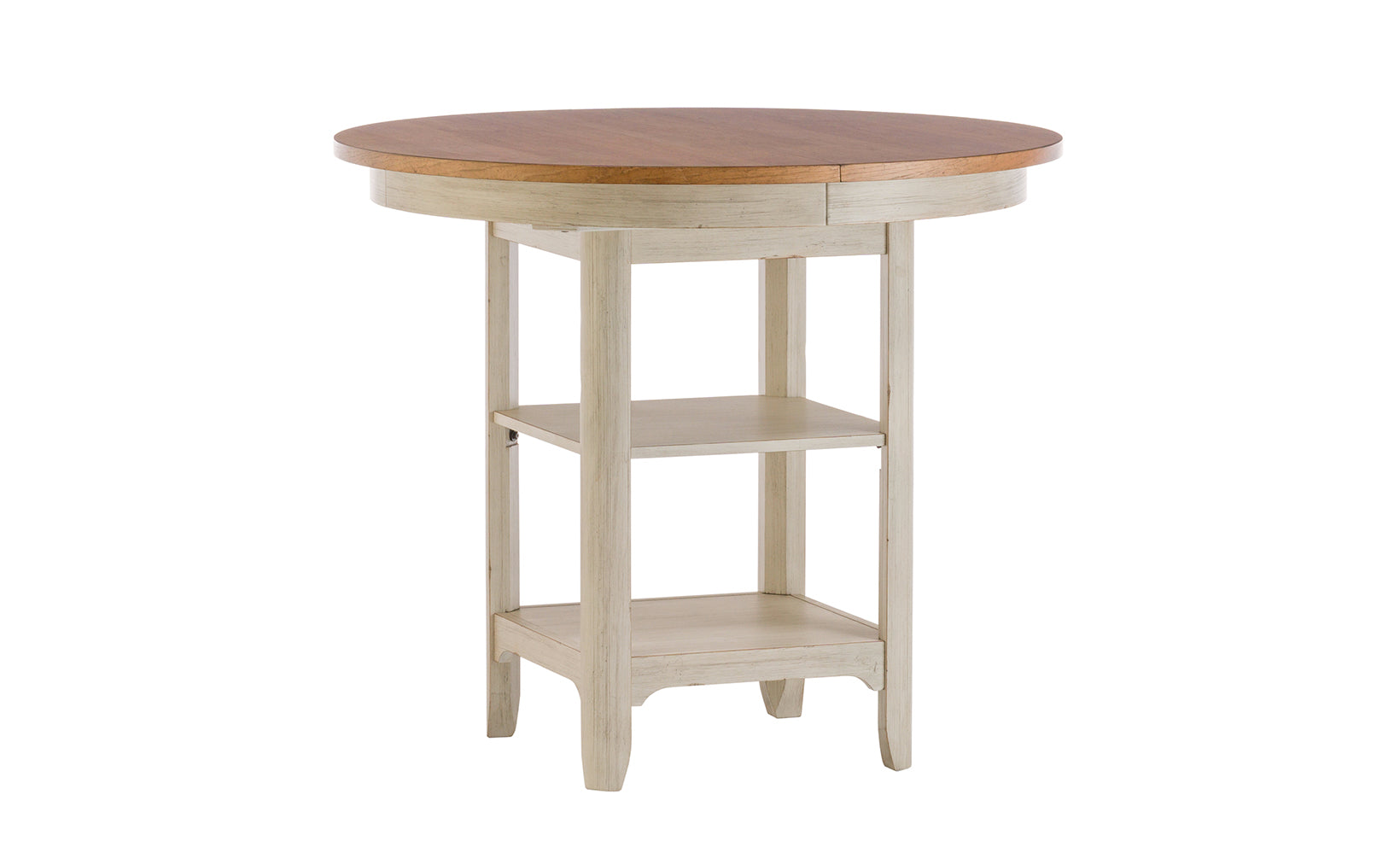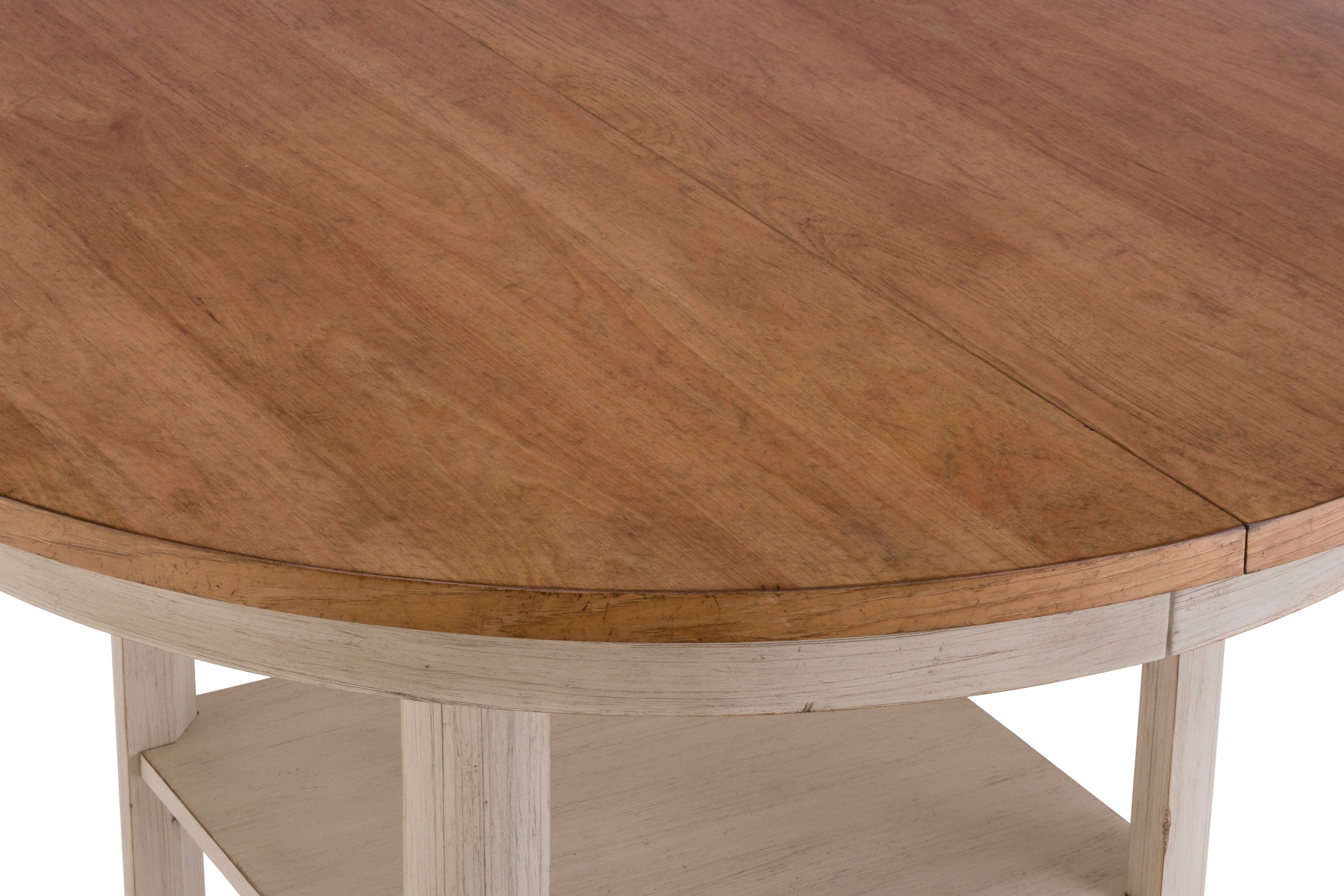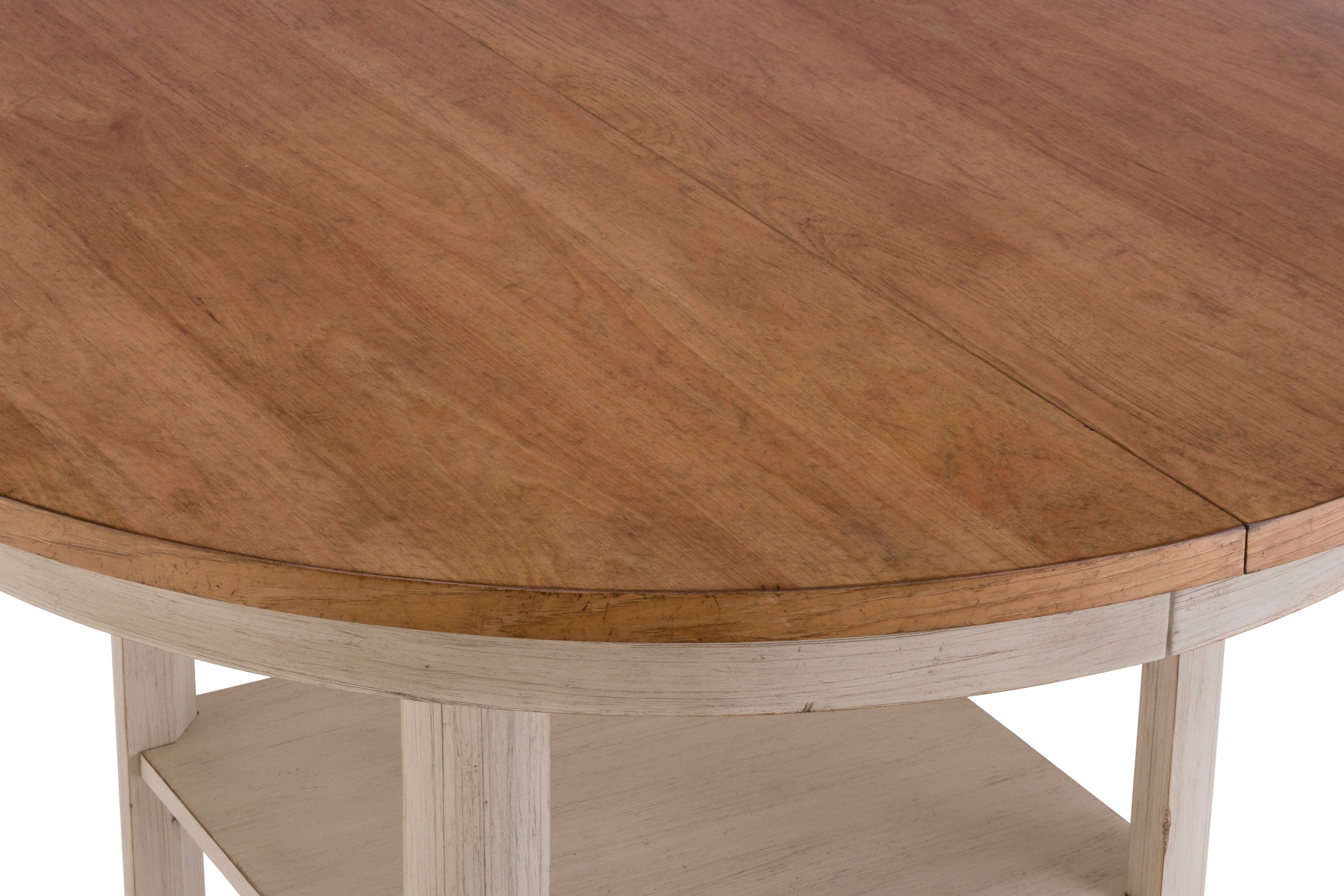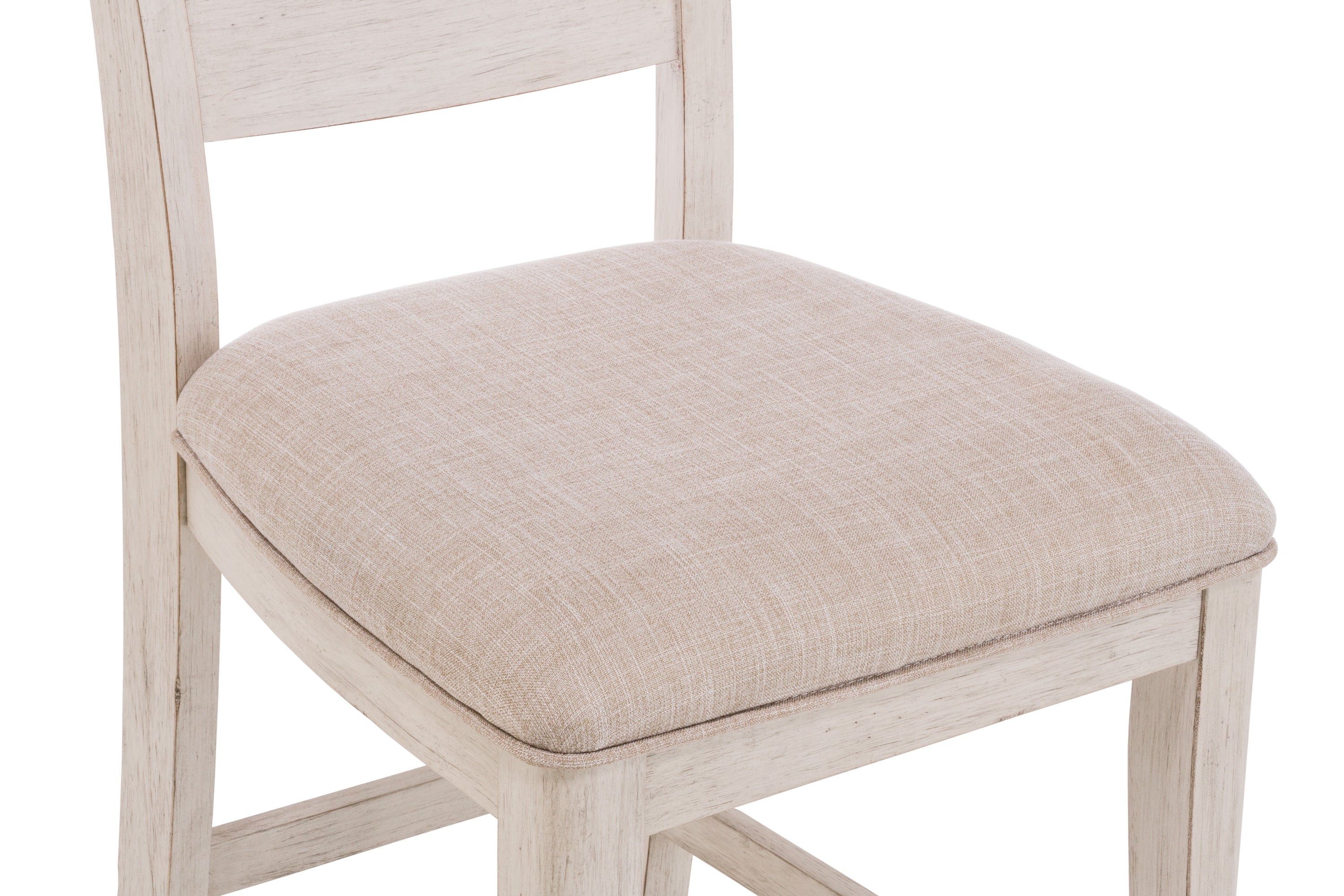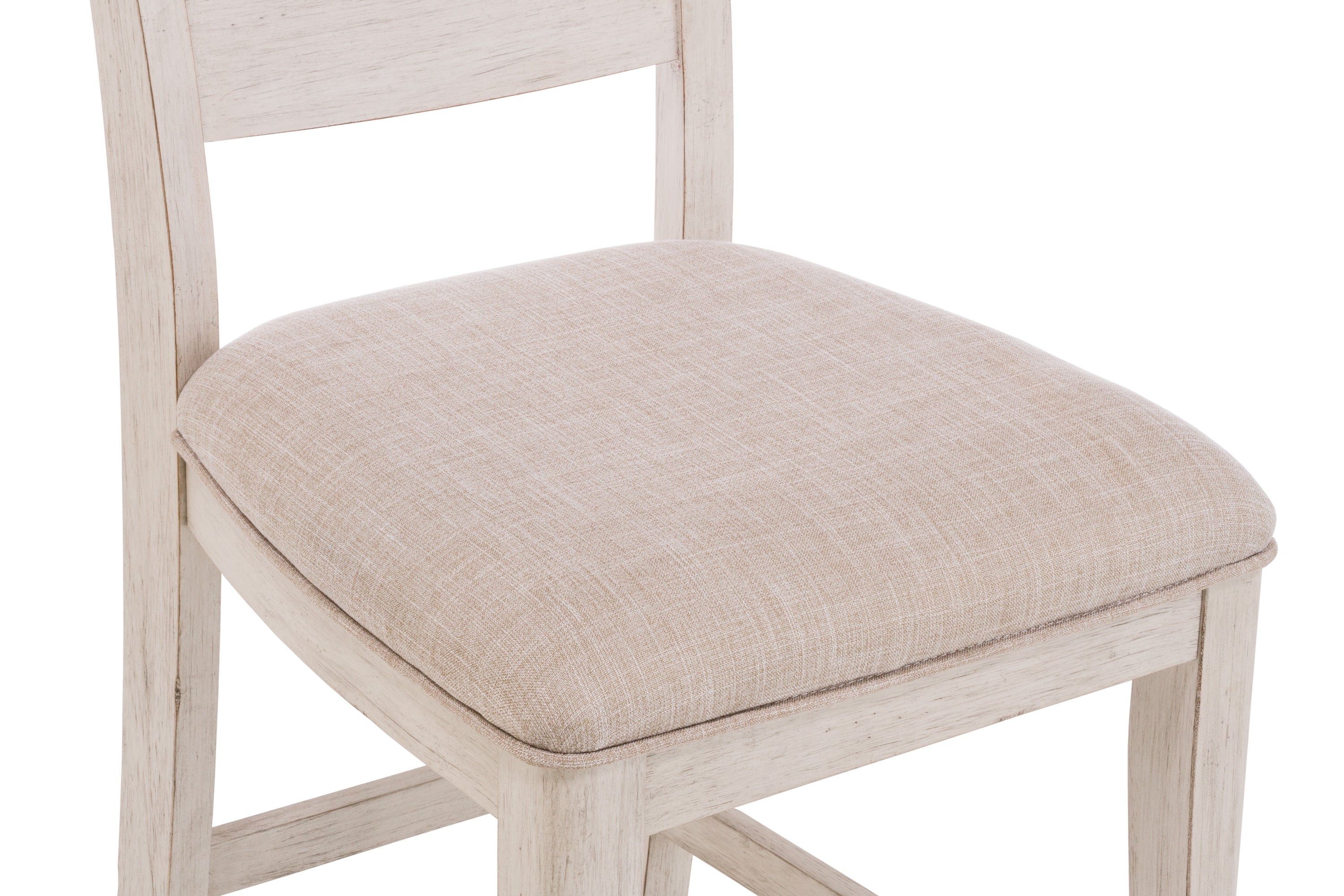 Farmhouse Reimagined Gathering Table and 4 Counter Stools
Was: $1,865.00 Now: $1,585.00
Design Services
Need Design Help?
We offer a collaborative approach to design by working with you to create custom spaces that suit your lifestyle and budget. Our design services are complimentary to all Schneiderman's customers.
book an appointment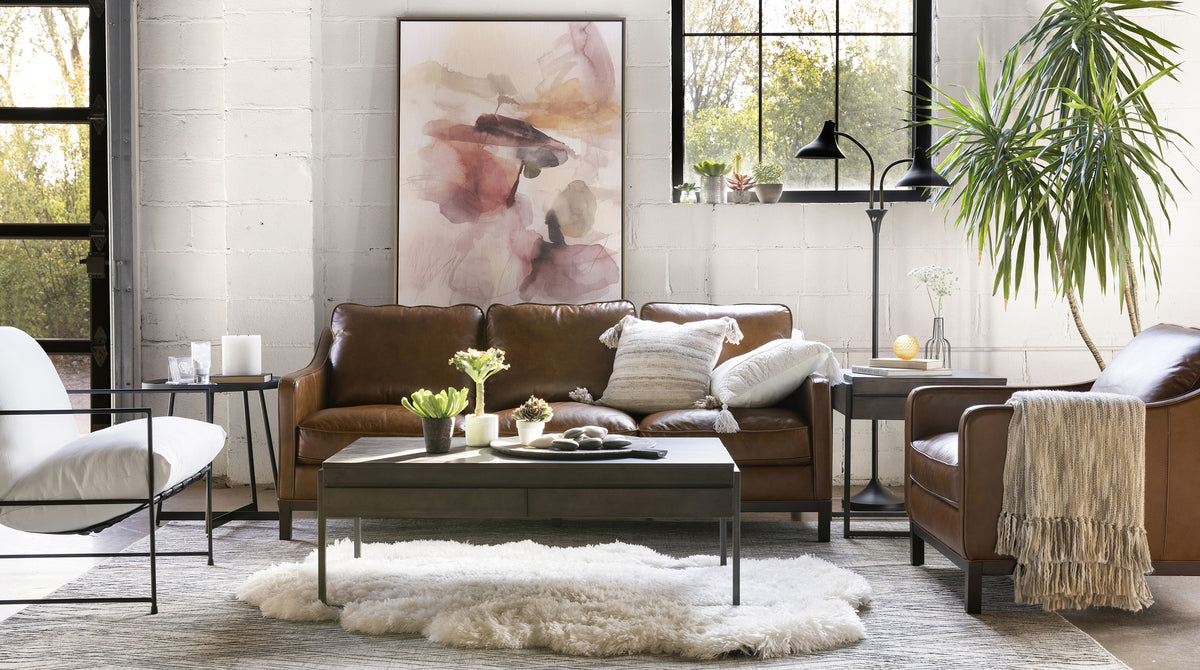 Reviews
Customer Reviews
11/18/2022
David S.

United States
gathering table purchase
We purchased this table in July 2021 (paid in full) with an estimated delivery date of November 2021. The delivery date was extended many times and the table was finally delivered in May 2022. However, the table had a deep gash on the edge. First, we were told there was a replacement immediately available, but soon were informed that was not the case. The replacement would be available in a "couple of weeks." After a couple of weeks, we were told it wouldn't be available until the end of September 2022. Now we have been told it won't be available until January or early February of 2023. If it is so hard to get, I am surprised it is still being sold and even on sale. I am not happy with the service we have received.