Schneiderman's: Minneapolis + St. Paul Furniture Stores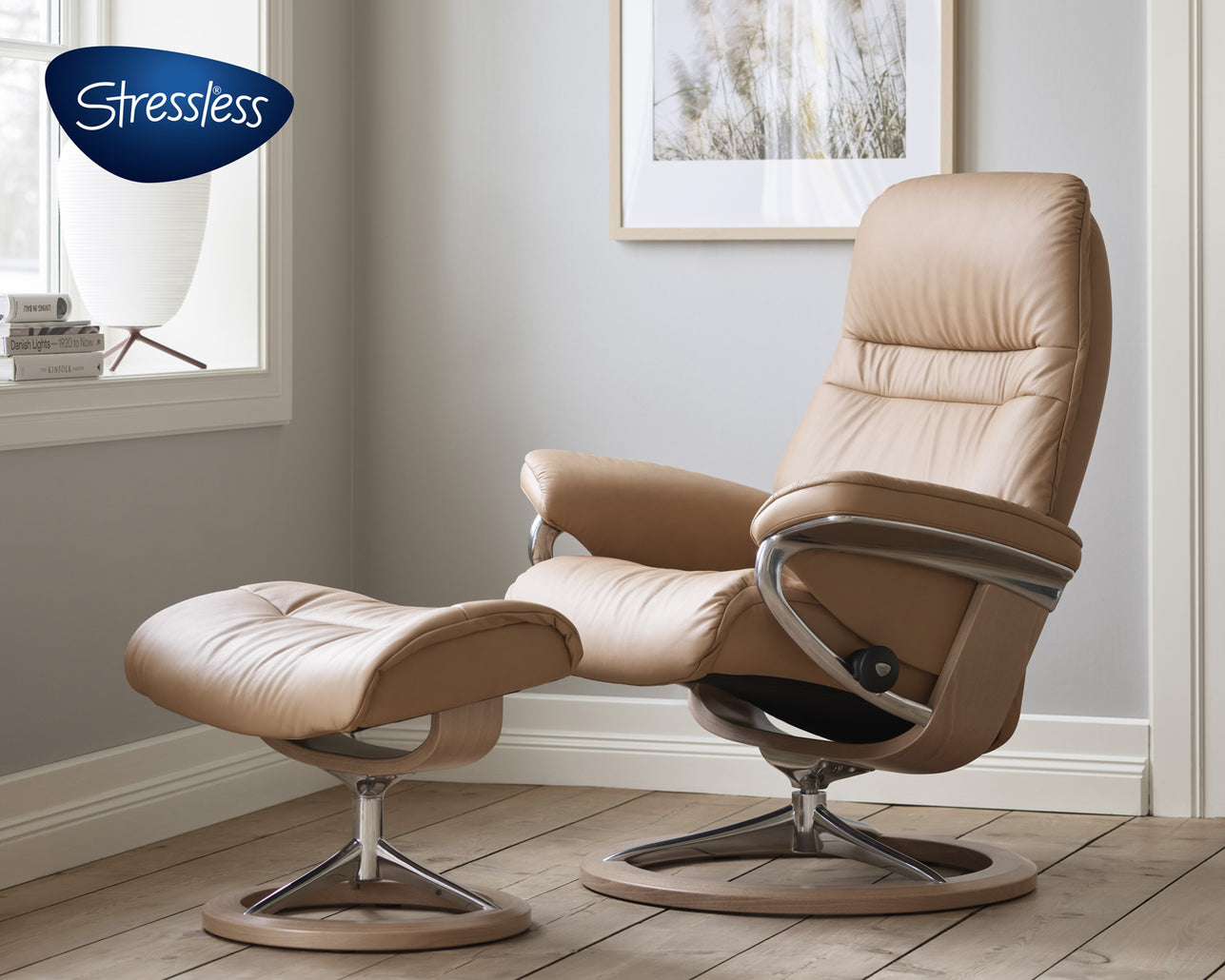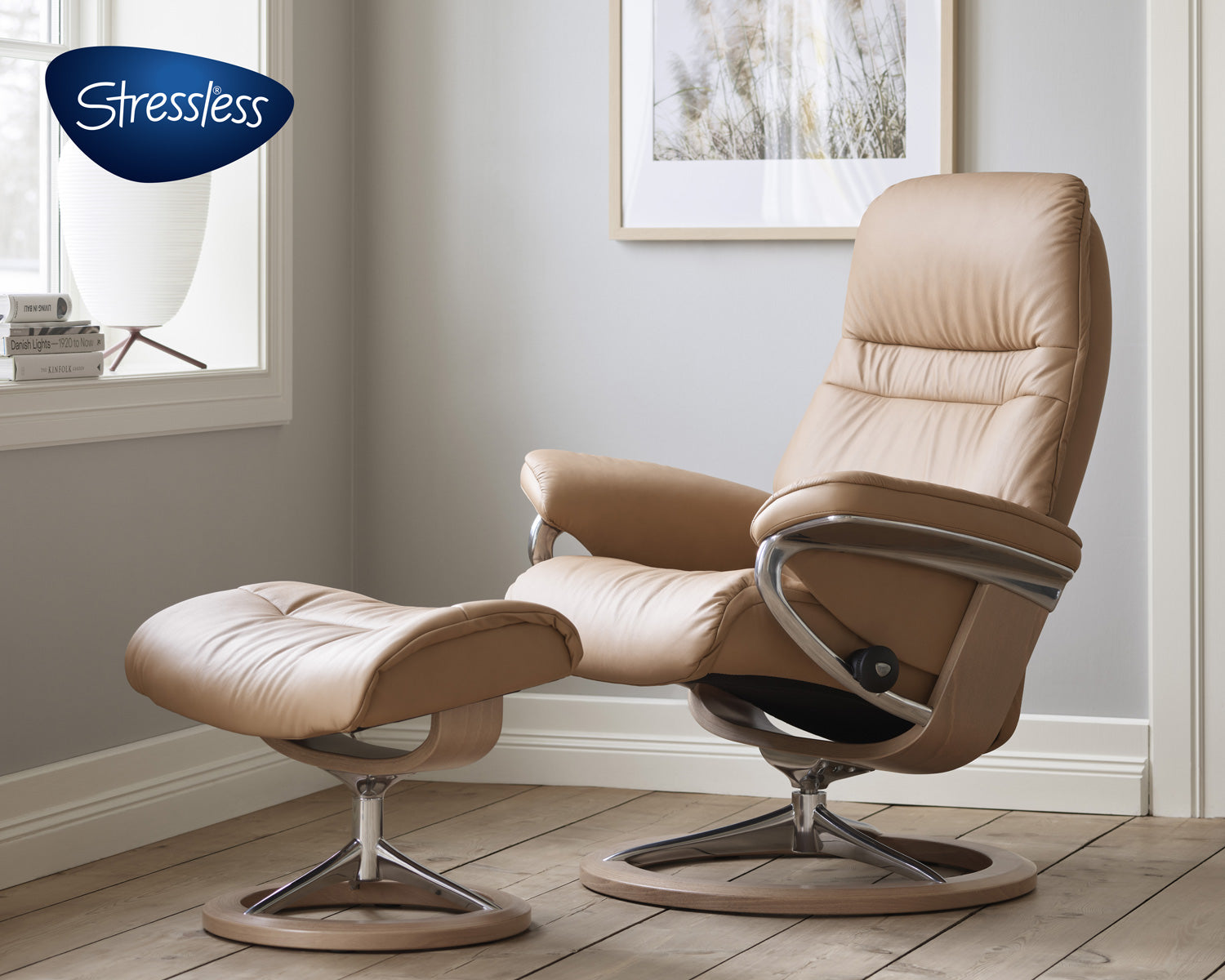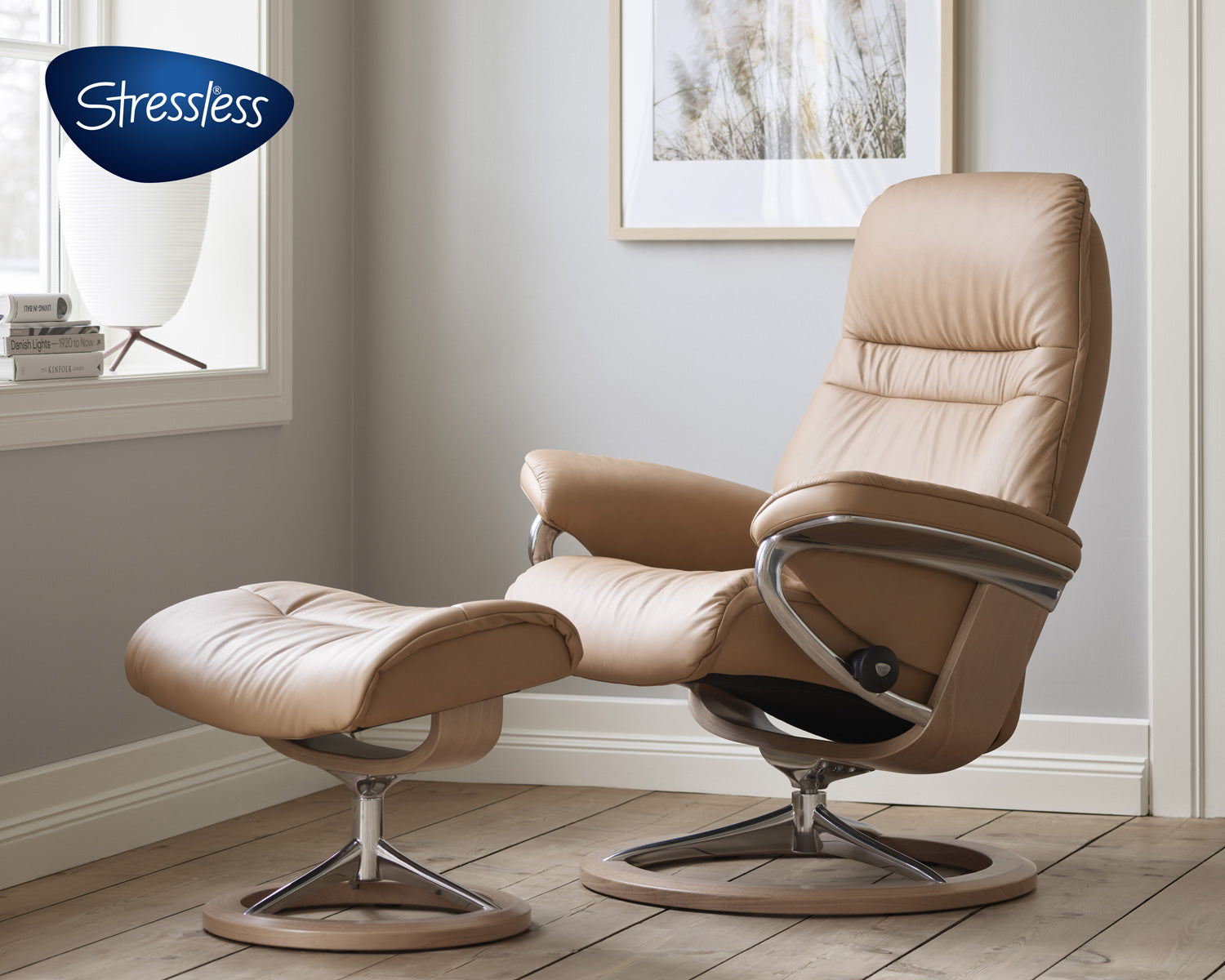 Stressless
Charity Promotion
Save up to $200 on any Stressless
purchase when you make a charitable donation of $50. Available in-store only.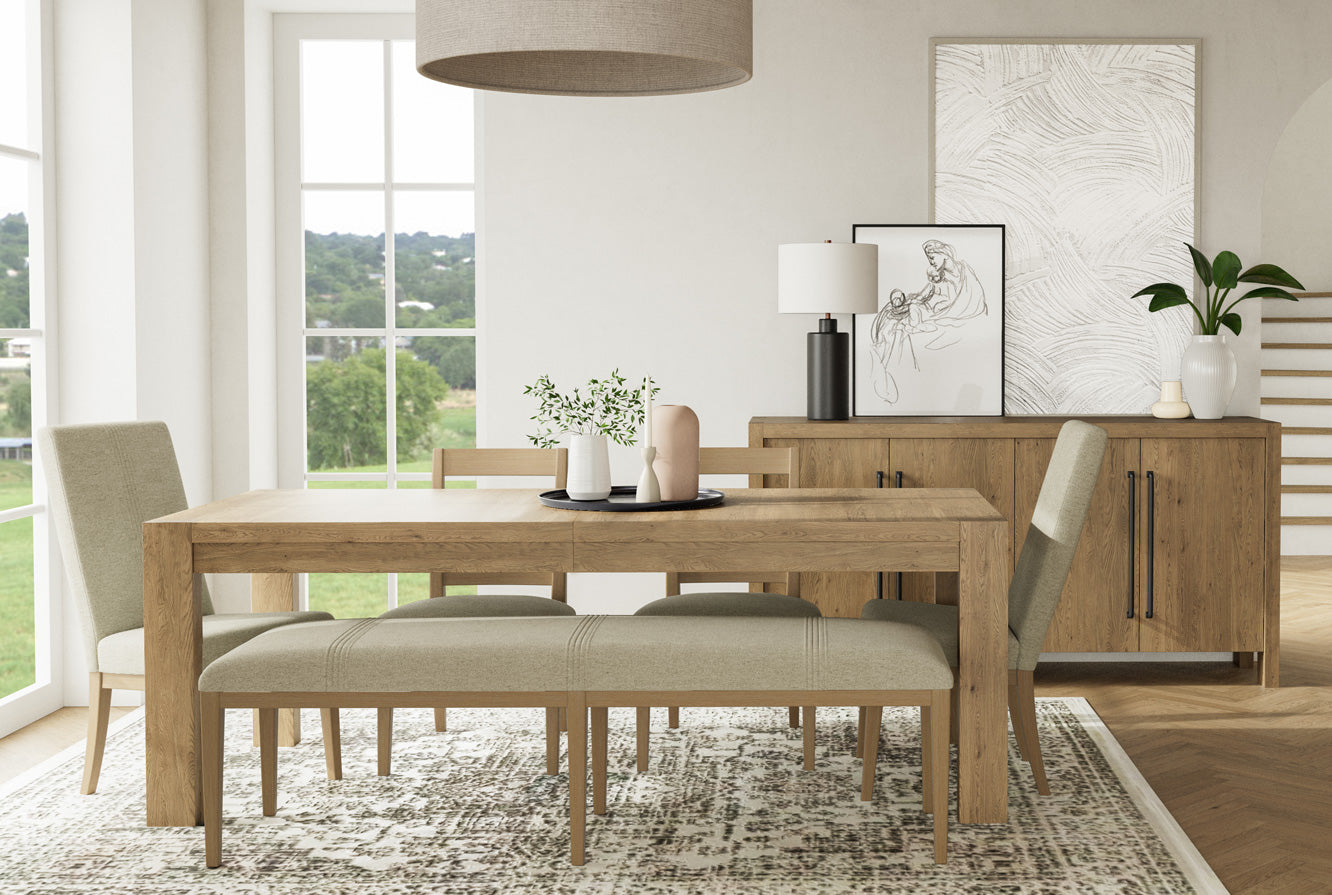 In-Stock & Ready to Ship
Furniture, mattresses and accessories that are in-stock now and ready to ship.
"Only rich people can afford cheap furniture." – Max Schneiderman
Follow Us On Instagram!
@schneidermansfurniture